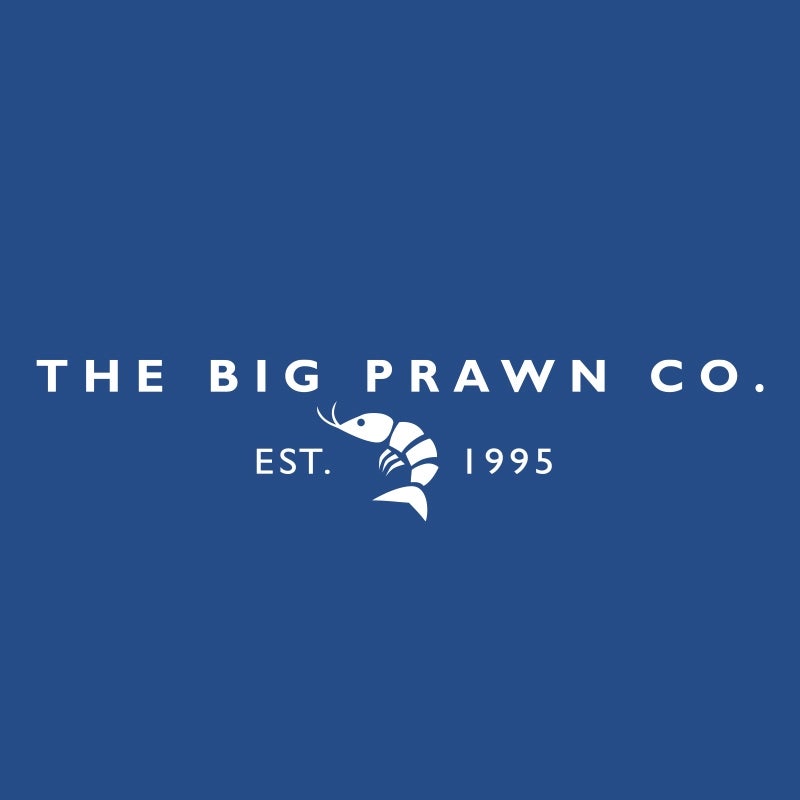 Sykes Seafood has bolstered its UK presence with the purchase of The Big Prawn Co., pushing group revenue above the US$500m mark.

The acquisition of The Big Prawn Co., based in Norfolk in east England, comes on the back of two other deals struck by Sykes Seafood in recent years. In 2020, the company bought Dutch peer Klaas Puul and the following year it snapped up another UK business, Ruskim Seafoods.

Sykes Seafood, based in Cheshire in north-west England, was reportedly bidding for the UK assets of Iceland Seafood International earlier this year, according to unnamed sources cited by the seafood industry title Undercurrent News.

Although the interest was not confirmed by family-owned Sykes Seafood, a deal never materialised, and neither did a subsequent offer from another unidentified company.

Set up in 1995, The Big Prawn Co. supplies retailers, foodservice and wholesalers with chilled and frozen prawns and other shellfish.

Sykes Seafood put up a statement on its website acknowledging the deal for The Big Prawn Co.
And CEO Alan Dale posted the Undercurrent News article covering the transaction by Sykes Seafood on his LinkedIn page.

Meanwhile, peer publication Intrafish noted Sykes Seafood as saying in the statement that the combination of the parent company, Klaas Puul, Ruskim Seafoods and The Big Prawn Co. created a 'pan-European' shrimp business of $550m.

When the Ruskim Seafoods deal came to fruition last in 2021, the same descriptive figure was put at $500m.

Intrafish added the combined businesses will have six manufacturing sites across the UK, Europe and Morocco, along with as ten distribution centers in the UK and Europe, employing a total of more than 4,000 people.

Sykes Seafood announced plans in 2021 to expand its presence in Morocco with two new processing plants.