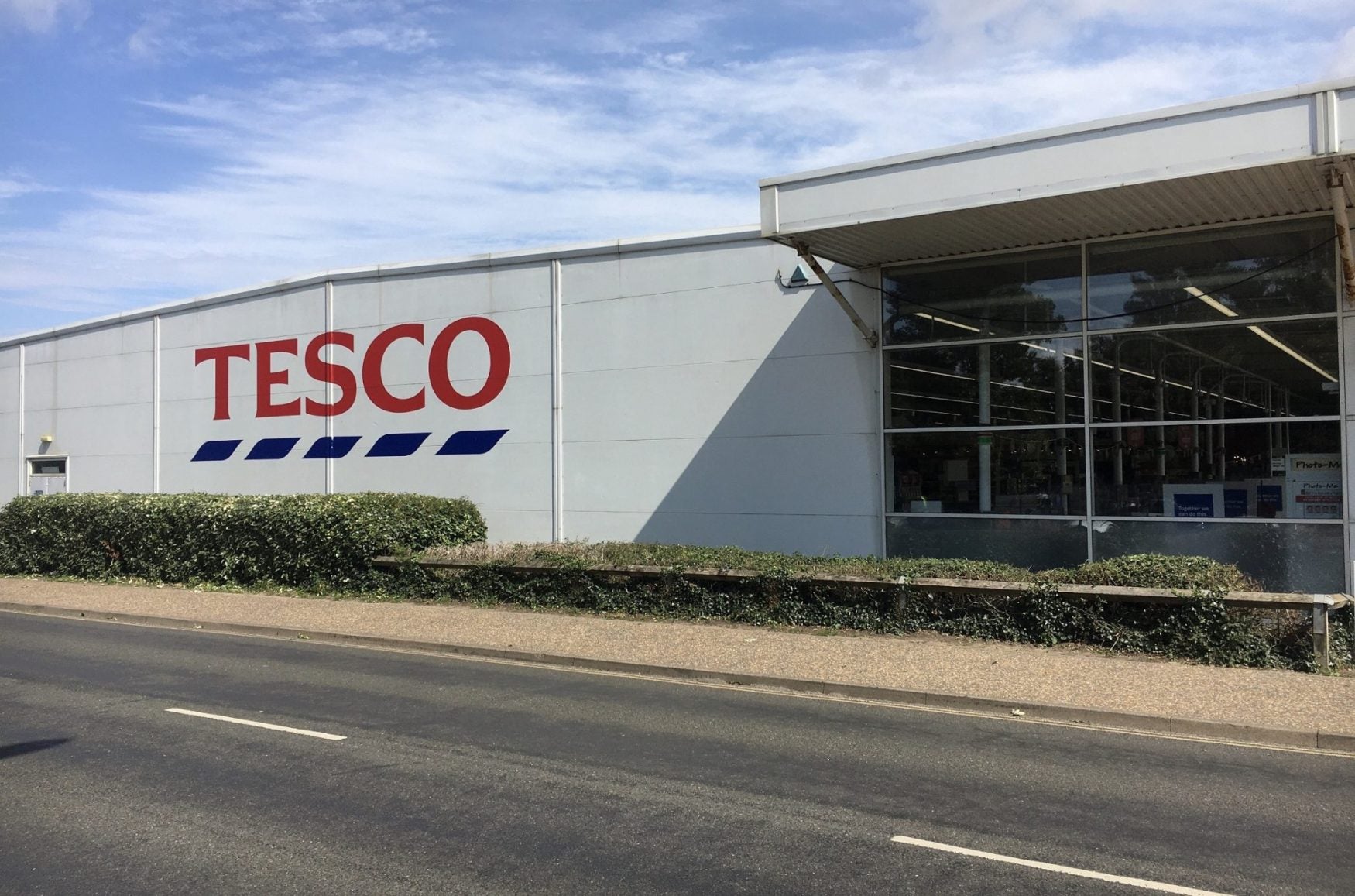 Tesco is trialling the Loop reusable packaging scheme in stores after a test of the service online.
The scheme will involve 88 branded and own-label products. Tesco has included 35 of its own brand lines in the range, such as pasta, rice, oil and sugar, with more products set to be added throughout the year.
Food brands involved in the scheme include Premier Foods' Bisto, Heinz, Naked noodles and PepsiCo's Quaker Oats.
Loop sorts and cleans the returned empty containers for reuse, before they are refilled by suppliers.
The scheme will kick off in ten large Tesco stores in the east of England.
Customers wishing to opt for reusable packaging will visit the Loop fixture in the store and add the products they want into their trolley as a part of their shop.
Prices for the contents of each item are comparable to the original. A refundable deposit starting at GBP0.20 (US$0.27) is paid on each reusable product at checkout and this is refunded via an app when the customer returns the packaging to a collection point in the store.
Ken Murphy, Tesco's CEO, said: "We are determined to tackle plastic waste and one of the ways we can help is by improving reuse options available to customers. Bringing Loop to our stores is a significant milestone in this journey. With 88 everyday products available, we're giving customers a wide range of options and we'll learn as much as we can from this to inform our future packaging plans."
Tom Szaky, founder and CEO of Loop, added: "The consumer reaction to Loop in these first Tesco stores will prove pivotal in refining the Loop offering and ultimately we hope to scale reuse across more stores and the number of product lines available."
The launch of Loop in Tesco stores follows a year-long online pilot, launched in July 2020, that allowed customers to order and return products in reusable packaging.
Loop was launched in early 2019 by recycling company TerraCycle. It is intended to address the issue of waste at its source by providing consumers with a circular reuse platform while encouraging manufacturers to take responsibility for their packaging in the long term.
The platform now operates in more than 20 countries. In February, Loop announced a tie-up in Canada with major food retailer Loblaw and manufacturers including Kraft Heinz.
In December, Ferrero launched a pilot project in Paris with Carrefour and Loop for reusable Nutella spreads containers.
Just Food analysis from November 2020: Reusable packaging – from green to grubby and back again?