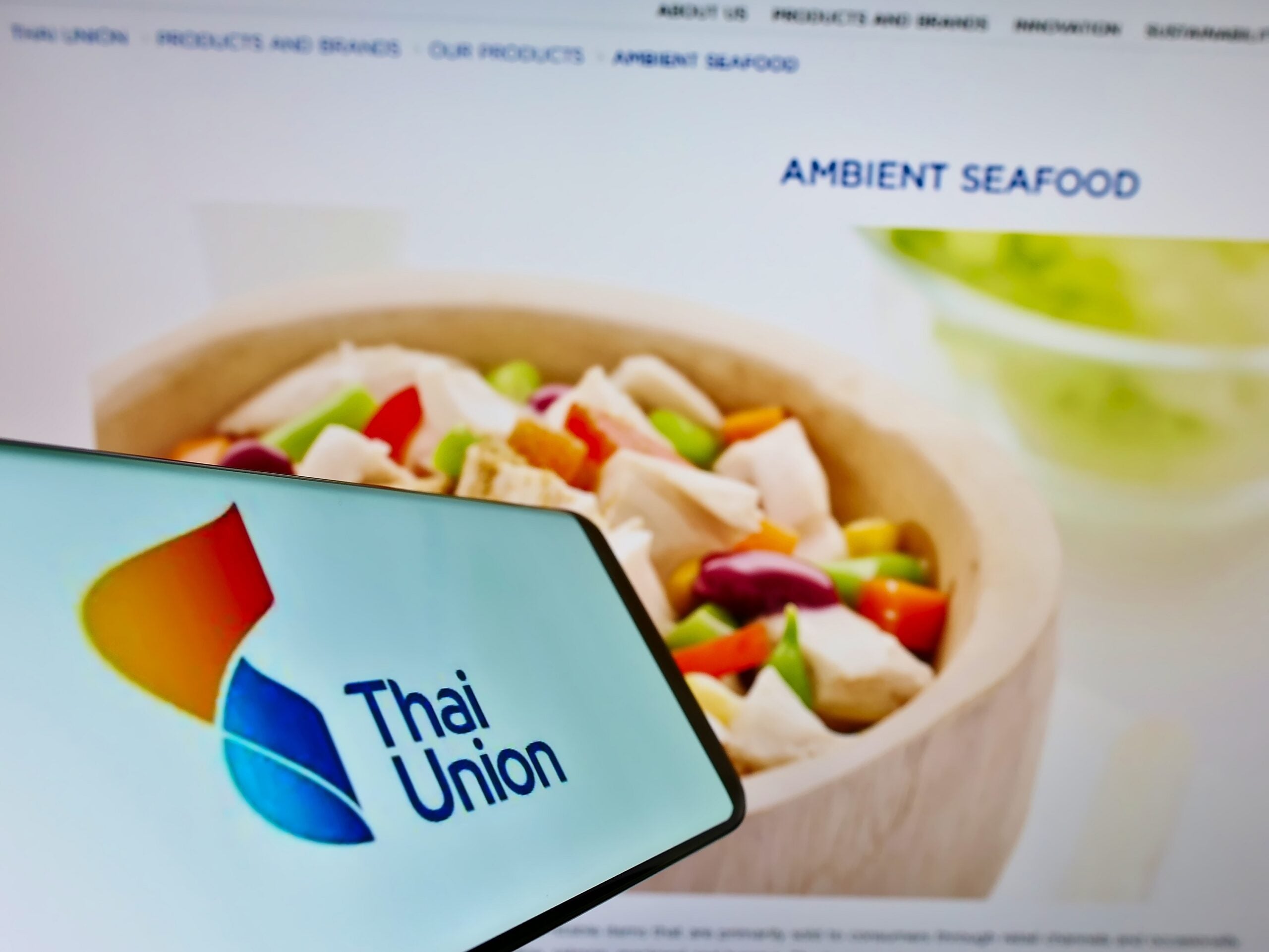 Seafood giant Thai Union Group plans to close a salmon and smoked fish plant in Poland operated by the Bangkok-listed firm's French subsidiary.
Européenne De La Mer said employees were informed of the decision to close the facility in Dąbrowa Chełmińska, located in the northern Polish county of Bydgoszcz, today (4 October).
Despite investment in the site, which supplies the French and European markets, it is uncompetitive with local peers. "As a result, we continue to see heavy losses as a result of highly challenging market conditions," Européenne De La Mer said in a statement.
A spokesperson for Thai Union said the plant employs 200 people and will halt production at the end of January, with the closure of the facility slated for the first quarter of 2022. Options to shift manufacturing elsewhere will be evaluated.
Thai Union, which owns the John West and King Oscar brands in Europe, opted in 2018 to close a UK subsidiary, the Edinburgh Salmon Company based in Dingwall, Scotland.
Européenne De La Mer said: "We are committed to the smooth consultation and implementation of solutions that will provide the best possible support to all our employees in this situation. We are currently in the process of informing our valued customers and suppliers, as well as engaging further with community leaders and all relevant authorities."
Just Food is clarifying with the company how many workers are involved and whether there are plans to switch production elsewhere from the Dąbrowa Chełmińska plant.
It added: "The facility in Dąbrowa Chełmińska maintains a number of long-standing customer and supplier relationships, and we are committed to working closely with each of them in order to successfully deliver on our existing arrangements and to assist in a smooth transition, if need be, to alternative supply arrangements going forward."
Just Food interview, September 2021: "Canned seafood was not connecting with the consumer the way it should" – John West boss Paul Stephenson on plans to attract millennials