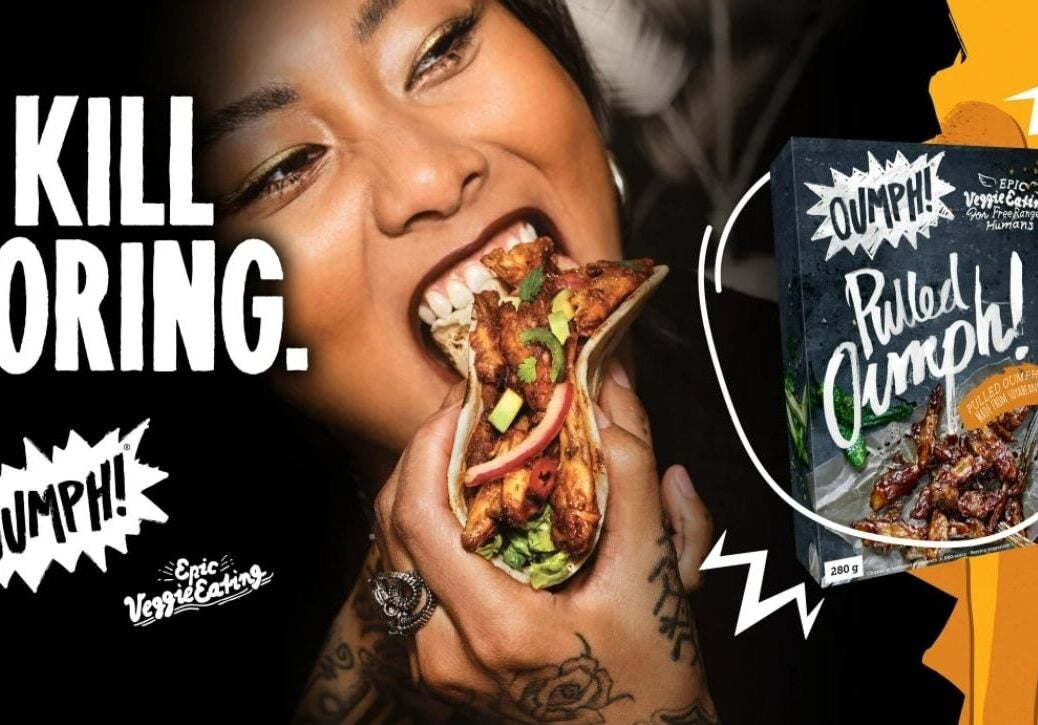 Meat-free supplier The Livekindly Collective has launched one of its stable of products in Australia – the Oumph Swedish meat-free brand.
Free Whitepaper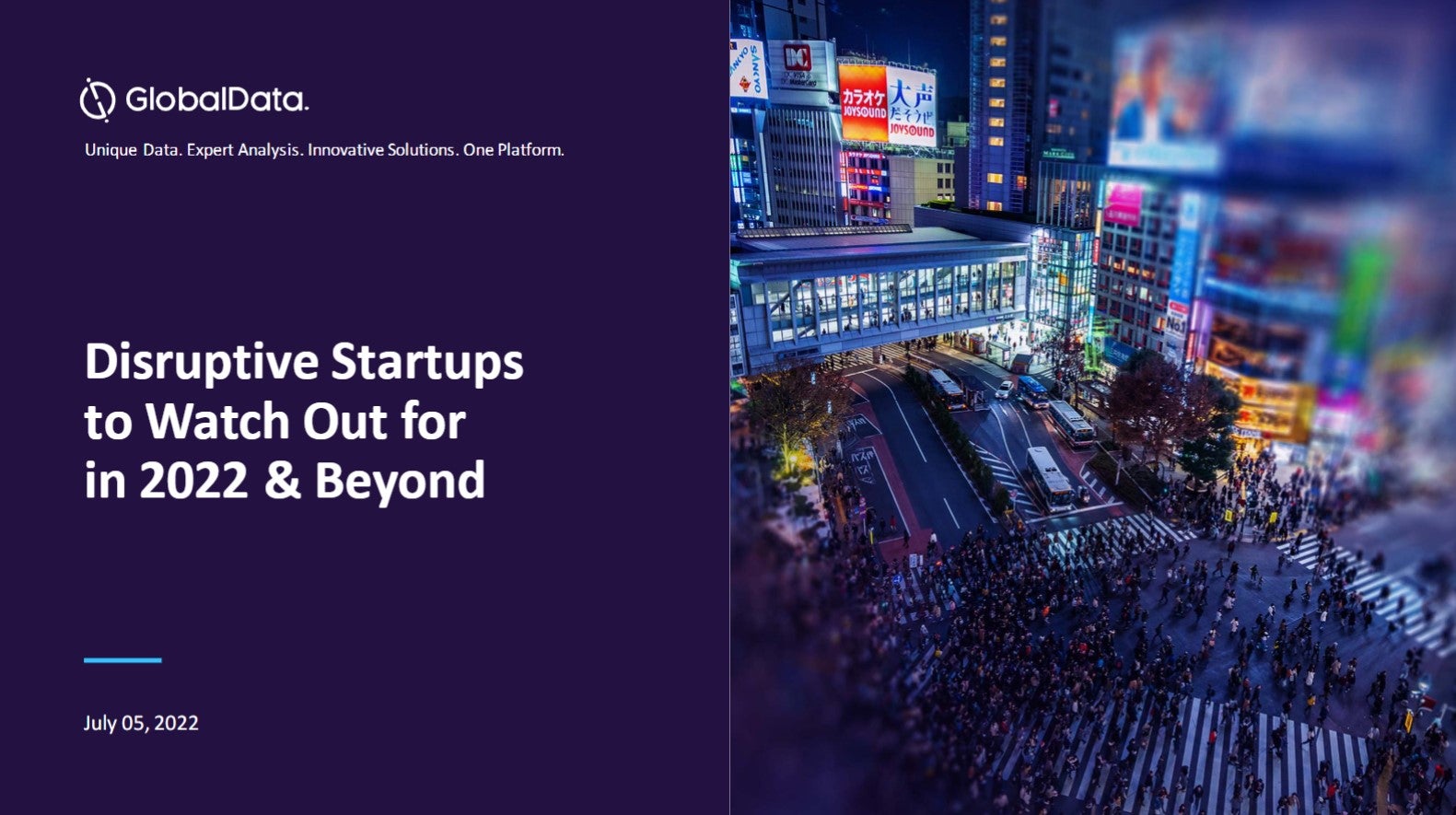 Disruptive start-ups to watch out for
2021 was a record-breaking year, with more businesses breaking into the billion-dollar club. Many start-ups have achieved or retained the unicorn status by the end of the year to reflect nearly a fivefold growth from that in 2020. This boom can be linked to a financing frenzy spurred by the quick adoption of technology and innovative solutions by start-ups gaining traction in response to the pandemic. However, the start-up ecosystem is now facing turbulent times for fundraising as investors seek long-term business strategies, valuations, and a route to profitability amid uncertain market circumstances. Nevertheless, 2022 has the potential to carry forward the momentum with multiple entities having a fair chance of being in the right place when aided by the right technologies. GlobalData leverages the power of alternative data to examine the health of start-ups across multiple dimensions including the quality of their innovations, market presence, and the funding they can attract. This helps our clients to analyze the disruptive potential of start-ups for early alliances, investments, and acquisition prospects to develop future-proof strategic roadmaps for a competitive advantage. Read our report and gather insights on the following topics:
Recent Unicorn trends
Unicorns in 2022
Future Unicorns
Start-ups to watch out for
Start-up ecosystem outlook by top geographies
by GlobalData
The Pulled Oumph SKU has been listed with Australian retailer Woolworths as part of a "strategic expansion plan" in the Asia-Pacific country. It is made with soya protein chunks coated in a barbecue sauce and is designed as a meal ingredient or topping.
Shaun Richardson, the general manger for The Livekindly Collective in Australia, said: "We're excited about what Oumph will bring to the Australian market. We want to kill boring and see a huge opportunity to satisfy consumers – particularly younger audiences – that are keen to experiment with plant-based foods, but don't resonate with the brands and products currently on the market."
The Livekindly Collective, led by chairman and CEO Kees Kruythoff, has built up a plant-based portfolio largely through M&A. Known until last year as Foods United, Delaware-based The Livekindly Collective has had Blue Horizon Ventures as a principal shareholder since its formation.
The company, which also counts German meat giant PHW Gruppe among its investors, acquired Oumph last year. It also bought The Fry Family Food Co. in South Africa, and LikeMeat in Germany in 2020.
In June, the group, which has raised more than US$500m in funding in its first year,  snapped up Amsterdam-based The Dutch Weed Burger, which makes products using seaweed.
Henrik Åkerman, the global brand leader at Oumph, said: "Oumph has a clear point of difference in the market with a range of flavourful products and a brand that appeals to a wider target beyond vegans and vegetarians. Oumph has a bold, creative brand personality that resonates strongly with younger plant-based consumers in particular."
Just Food interview, March 2021: "We can lead the movement to make plant-based living the new norm. And many people agree" – Kees Kruythoff on The Livekindly Collective's latest funding and growth plans
Free Whitepaper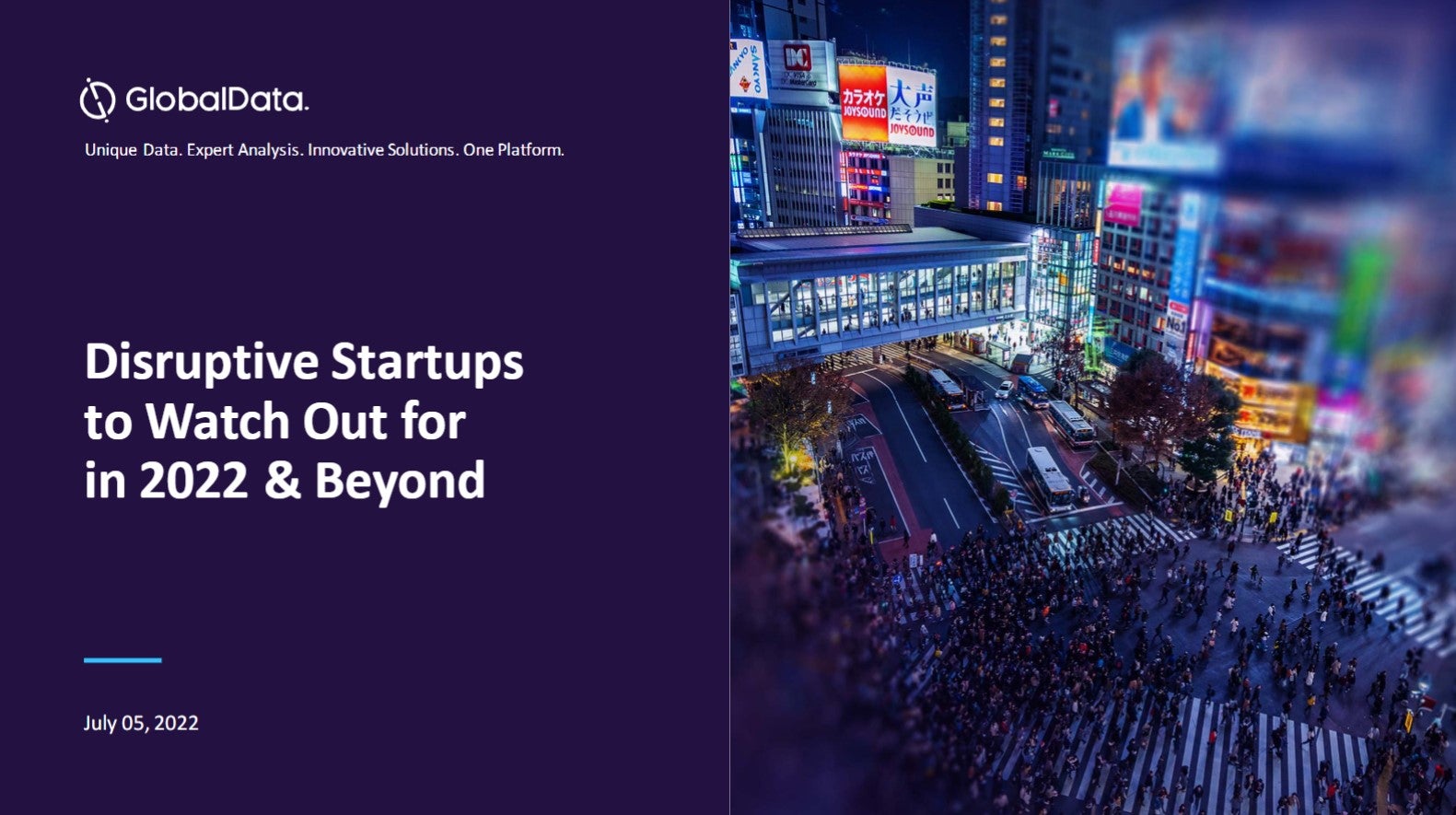 Disruptive start-ups to watch out for
2021 was a record-breaking year, with more businesses breaking into the billion-dollar club. Many start-ups have achieved or retained the unicorn status by the end of the year to reflect nearly a fivefold growth from that in 2020. This boom can be linked to a financing frenzy spurred by the quick adoption of technology and innovative solutions by start-ups gaining traction in response to the pandemic. However, the start-up ecosystem is now facing turbulent times for fundraising as investors seek long-term business strategies, valuations, and a route to profitability amid uncertain market circumstances. Nevertheless, 2022 has the potential to carry forward the momentum with multiple entities having a fair chance of being in the right place when aided by the right technologies. GlobalData leverages the power of alternative data to examine the health of start-ups across multiple dimensions including the quality of their innovations, market presence, and the funding they can attract. This helps our clients to analyze the disruptive potential of start-ups for early alliances, investments, and acquisition prospects to develop future-proof strategic roadmaps for a competitive advantage. Read our report and gather insights on the following topics:
Recent Unicorn trends
Unicorns in 2022
Future Unicorns
Start-ups to watch out for
Start-up ecosystem outlook by top geographies
by GlobalData