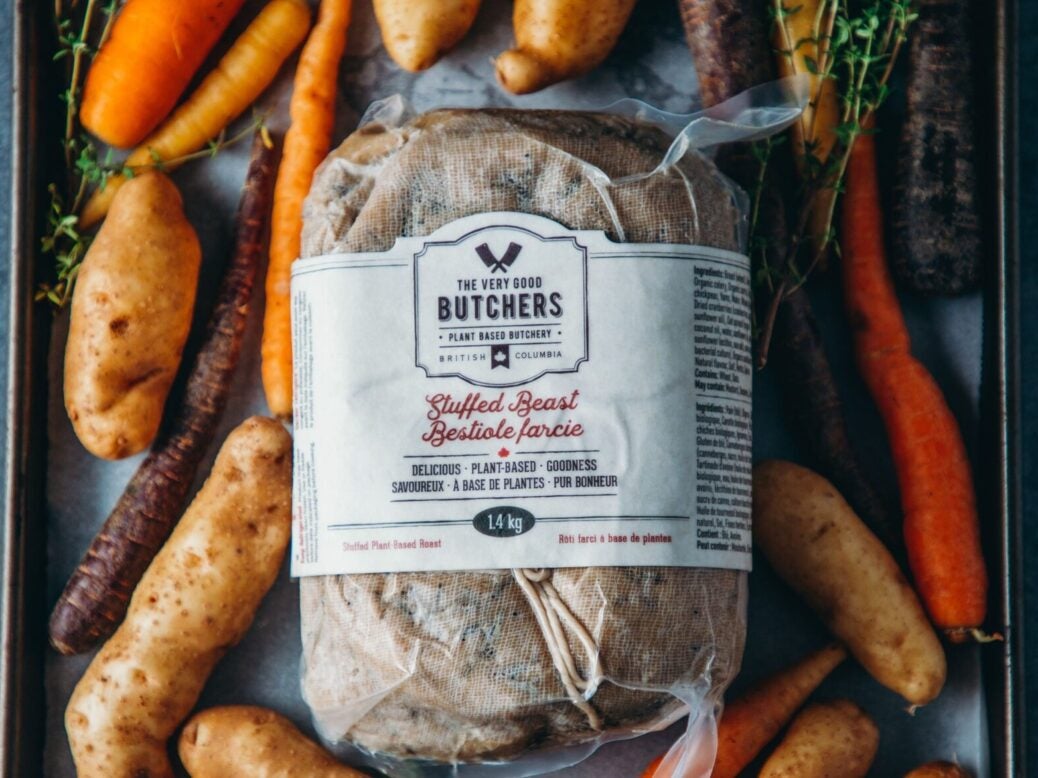 Canada's The Very Good Food Company has cut 160 staff as the loss-making plant-based food business seeks to "right-size" under a new strategy and CEO.
Free Whitepaper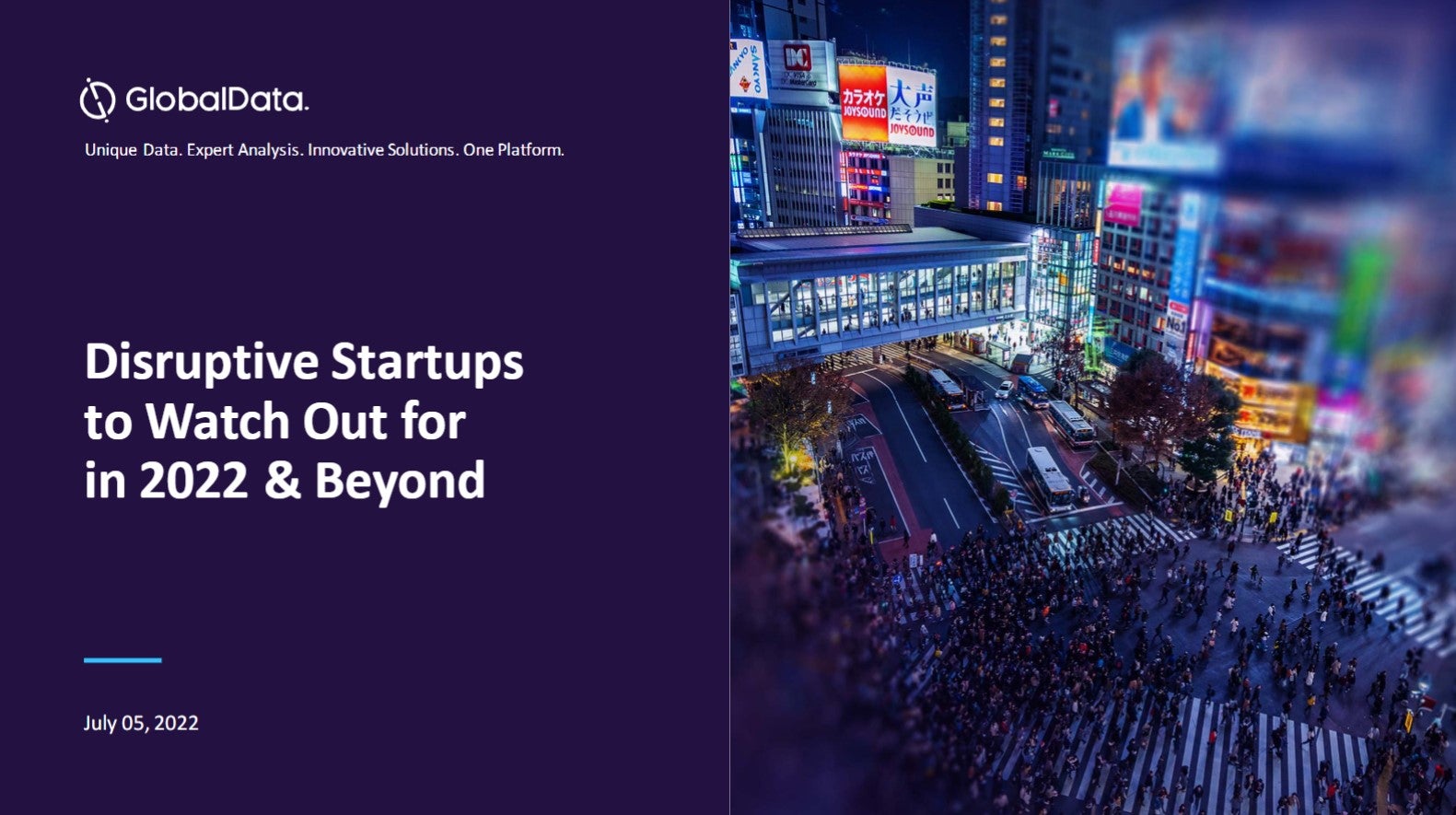 Disruptive start-ups to watch out for
2021 was a record-breaking year, with more businesses breaking into the billion-dollar club. Many start-ups have achieved or retained the unicorn status by the end of the year to reflect nearly a fivefold growth from that in 2020. This boom can be linked to a financing frenzy spurred by the quick adoption of technology and innovative solutions by start-ups gaining traction in response to the pandemic. However, the start-up ecosystem is now facing turbulent times for fundraising as investors seek long-term business strategies, valuations, and a route to profitability amid uncertain market circumstances. Nevertheless, 2022 has the potential to carry forward the momentum with multiple entities having a fair chance of being in the right place when aided by the right technologies. GlobalData leverages the power of alternative data to examine the health of start-ups across multiple dimensions including the quality of their innovations, market presence, and the funding they can attract. This helps our clients to analyze the disruptive potential of start-ups for early alliances, investments, and acquisition prospects to develop future-proof strategic roadmaps for a competitive advantage. Read our report and gather insights on the following topics:
Recent Unicorn trends
Unicorns in 2022
Future Unicorns
Start-ups to watch out for
Start-up ecosystem outlook by top geographies
by GlobalData
The Very Good Butchers and Very Good Cheese Co. brand owner also needs more capital to meet its obligations, despite pocketing US$6.5m from a private share placement in June. Before the capital raise, the company had issued a warning in May over its future viability unless it could secure additional funds.
Reporting second-quarter results to 30 June, The Very Good Food Company revealed an ongoing cash-burn has depleted available resources, and the business will now seek further financing by the end of September. It is also reviewing a sale of "non-core" equipment and inventory to "extend the current cash runway".
Cash and cash equivalents have fallen to CAD6.1m (US$4.7m), from CAD21.9m at the end of last year, meaning the company has a cash balance of around CAD3.2m to "settle current-accounts payable and accrued liabilities of approximately CAD4.3m".
The Very Good Food Company has never been profitable since its inception in 2016. Founders Mitchell Scott and James Davison left the business this year, while former Nestlé executive Matthew Hall was brought in as interim CEO in May but has since stepped down to take up an advisory role.
Hall had initiated a consolidation exercise by bringing production under one roof at its Rupert facility in Vancouver. Its other Canadian plants – the Victoria site in Mount Pleasant and the Fairview factory in Alberta – ceased operations on 15 August, along with the US plant in Patterson, California.
The Very Good Food Company is in the process of "right-sizing" production to set a path to profitability as the cash-burn related to increasing output and inventories – without receiving corresponding demand – prompted a re-evaluation of the company's on-line strategy.
The business is now focusing on the wholesale and foodservice markets and is weighing up entering the private label and co-manufacturing channels to "fill excess production capacity and increase revenue".
Parimal Rana, the company's former director for food safety and regulation, took up the CEO mantle from Hall in July.
The business posted a net loss in the second quarter of CAD6.7m, down 46% from a year earlier. But revenue was only CAD1.5m, a decrease of 46%, and the adjusted EBITDA loss widened to CAD7m from CAD5.6m.
Rana said: "In Q2 2022, we made notable progress toward our initiative to stabilise, right-size and optimise the business. We recognise that the hard work is not over, and we are still completely focused on forging a path toward profitability and growth by leveraging our track record of innovation and our clean, plant-based products that are well received by vegan as well as flexitarian consumers.
"It's never easy to report a sequentially down quarter, but the growth we are seeing in wholesale revenue, as well as some of our more recent wins, are encouraging validation of our new strategic initiative to focus on the wholesale and foodservice channels."
The "wins" include new agreements with US retailers Meijer, The Giant Company and Weis Markets. However, second-quarter revenue from the sector was CAD987,278, an increase of 117% from a year earlier. E-commerce sales were down 83% at CAD380,967.
The Very Good Food Company's repositioning comes amid concerns US demand in the plant-based meat category is waning beyond dedicated vegans. And it has been suggested that previous and lofty evaluations for the category might have been somewhat overblown.
Beyond Meat's shares were whacked earlier this month after the California-based meat-free business reported another batch of losses and falling sales, promoting a re-evaluation of its outlook. The Beyond Burger maker also revealed it would cut jobs as consumers trade down in light of the inflation-linked cash crunch.
"We are positioning ourselves to be on the leading edge of the plant-based-foods market recovery and future growth opportunity," Rana said, as The Very Good Food Company plans to trim the workforce to around 100 from 260.
The reduction was a result of terminations and resignations, prompting management to offer stock options to retain staff.
"The company will continue to review its departments to find efficiencies and will manage inventory levels to only purchase essential raw materials," it said. "Very Good intends to continue to focus on the wholesale and foodservice channels, particularly in the United States, which it views as critical to realising its vision to scale the company."
De-bunking the industry bias behind plant-based meat
Free Whitepaper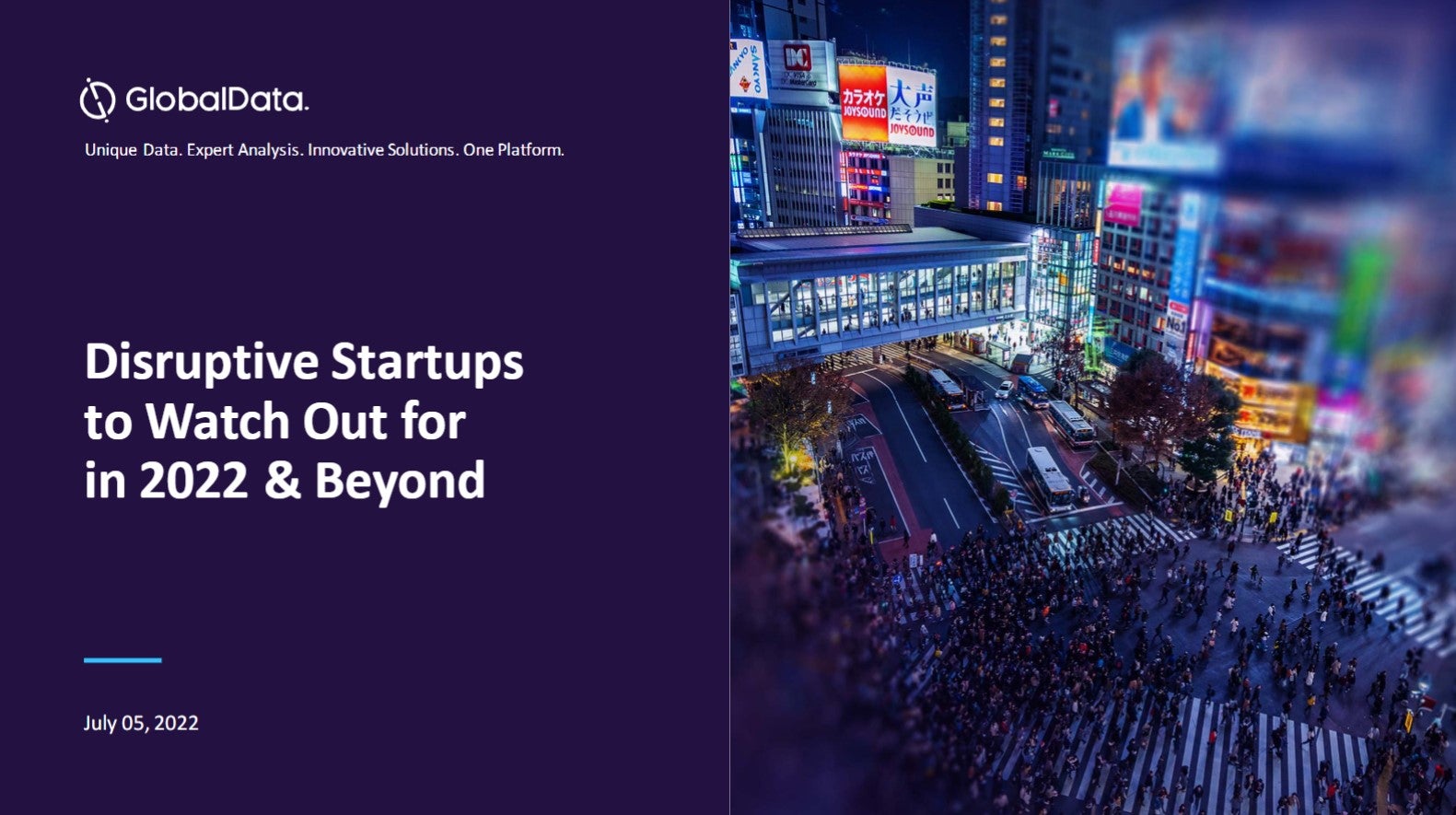 Disruptive start-ups to watch out for
2021 was a record-breaking year, with more businesses breaking into the billion-dollar club. Many start-ups have achieved or retained the unicorn status by the end of the year to reflect nearly a fivefold growth from that in 2020. This boom can be linked to a financing frenzy spurred by the quick adoption of technology and innovative solutions by start-ups gaining traction in response to the pandemic. However, the start-up ecosystem is now facing turbulent times for fundraising as investors seek long-term business strategies, valuations, and a route to profitability amid uncertain market circumstances. Nevertheless, 2022 has the potential to carry forward the momentum with multiple entities having a fair chance of being in the right place when aided by the right technologies. GlobalData leverages the power of alternative data to examine the health of start-ups across multiple dimensions including the quality of their innovations, market presence, and the funding they can attract. This helps our clients to analyze the disruptive potential of start-ups for early alliances, investments, and acquisition prospects to develop future-proof strategic roadmaps for a competitive advantage. Read our report and gather insights on the following topics:
Recent Unicorn trends
Unicorns in 2022
Future Unicorns
Start-ups to watch out for
Start-up ecosystem outlook by top geographies
by GlobalData