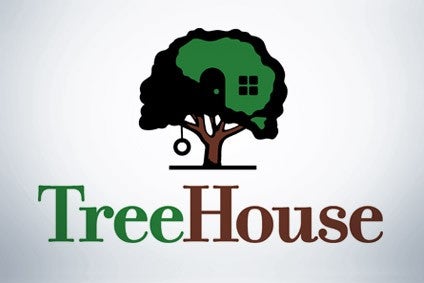 Weetabix owner Post Holdings has cancelled plans to buy local peer TreeHouse Foods' ready-to-eat cereal business.
Post took the decision after consumer watchdog the US Federal Trade Commission (FTC) vetoed the proposed acquisition on competition grounds.
TreeHouse, which is going through a reorganisation process which has included asset sales, will now search for another buyer for the business.
In a brief statement issued yesterday (13 January), St Louis-based Post said it had "terminated the agreement to purchase TreeHouse Foods' ready-to-eat cereal business, following the Federal Trade Commission's complaint filed in December 2019".
In its turn, TreeHouse issued a statement saying it "mutually agreed" with Post's decision and noted that it will begin the process of re-marketing the business for sale.
Steve Oakland, TreeHouse CEO, said: "After thoroughly evaluating our options and the potential outcomes, our board has determined that terminating the agreement with Post and immediately seeking another buyer for the business is the proper course forward.
"Unfortunately the business risk, necessary resources and extent of time required to challenge the FTC's position was not in the best interest of our constituencies."
TreeHouse acquired the cereal business when it bought' Conagra Brands private-brands business in 2016. The unit operates two manufacturing plants in Lancaster, Ohio and Sparks, Nevada.
It was announced in May TreeHouse was planning to sell its cereal business to FMCG peer Post for an undisclosed sum as the largest private-label business in the US continued with a strategy to optimise its portfolio.
But, after a lengthy delay in its deliberation that frustrated would-be buyer Post, in December the FTC blocked the deal saying it would be harmful to competition in the cereal category.
The companies expressed disappointment at the decision at the time with Post saying it was "perplexed" by the ruling.
Yesterday, TreeHouse announced it is selling two in-store bakery assets to US peer Rich Products.