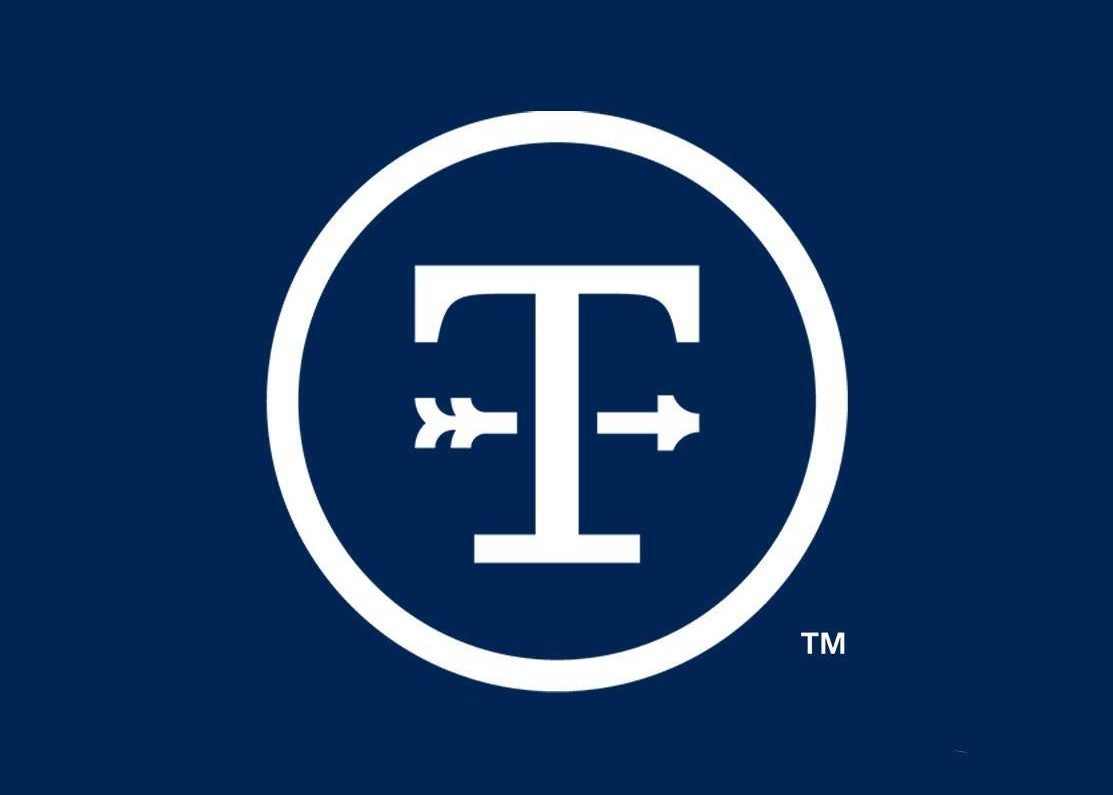 Tyson Foods will create hundreds of jobs next year when a new US bacon plant comes on stream.
The meat giant is investing US$355m to build a manufacturing facility in the city of Bowling Green in Kentucky. Set to make Jimmy Dean and Wright Brand bacon, the facility is due to be operational late in 2023.
The project will create 450 staff positions, adding to the hundreds of jobs the Arkansas-headquartered firm has revealed this year for plants in Mississippi and Virginia.
Tyson's 400,000 square-foot site in Bowling Green builds on its existing prepared foods facility in Kentucky, located in Claryville, and its poultry sites in Albany and Robard, where it employs a total of more than 3,900 people.
Noelle O'Mara, the group president for prepared foods at Tyson, suggested the new plant will cater to growing demand for proteins, although it is generally accepted that consumers are seeking to reduce meat intake due to environmental concerns.
"As people actively look to add more protein to their diets, Tyson is uniquely positioned as a category leader to meet that growing demand," O'Mara said in a statement. "We are excited to be a part of the Warren County [Kentucky] and Kentucky communities that will help us continue to provide the iconic Wright Brand and Jimmy Dean products our consumers and customers desire."
Tyson announced this week that the majority of its US factory workers have been vaccinated against Covid-19 after the company set out a jab requirement for staff in August before a 1 November deadline.
It was also mentioned in a report this week from the House Select Subcommittee, which revealed the number of US meat-factory workers who contracted coronavirus during the first year of the outbreak was almost triple previous estimates of 22,700.
Brazil's JBS, Smithfield Foods, Cargill's meat unit and National Beef Packing Co., owned by Marfrig Global Foods in Brazil, were also cited.
Earlier this week, Tyson set out plans to invest in a poultry site in Texas.