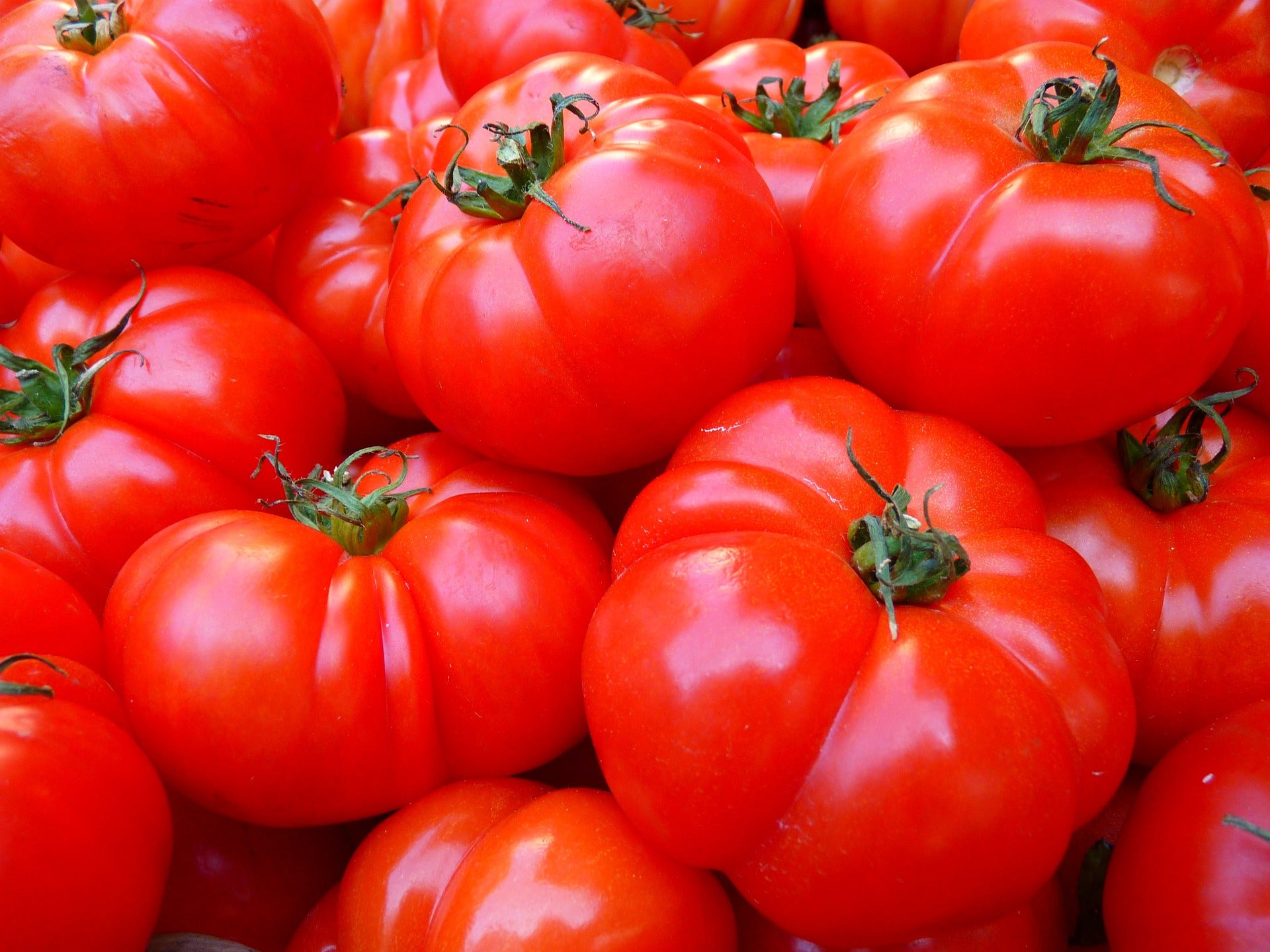 Fresh produce imports into the UK from the EU will be excluded from safety checks under new border proposals, a move welcomed by the industry body.
After lobbying by the Fresh Produce Consortium (FPC), the trade association representing the UK fruit and vegetable sector, the government has opted to omit those goods from the so-called "medium-risk category" laid out in the UK's new Border Target Operating Model (TOM) draft issued early in April.
Starting in October this year, TOM is due to be implemented in three stages through to October 2024 and applies to imports to the UK from inside and outside of the EU. The post-Brexit border plan has been delayed four times since the UK left the bloc in 2020, most recently in April 2022. It had been due to come into force in July this year but was put off due to the supply chain pressures linked to the war in Ukraine and the rise in energy costs.
The UK government's standing down with respect to fruit and vegetables coming into the country from the EU means fresh produce will be excluded from requiring sanitary and phytosanitary certificates (SPS), designed to check for pesticides and to ensure produce meets local safety standards.
Under the TOM draft issued last month, the government said it would adopt a "risk-based approach" to SPS – high, medium or low – for live animals, germinal products, products of animal origin, animal by-products, plants and plant products entering the UK. Controls are to be "appropriately weighted against the risks posed both by the commodity and the country of origin".
The FPC suggested the medium-risk assessment for fruit and veg would have meant border inspections as high as 3% for each consignment, resulting in "significant disruption", extra costs and a "devastating financial impact" on the industry.
CEO Nigel Jenney said in a statement: "The original proposed strategy would have potentially imposed an additional annual cost to the fresh-produce industry in excess of £150m ($187.6m). Ultimately, these costs would be passed on to hard-pressed consumers with the UK government being directly responsible for unnecessary UK food inflation."
UK food and soft-drinks inflation is running at a 45-year high and has edged up in the past two months despite optimism it was easing. Prices headed higher again March, with the government blaming a shortage of salad vegetables such as peppers, tomatoes and cucumbers linked to weather conditions in Europe, a major supplier to the UK.
As well as being exempted from phytosanitary certificates from October, fruit and veg will also not be subject to border inspections from January, the second phase of the TOM implementation.
Cut flowers and plants, sectors also represented by the FPC, will be subject to the dual inspections, however.
The government said TOM is backed by £1bn in "border transformation" investment and will shift the UK "closer to our goal of creating the most effective border in the world by introducing an improved regime of sanitary, phytosanitary and security controls on imports".
And the proposed system "will eradicate the cumbersome and frustrating approach currently taken to carrying out checks, replacing it with a more targeted, risk-based system that is underpinned by evidence and data".
Martin Emmett, the board chair for horticulture and potatoes at the UK's National Farmers Union, welcomed the trial of a so-called Authorised Operator Status (AOS) scheme under the proposals.

AOS would allow importers of plants and plant products, with appropriately trained staff, to conduct their own on-premise inspections – to be known as control points – for phytosanitary certificates and to perform "risk-based physical and identify checks".

However, some plants and plant products will be subject to checks at border control points (BCPs).

"Growers are highly practised in managing stringent biosecurity procedures on their own farms, established over many years of experience, and so we are asking for the government to delay the implementation of BCPs for import checks of plants and plant materials until the AOS is fully functional, so as not to jeopardise our national biosecurity," Emmett said.
He added: "For the past three years, Britain's farmers and growers have experienced the full range of EU controls on our exports while the EU has enjoyed continued easy access to the UK marketplace. This is not just an issue for competitiveness, with growers here faced with additional costs and paperwork that EU farmers aren't, but also concerns around biosecurity protocols.
"It's therefore good to hear that the government has published its plan for implementing the Target Operating Model and is proposing to pilot its Authorised Operator Status scheme, which could mean that checks may continue to be carried out on the importer's own premises rather than at Border Control Points, where growers have concerns regarding biosecurity."