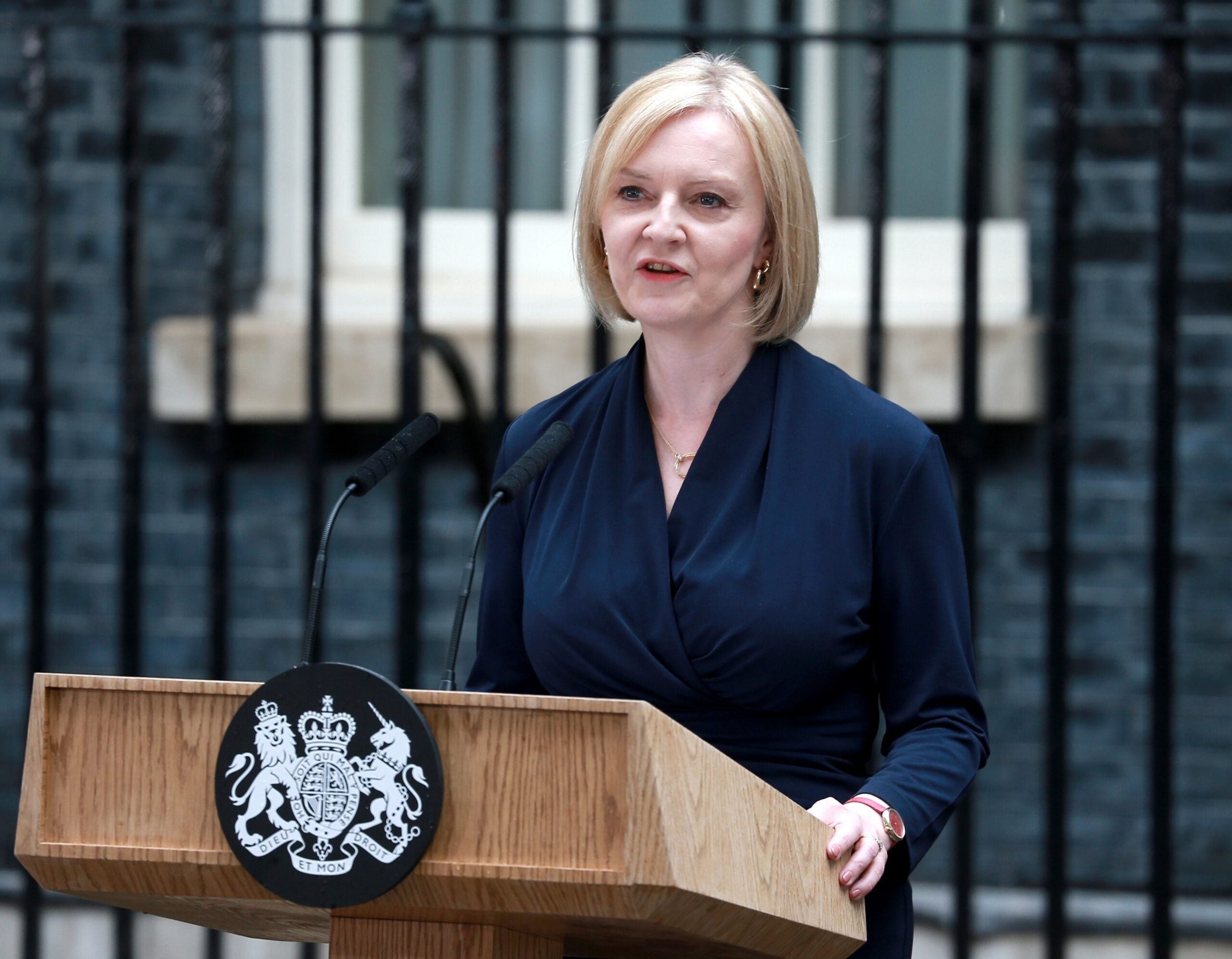 The UK government is reviewing its anti-obesity strategy in light of the cost-of-living crisis, it has been revealed.
Plans to deter people from eating so-called junk food through restrictions on advertising, special offers and product placement – which have already been put back by a year – are on hold while the review takes place.
The Government has indicated it intends to prioritise households' struggles with day-to-day expenditure over ambitions to tackle the country's obesity problem, an approach which has been criticised by those campaigning for restrictions on unhealthy food.
The review – first highlighted in a report in the UK's The Guardian newspaper today (14 September) – was confirmed to Just Food by the Department of Health & Social Care (DHSC).
It said: "In light of an unprecedented global economic situation the Government has commissioned an internal summary of obesity policy. It is right that we continue to monitor the impact of the restrictions."
It added: "We remain committed to doing everything we can to help people live healthier lives and addressing obesity remains a priority for the Government."
The Guardian suggested the review was ordered by the Treasury but this has not been confirmed by the DHSC. Just Food's inquiries to the Treasury were directed back to the DHSC.
In May, the Government announced restrictions planned for October on foods high in fat, salt or sugar (HFSS) would be postponed for a year "in light of [the] unprecedented global economic situation".
The delay was the second time the planned restrictions had been pushed back. They were originally due to be implemented in April.
The restrictions were intended to curb multi-buy deals and TV and online advertising of unhealthy food. Planned measures included a pre-9pm watershed for TV and online advertising for unhealthy products
However, prior to the announcement of the review today, rules limiting the location of unhealthy foods in shops were expected to go ahead next month. This meant they would not be able to be displayed at high-profile store locations, such as at aisle ends, checkouts and entrances and their online equivalents.
The Guardian suggested the review of the obesity strategy could also look at possibly ditching calorie counts on menus in restaurants that are designed to encourage people to choose healthier dishes. This has not been confirmed by the Government.
The news today that the UK anti-obesity strategy is being re-examined has been criticised by campaign groups.
Action on Sugar and Action on Salt chair, Professor Graham MacGregor, said: "Scrapping the Government's evidence-based obesity strategy would be disastrous to both public health and also to the many food businesses which have spent years and vast amounts of money preparing for this change in policy.
"Now, more than ever, the UK population need equitable access to healthy, affordable food and this can only be achieved with policies designed to rebalance our food system. The government must now commit to key measures such as mandatory targets for calories, sugar and salt reduction, well enforced marketing and promotions restrictions – including shortening the delay to ban junk food multi-buys – and clearer and mandatory food labelling."
And Barbara Crowther from the Children's Food Campaign said: "It is deeply alarming that the new Government is seriously considering scrapping evidence-based, flagship Conservative policies which were introduced to improve children's health and had strong support from the public.
"The [soft drinks] levy removed 48 million kilos of sugar from the nation's diets through reformulation, but didn't have a negative impact on business. Soft drinks retail sales grew a further 5.6% in 2021 to GBP3.39 billion (US$3.92bn). Why would the Government waste time and resources unpicking a programme that is working well, when our health system, children and schools are so urgently in need of funding and access to healthy food at this time of national crisis?"
The review only covers England as health is a devolved issue in the UK. Scotland announced its plans to restrict the promotion of unhealthy food products this summer.