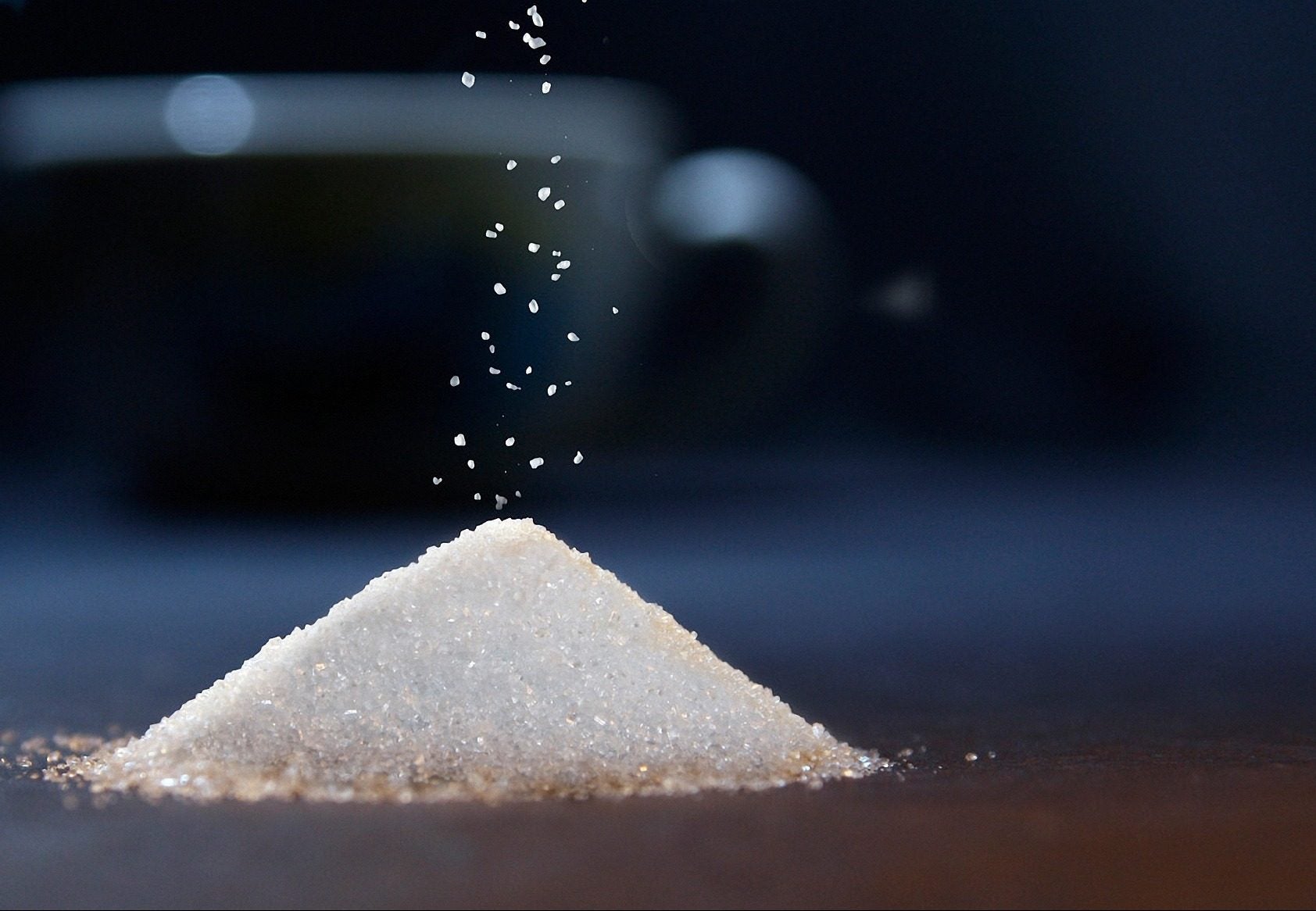 UK food manufacturers fell short of voluntary targets announced six years ago to lower the sugar in their products, a government report has confirmed.
In 2017, Public Health England (PHE) set out guidelines for food manufacturers operating in the country to reduce the sugar in the top nine categories of products providing sugar to children's diets by 20% by 2020.
A report published by the Office for Health Improvement and Disparities – which took over the programme from PHE – has revealed there was instead a 3.5% reduction in the total sugar per 100g in products sold for consumption at home between the baseline year (2015) and 2020.
Looking at the cuts achieved by product category, manufacturers cut the amount of sugar in yogurts and fromage frais by 13.5% and achieved a 14.9% in breakfast cereals. In ice cream, lollies and sorbets, there was a 7.2% reduction.
The amount of sugar in sweet spreads and sauces was cut by 10.1%. However, this was largely due to increased sales of peanut butter, which are lower in sugar than other products in the category. Puddings, meanwhile, saw a 2.3% decrease.
Manufacturers managed to achieve an even smaller reduction in the sugar contained in products sold outside the home. A 0.2% cut was reported over the period and only two of the five categories included in the out-of-home analysis showed a reduction in sugar content – cakes (down 8.2%) and morning goods (down 3.5%).
Health campaign groups have called for legal enforcement of the sugar content of food, especially categories aimed at children. They point to the impact of the Soft Drinks Industry Levy (SDIL), often referred to as the sugar tax.
The tax came into force in April 2018, with manufacturers of soft drinks containing more than 5g of sugar per 100ml made to pay a levy of 18p a litre to the Treasury, or 24p a litre for sugar content over 8g per 100ml.
The Office for Health Improvement and Disparities report reveals that, as a result of this tax, there was a 46% reduction of sugar in soft drinks over the period from 2015 to 2018 while sales of soft drinks containing five to eight grams of sugar per 100ml decreased more than fivefold.
Commenting on the Office for Health Improvement and Disparities' report, Professor Graham MacGregor, professor of cardiovascular medicine at Queen Mary University of London and chairman of Action on Sugar and Action on Salt, said: "Whilst this new report shows that the food industry is capable of reducing sugar levels in food with good progress in breakfast cereals and yogurts, it makes it abundantly clear that a voluntary reformulation approach simply does not work."
He added: "Like with the successful Soft Drinks Levy, the food industry wants certainty and direction which is why the government must commit to measures such as mandatory targets for calories, sugar and salt reduction, enforced marketing and promotions restrictions and clearer, mandatory food labelling."
In July 2021, a report intended to inform the UK government's planned National Food Strategy – authored by Henry Dimbleby, founder of the Leon food chain – called for a sugar and salt tax.
UK government plans to tackle high levels of fat, salt or sugar (HFSS) at food aimed at those under 18 have faced delays.
Restrictions planned for October on multi-buy deals and TV and online advertising for HFSS products will not now be implemented before 2025. The government said the postponement is "in light of [the] unprecedented global economic situation".
However, rules limiting the location of unhealthy foods in shops did go ahead as planned in October. This means they can no longer be displayed at high-profile store locations, such as at aisle ends, checkouts and entrances and "their online equivalents".
Despite the delays in implementing further restrictions on HFSS products, some manufacturers have reformulated their products to meet demand from consumers seeking healthier options and in anticipation of legal restrictions eventually being introduced.
Read Just Food's analysis: Why UK snack makers are persisting with non-HFSS drive