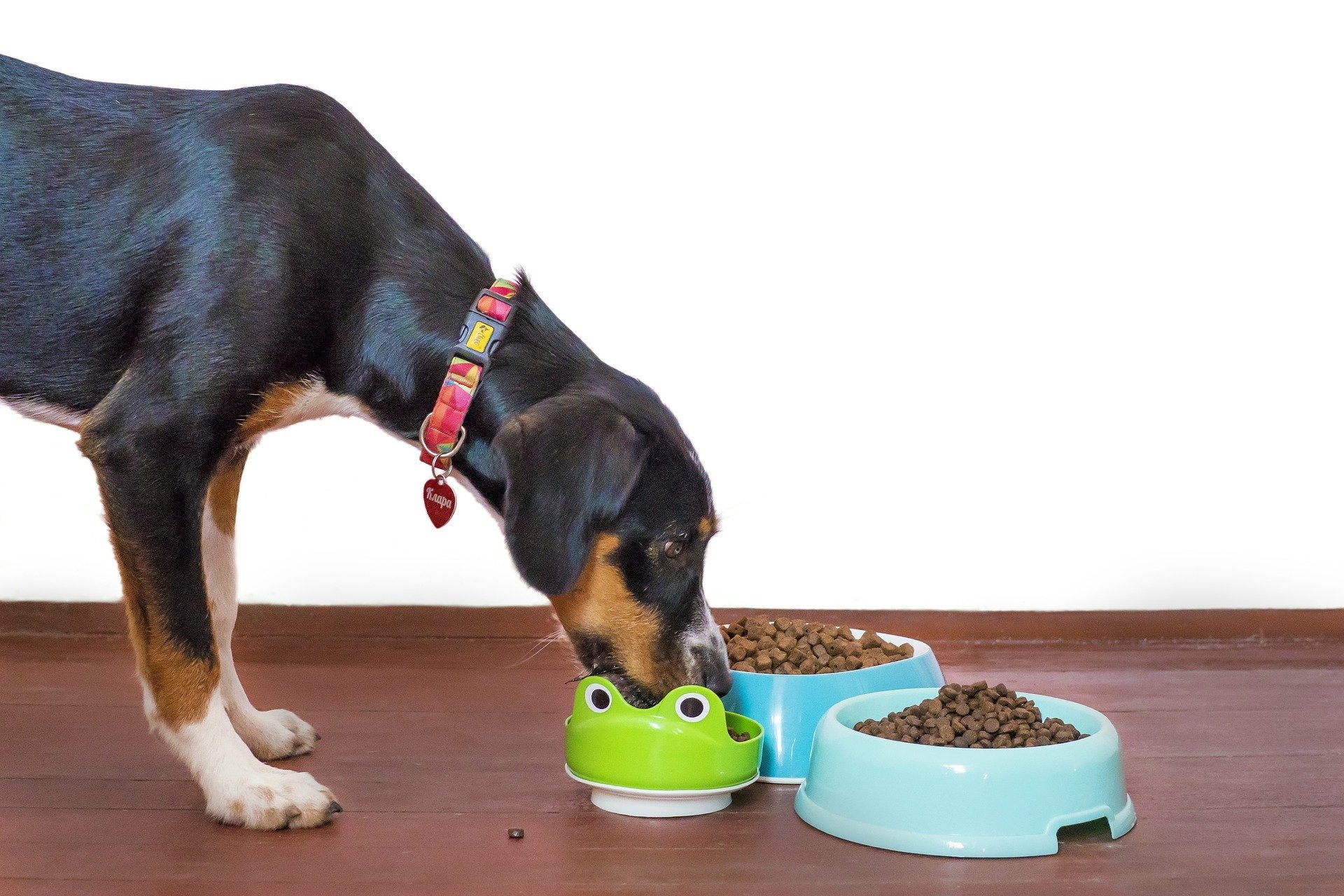 Cranswick has struck a deal for dog-food business Grove Pet Foods, a year after the UK meat processor pulled out of talks in 2020 to acquire Inspired Pet Nutrition.
London-listed Cranswick did not reveal the financial terms for privately-owned Grove Pet Foods, based in North Scarle in the English county of Lincolnshire. The acquired business produces its own brands of dog food under the Vitalin and Alpha Feeds lines and also supplies own-label customers.
In 2020, Cranswick entered talks to purchase Inspired Pet Nutrition (IPN), the owner of the Wagg dog-food brand but was pipped to the post when private-equity firm Capvest took a majority stake in the company from peer L Catterton. Cranswick has business in the pet-food sector, supplying fifth-quarter goods to manufacturers. The last time Cranswick owned pet-food businesses was in 2012, when the company sold off its bird-food assets.
Clive Black, an analyst at UK investment firm Shore Capital, which is Cranswick's broker, was complimentary about the deal for Grove Pet Foods.
"We believe that this acquisition represents a better strategic outcome for Cranswick than the IPN opportunity that the group, sensibly, considered but walked away from in the face of an over-pumped auction," Black wrote in a follow-up note.
Grove Pet Foods, which operates from a single factory in Lincoln employing about 100 people, will retain its managing director John Walgate, who will continue to lead the business.
Adam Couch, Cranswick's CEO, said in a statement this morning (31 January): "This acquisition represents a platform for future growth in the attractive UK pet-food market and diversification into this complementary category for Cranswick. The existing facility has capacity and a footprint for further expansion.
"The combined business will benefit from vertical-integration opportunities within the group and particularly our fresh poultry and pork businesses. We look forward to building on this and continuing to invest in the product range, facilities and the team over the years ahead."
Nicola Mallard, an equity analyst for Investec covering Cranswick, saw benefits of the deal for the company. "Cranswick could have looked to enter the segment by building a greenfield site, but this route offers immediate revenue/profit and lower risk with a skilled/knowledgeable management team," she said.
Grove Pet Foods is the latest M&A foray for Cranswick. Late last year, the company struck what it called "bolt-on" deals for Ramona's Kitchen and Atlantica UK, taking in houmous, falafels, dips, chickpea snacks and plant-based burgers, as well as Spanish tortillas.
Pet food is "hot" for food industry deal-making in 2022 – M&A advisers talk the year ahead