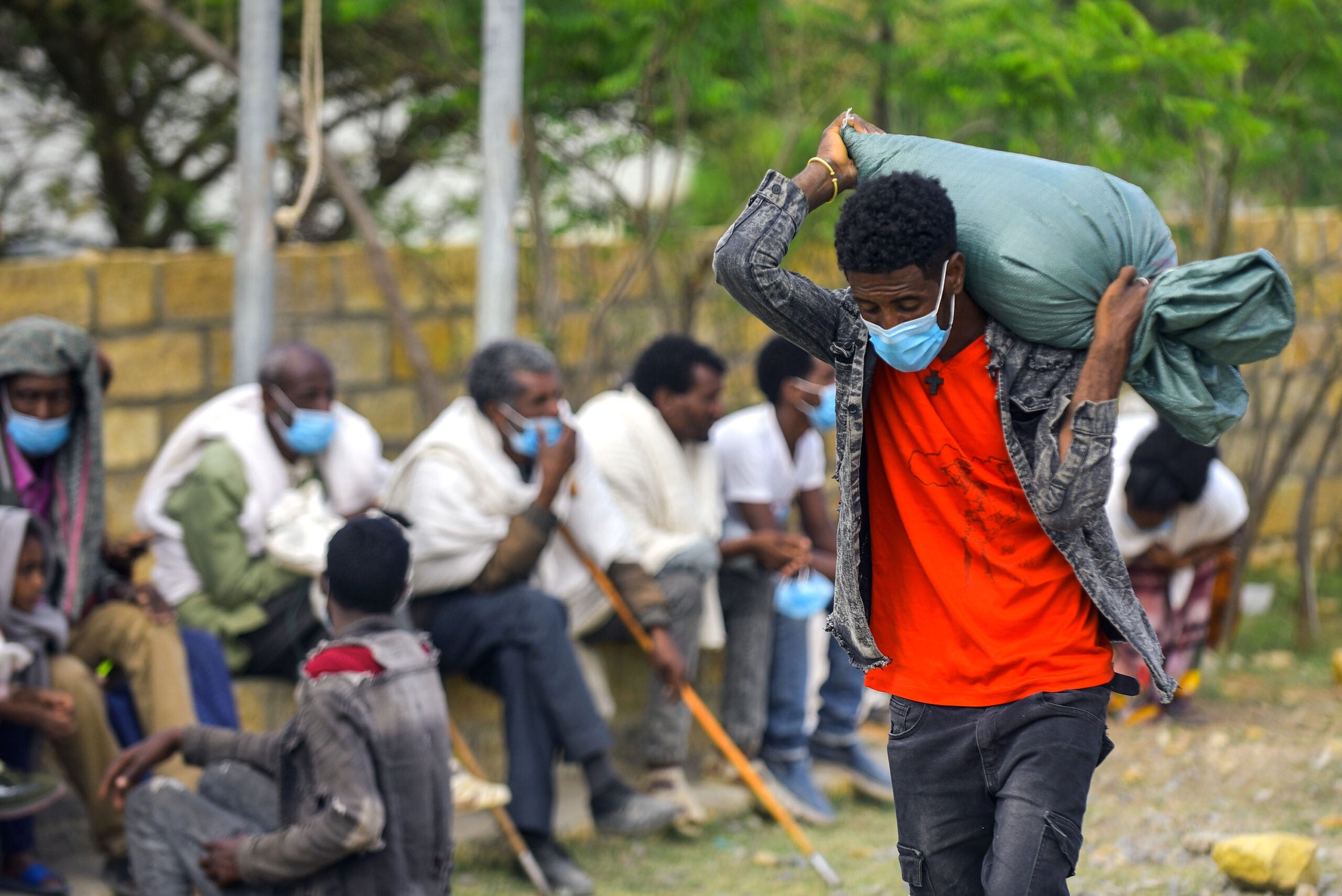 The Food and Agriculture Organization of the United Nations (FAO) has warned the world is at "serious risk" of a global food access crisis now and a food availability crisis next season.
In a speech to the 2022 United Nations High-Level Political Forum on Sustainable Development (HLPF) in New York yesterday (5 July), FAO Director-General Qu Dongyu told delegates: "We must prevent the acceleration of acute food insecurity trends in the coming months and years."
He said the Covid-19 pandemic, global interruption to supply chains, rising costs of major primary commodities, conflicts and humanitarian crises threaten the functioning of world agri-food systems.
Qu said the cumulative loss to the global economy from these issues is more than US$12trn in 2020 and 2021.
"We are at serious risk of facing a food access crisis now, and probably a food availability crisis for the next season," he said.
Qu has called for investment in agriculture and infrastructure in the countries most in need. He also wants to see more general investment in innovation, science and research and combatting food waste. The current levels of food lost and wasted could feed around 1.26 billion people per year, Qu noted.
He has also urged food production at the country level be expanded and says cash and critical inputs are needed for cereal and vegetable production and to protect livestock with treatments, vaccinations, feed and water.
He argued agri-food supply chains and value chains must be strengthened, with the engagement of the public and the private sectors, to support smallholder farmers and households and says livelihoods, agri-food systems and economies need protecting against future shocks.
Qu stressed increased sustainable productivity, strengthened capacities to deliver services and commodities and increased access to innovative financial tools and digital services are required to mitigate the impacts of conflict on food insecurity.
He said there needs to be more attention on producing nutritious food locally.
"We must put policies in place that both increase productivity and protect natural resources," Qu said.
World bodies urge international intervention on food security
Oxfam calls for net-zero re-think amid food security, price rise fears