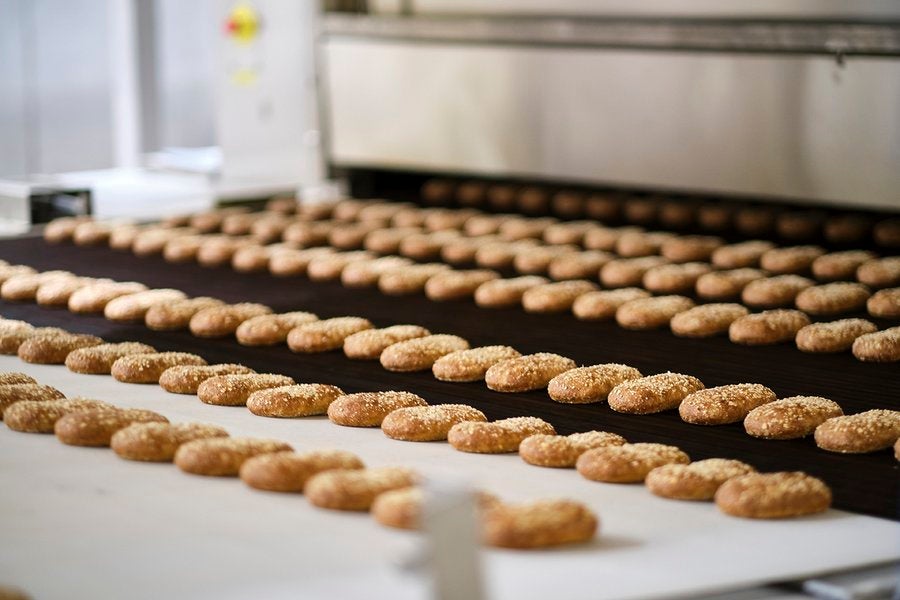 Uncertainty surrounds the number of jobs that could potentially go as a result of Fazer's completion of a review into its in-store bakery operations.
The Finland-based food manufacturer plans to renew the business model pertaining to its in-store bakery business after concluding the review process, which could now impact up to 660 employees.
When Fazer announced in March it was re-evaluating the operations, the company said a maximum of 96 jobs could be on the line. However, in a statement on Wednesday (24 May) it said the change negotiations involve 660 staff.
Fazer operates 132 shop-in-shop bakeries around Finland, with 12 more in Estonia and another that recently opened in Sweden.
In a separate statement sent to Just Food, Marika Hagelberg, the vice president of the in-store bakery business, said: "We have just started the discussions with personnel on their future roles. At this stage, we do not yet know how many employee roles will be changed significantly.
"At this point, a great amount of new positions are opened in the shop-in-shop organisation, which can be applied [for] by the shop-in-shop employees. Our goal is to find suitable roles for everyone."
The vacancies will primarily be offered to those affected by the job cuts, Fazer said, as it plans to adapt the in-store bakery operations and operating model to the "rapidly grown business and changes in the external operating environment."
Hagelberg added: "The planned changes follow Fazer Bakery Finland's consumer-centric growth strategy."
The conclusion of the review comes after Fazer cut 54 jobs in its bread department at a factory in Lahti, southern Finland, in March as it looked to improve efficiencies and invest in the rye-bread segment.
Also in March, Fazer downsized plans for a new confectionery factory. And in February, the company confirmed it was going ahead with a plan to exit the dairy category, including ending production of milk products at its Koria plant.