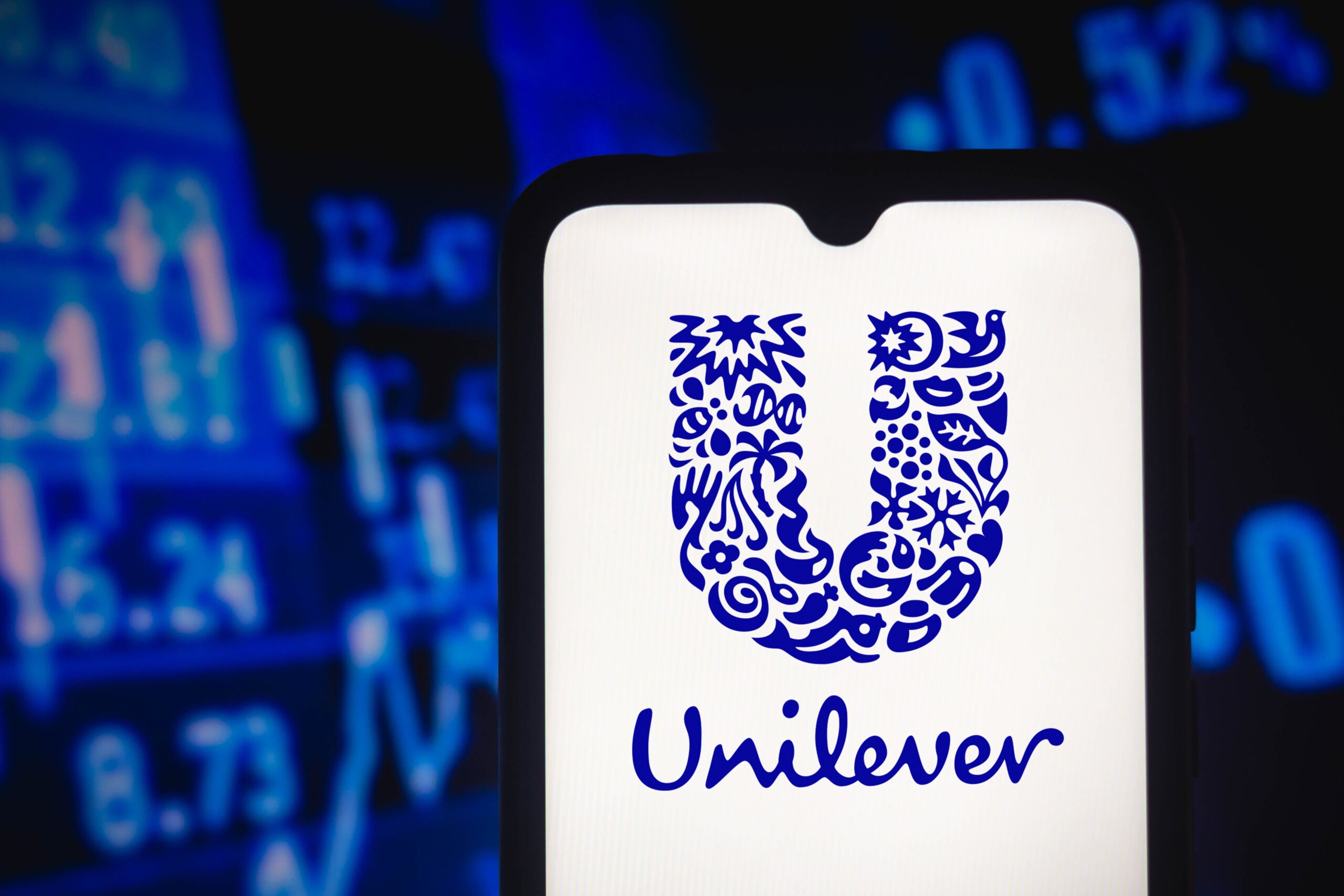 Unilever is investing in "cow-free dairy" as part of efforts to reduce the carbon footprint of its ice cream.
The Magnum brand owner said it sees the use of precision fermentation as a "significant trend" for the future.
Unilever is working with start-ups in Europe on the technology and could launch a product next year, management told journalists during a trip to a company R&D facility near Bedford in southern England yesterday (21 November).
According to NGO The Good Food Institute, which is an advocate for alternative sources of protein, precision fermentation "uses microbial hosts as 'cell factories' for producing specific functional ingredients that typically require greater purity than the primary protein ingredients, and are incorporated at lower levels".
Start-ups are using the technology to mimic cow-derived protein – or as Unilever's chief R&D officer for ice cream, Andrew Sztehlo, put it: "The protein from the cow that has never seen the cow."
He added: "We've got some things coming [in precision fermentation] in the next year or so. We're working with a number of start-ups on that."
In September, Nestlé announced plans to develop animal-free dairy products in conjunction with US-based Perfect Day, a company that makes animal-free protein.
Matt Close, president of Unilever's ice cream division, said education would be vital to try to assuage any doubts among consumers about foods perceived to be overly synthetic.
However, he said: "We do see [precision fermentation] as a significant trend," Close said. "Dairy is problematic."
Unilever invests around 1% of its turnover on ice cream R&D. Close would not be drawn on how much of that is being funnelled into precision fermentation.
Sztehlo added the biggest challenges for products made using precision fermentation lie in the development of the proteins, associated innovation costs and getting the taste right.
The investment is one of three methods the company is using to reduce the greenhouse gas emissions from its ice-cream business. The others are using plant-based protein and something Unilever dubs "better dairy" – managing the quality of feed given to cows to reduce the amount of greenhouse gases emitted.
The consumer goods giant sells non-dairy versions of its Breyers desserts in markets including in the US and the UK, as well as non-dairy versions of Magnum ice cream on both sides of the Atlantic. There are also dairy-free Ben & Jerry's ice cream products – made from almond milk – and a vegan Cornetto.
Sztehlo said plant-based product development brings challenges, some of which can be avoided with precision fermentation. "The challenge we have [with vegan products] is that the structure is different, the stability is different and the taste can be different," he said.
Other major food manufacturers have rolled out products containing animal-free proteins they say mimic dairy proteins.
In June, Perfect Day teamed up with Mars to launch an animal-free dairy chocolate bar – Co2coa.
Meanwhile, General Mills last year rolled out an alternative to cream cheese in collaboration with Perfect Day.