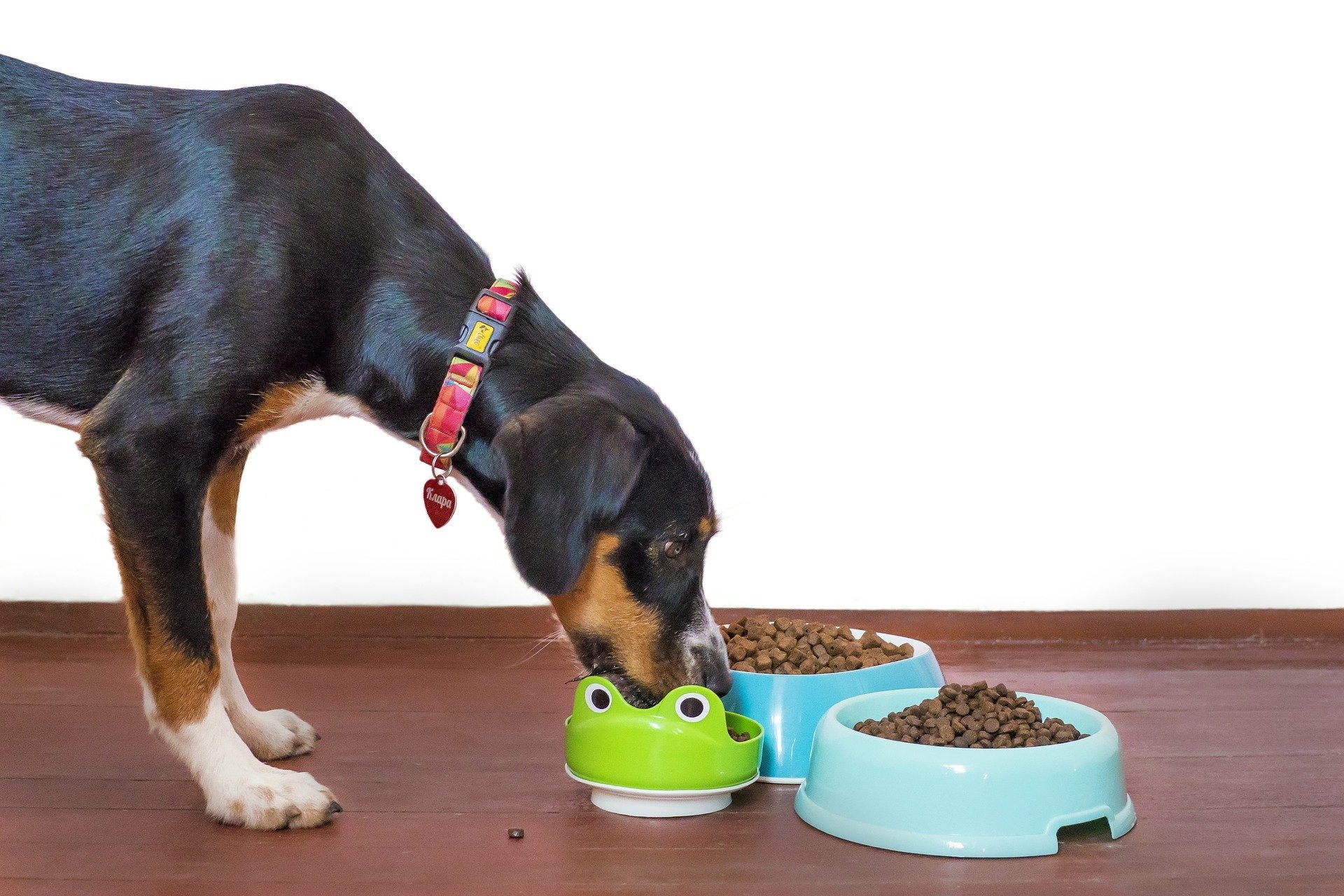 United Petfood, the Belgian private-label pet-food producer, has added to its factory network by acquiring two facilities from US agri-food heavyweight Cargill for an undisclosed sum.
The plants, in Krzepice, Poland, and Karcag, Hungary, are already used for the production of pet-food.
Ghent-based United Petfood has increased the size of its manufacturing footprint already this year. In April, it acquired a factory in south-west France from French food company Neodis Group.
And in October, it announced the takeover of animal feed manufacturer Gold Line Feeds in the UK. United Petfood took over the brands and customer base of Gold Line's factory in Northamptonshire in the English Midlands.
Last year, it bought UK-based private-label peer Cambrian Pet Foods and Dutch manufacturer Teeling Petfood, adding plants in the UK, the Netherlands and Poland to its existing facilities.
The two newly-acquired sites produce dry pet food for cats and dogs.
Cargill said: "United Petfood, which has extensive operational experience in the production of pet food, combined with its commitment and investment in people, is well suited to the future that this business requires."
The US firm is retaining ownership of its pet-food brands and will continue to provide a portfolio of its branded products.
With the additional production plants in Poland and Hungary, United Petfood now operates now out of 21 pet-food facilities in nine European countries.
The company is active in more than 80 countries worldwide and has an annual turnover in excess of EUR700m (US$731.3m).