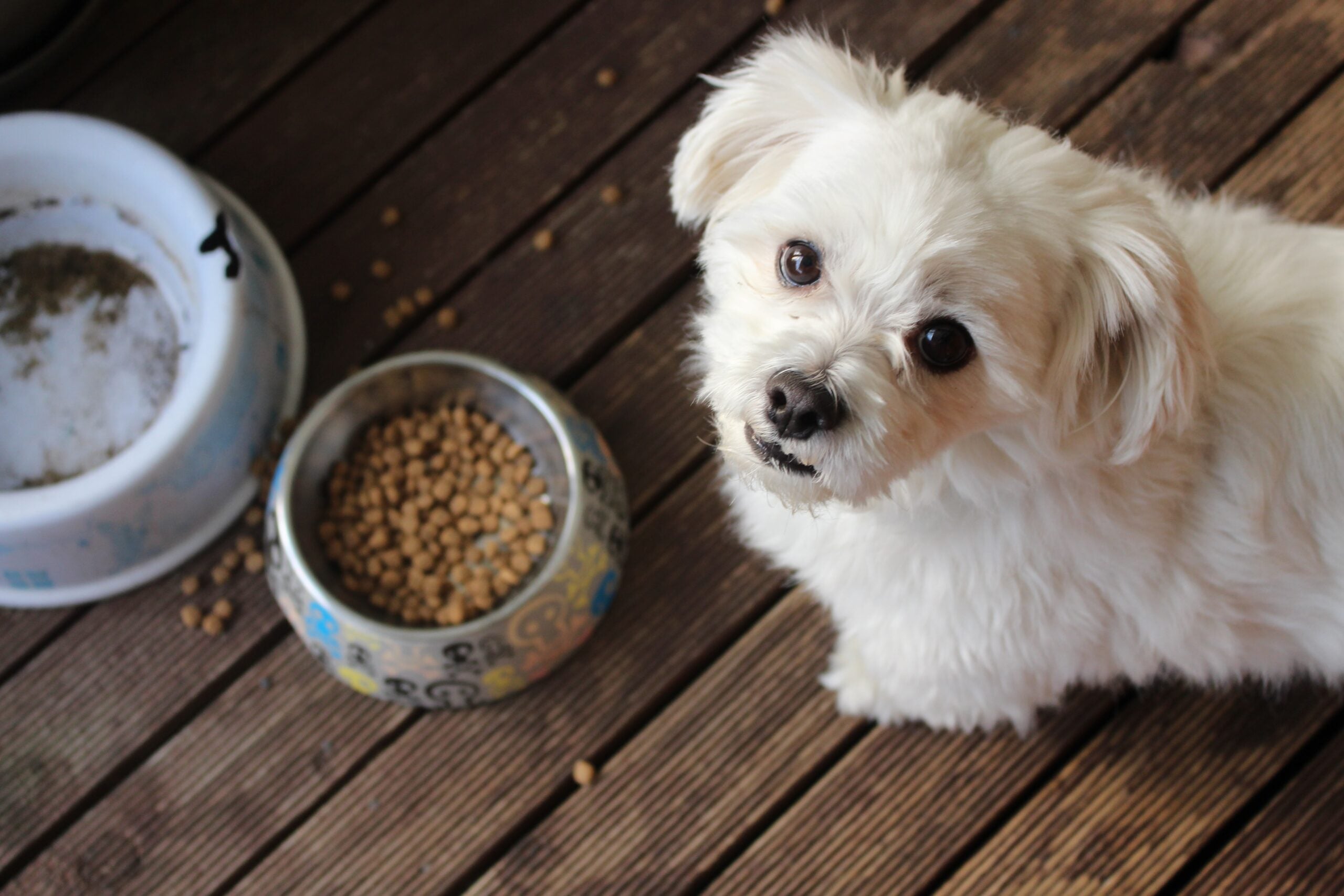 Belgium's United Petfood is to take a stake in Turkish peer Lider Pet Food, it has announced.
The Ghent-based private-label dog and cat food manufacturer has not revealed the size of the stake nor what it is paying for it.
Lider is a pet-food producer with two production facilities in Turkey. The company has 15 years of experience in the production of dry pet food for dogs and cats as well as feed for birds, rabbits and rodents. Lider also supplies wet pet food and treats.
It is understood to be the largest pet-food producer in Turkey with 13 different brands, from economy to super-premium.
United Petfood said in a brief statement posted on its website: "The aim of this partnership is to exchange knowledge and grow together. Lider remains fully self-managed."
Salihl-based Lider Pet Food added: "We see a perfect strategic and cultural fit between the two companies and we believe United Petfood is the ideal partner in continuing our growth journey in Turkey and in our export markets."
United Petfood operates 19 manufacturing facilities in eight countries and sells in more than 80 countries worldwide.
Lider produces 220,000 metric tons of pet food a year and exports to 65 countries. It recorded annual revenue of US$98m in 2021.
Just Food has asked both United Petfood and Lider for more details on the deal.
In December, United Petfood added to its factory network by acquiring two pet-food facilities in Poland and Hungary from US agri-food heavyweight Cargill for an undisclosed sum.
Last April, it acquired a factory in south-west France from French food company Neodis Group.