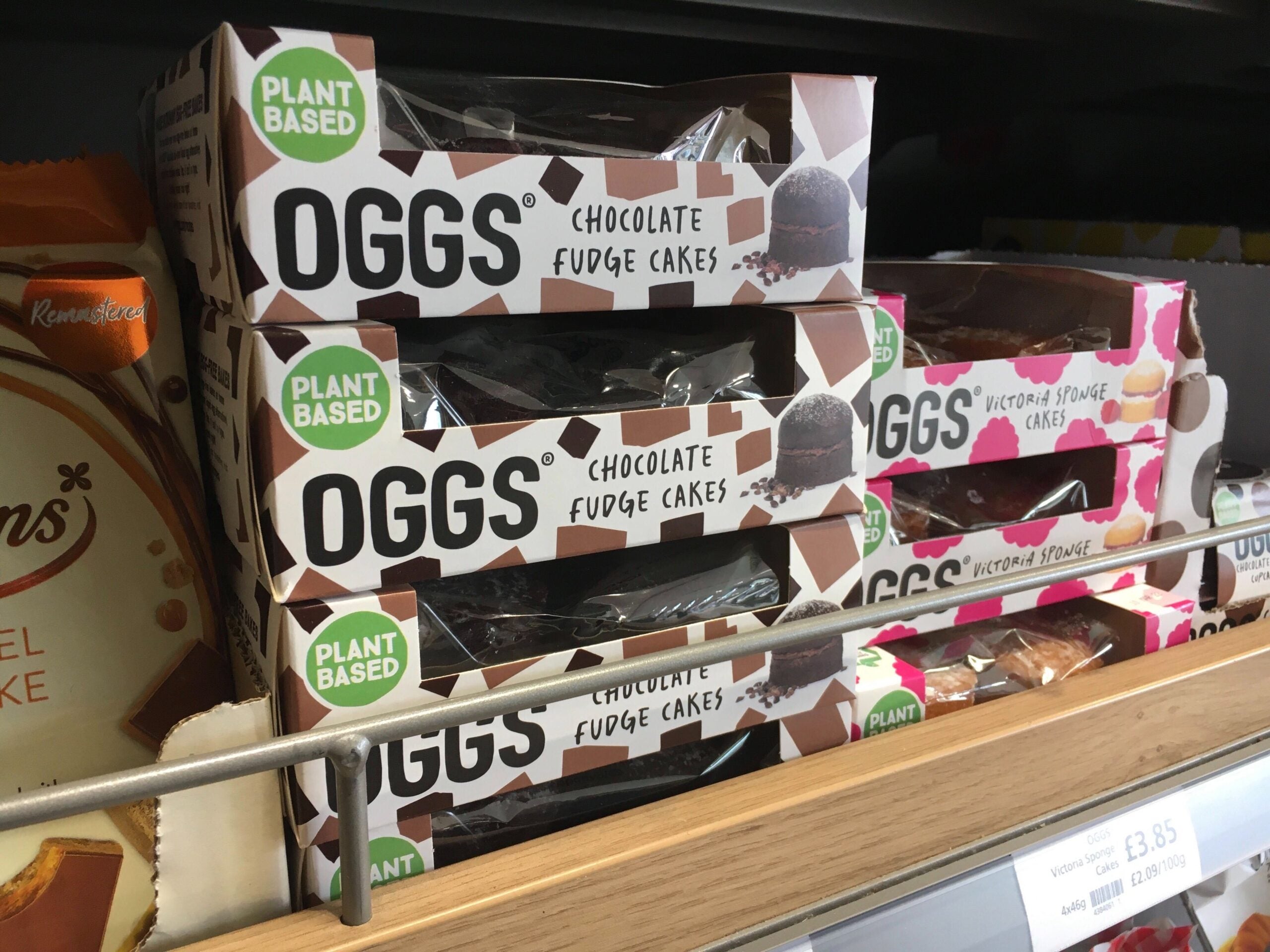 Upfield, the margarine and plant-based foods supplier, has bought a minority stake in Alternative Foods London, the UK firm behind egg-free bakery brand Oggs.
Financial terms were not disclosed and Upfield refused to be drawn on the size of its stake and how much it had paid for the shareholding.
Set up in 2019, Alternative Foods markets vegan bakery products and alternatives to egg products under its Oggs brand primarily in the UK. The business has built a presence in Switzerland and Iceland and Upfield said its investment "allows European and US market opportunities".
David Haines, Upfield's CEO, said: "This partnership takes us into a new category of plant-based protein, enables us to offer even more options and we expect strong, sustainable growth. We have been aware of the innovative technology that Oggs has been perfecting and we're excited to become part of that and help drive the plant-based egg category forward through the combination of our global footprint and growing foodservice sector."
Hannah Carter, the founder and CEO of Alternative Foods, said teaming up with Upfield could see the business increase the distribution of its products and "create positive change faster than we can achieve on our own".
The deal is Upfield's first minority investment since the company was created through private-equity firm KKR's acquisition of Unilever's spreads business in 2017.
Three years areas ago, Upfield bought Greece-based company Arivia, the owner of vegan-food brand Violife.