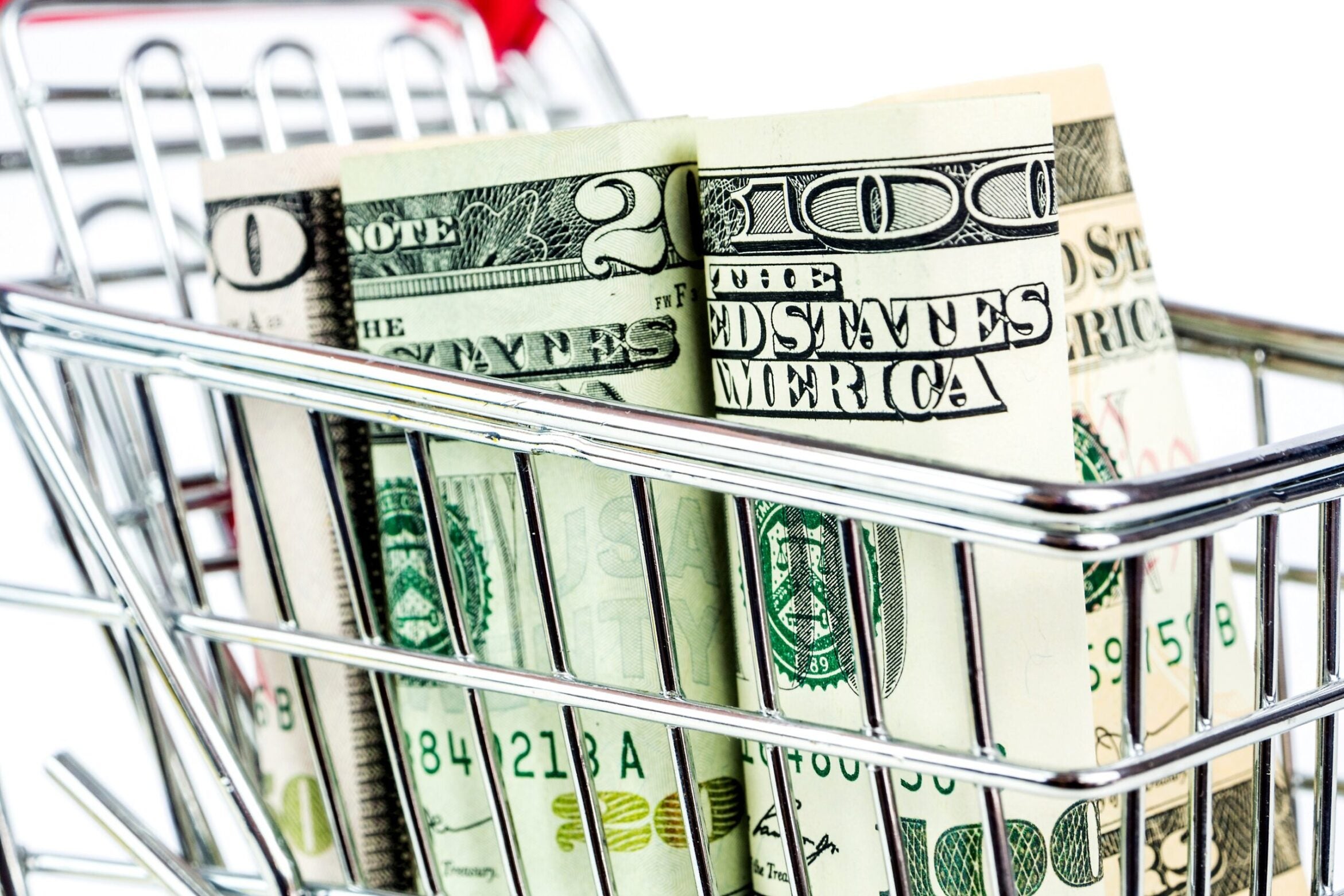 US food inflation eased marginally in January on an annualised basis but still remained in double digits.

The price of food rose 10.1%, compared to a 10.4% increase in December and 10.6% in November, the Bureau of Labor Statistics reported.

Food costs edged higher in month-on-month terms – up 0.5% from December's 0.4% increase but slightly lower than 0.6% in November. However, the monthly rate was almost half the 1.1% pace reached in July.

Nevertheless, double-digit annualised food inflation will offer little respite to consumers suffering months of elevated household costs, with prices rising initially in the aftermath of supply chain bottlenecks linked to the pandemic. Russia's invasion of Ukraine in February 2022 only exacerbated the strains amid the disruption to key commodity exports such as corn, wheat, sunflower oil and fertiliser, while packaging and freight costs have also climbed.

Meanwhile, food manufacturers around the globe have been pushing up prices to retailers to recover some of the input-cost inflation, which has been eroding their margins. At the same time, producer's price increases have been a boost to top-line revenues but have dented volumes in many cases.

A report from Reuters has indicated one of the largest retailers in the US – Walmart – is kicking back against a raft of price increases by CPG companies.

Some food manufacturers have indicated inflationary pressures are likely to start to ease in the second half of the year. US-based Hain Celestial is optimistic the environment might even turn deflationary.

However, Mondelez International suggested earlier this month that 2023 may represent another year of double-digit food inflation with no signs of "diminishing" cost pressures yet emerging.

The US headline rate of inflation, measured by the consumer price index, only shifted marginally in January. It rose 6.4% on an annualised basis versus 6.5% in December but down from the 7.1% rate in November.