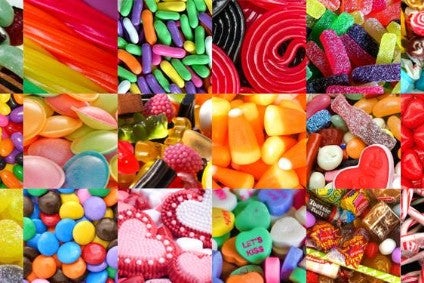 US private-equity fund Highlander Partners has bolstered its confectionery holdings with the acquisition of gummies maker Queen City Candy for an undisclosed sum.
Highlander's latest purchase was conducted through what the Dallas PE firm said is a newly-formed entity, taking in "substantially all the assets" of Queen City Candy.
The Greendale, Indiana-based Queen City Candy, which was founded in 1983, also manufactures jellies and fruit snacks.
In May, Highlander acquired ten confectionery brands from Finland-based Huhtamäki Oyj encompassing Milk Duds, Jolly Rancher, Payday, Whoppers, Heath, Sixlets, Good & Plenty, Zero, Chuckles and Good & Fruity.
The deal came on the back of the 2017 acquisition of Gimbal's, which makes jelly beans and gummy vitamins, and Hillside Candy bought in 2016, a producer of organic, sugar-free and nutraceutical confectionery.
Jeff Hull, Highlander's president and managing partner, said on Friday (6 July): "QCC's capabilities extend beyond regular confection products, and we believe that we can capitalise on the industry trends and the uniqueness of the company's assets while pursuing gummy vitamin and other confection and wellness strategies over the next few years.
"We believe that with Highlander's resources and in collaboration with Bettera Brands, another Highlander portfolio company, QCC will be able to expand its product offerings and enter new markets, further accelerating the company's growth."
Highlander has more than US$2bn in assets under management and adopts a "buy and build" strategy in its investments.
Alex Guiva, another partner at the firm, added: "This is Highlander's fourth investment in the confection space in the last two years and this is our third food deal this year. Having closed more than twenty transactions in the food space, we remain fully committed to the food and beverage categories, both finished consumer products and ingredients, and we continue seeking high-quality food businesses that have a strong market position, differentiated offerings and compelling growth opportunities."