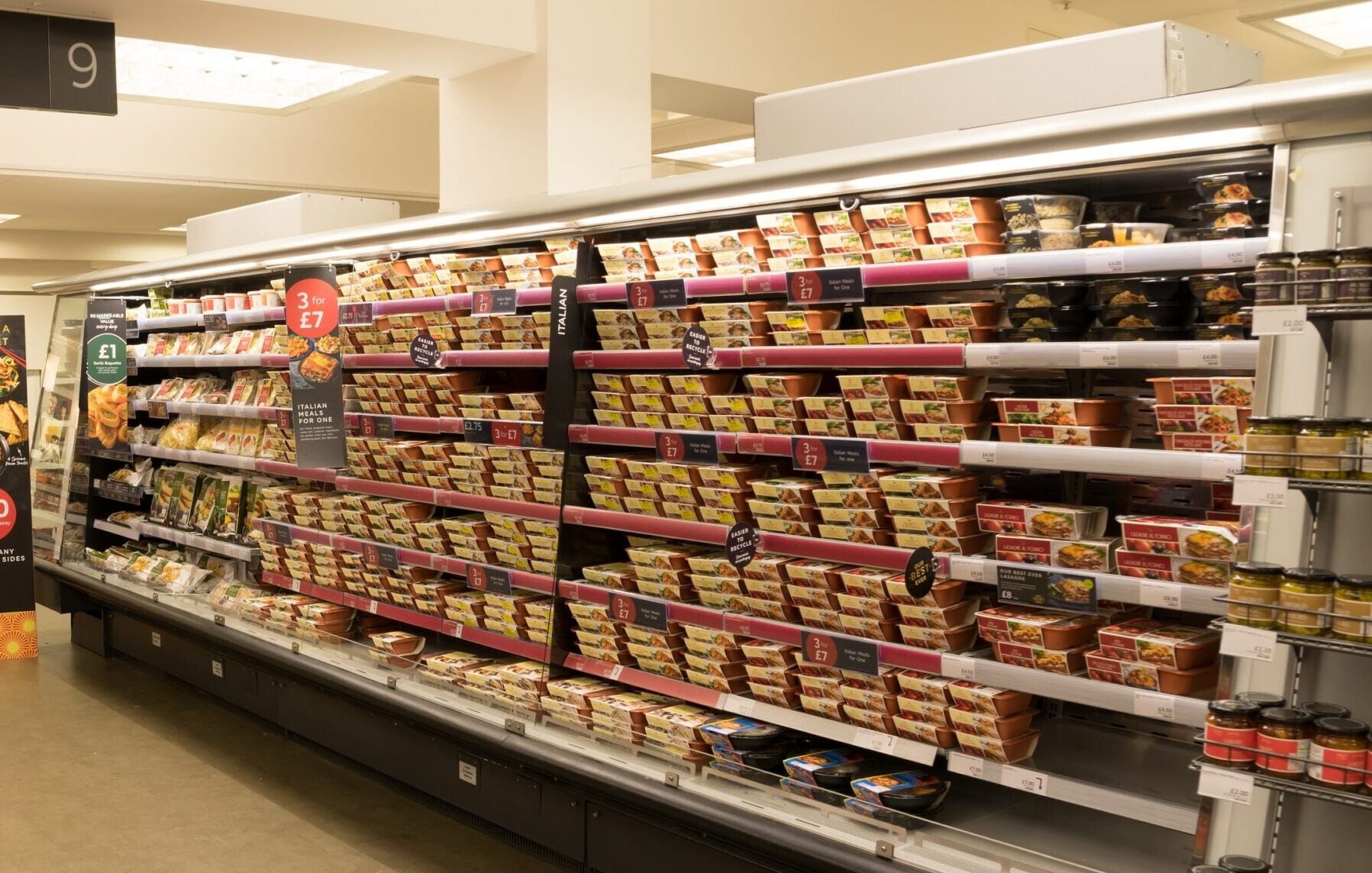 Malton Foods is assessing the "future viability" of its UK ready-meals business, putting 120 jobs in jeopardy.
Directors at the company have started consultations with workers employed at the plant in Amotherby, near Malton in North Yorkshire, with a view to closing down the site, in northern England, in the summer, a spokesperson confirmed in a statement.
"Following a period of significant economic challenge and business uncertainty, the company has concerns regarding the future viability of Malton Foods," the statement read.
The business is a wholly-owned subsidiary of the UK arm of Netherlands-based Zwanenberg Food Group, a family-owned manufacturer of meat snacks and ready meals for the retail and out-of-home channels. It also serves the B2B sector. The Amotherby Malton Foods' facility supplies foodservice.
"It is with great sadness that the decision has been made to consult with staff regarding the future of the business and this could mean the site would close during the summer of 2023," Malton Foods said.
The group is yet another food company feeling the pinch from market pressures. A UK government report has revealed the number of corporate insolvencies in the food production sector in England and Wales almost tripled to 173 in the 12 months through February, the largest increase among the industries studied.
Inflation, supply-chain pressures, rising energy costs and Brexit were all cited as factors. A separate report this week, showed food and drinks inflation accelerated to a 45-year high in March even as the headline rate cooled.
Malton Foods said it is "fully supporting and consulting with staff through the process".
Zwanenberg Food Group UK also owns two other businesses. Taste Original in Corby, Northamptonshire, and Rea Valley in Shrewsbury, Shropshire. Together with Malton Foods they employ 560 staff.
A year ago, the parent company also announced it would close a Dutch plant amid "enormous cost increases".