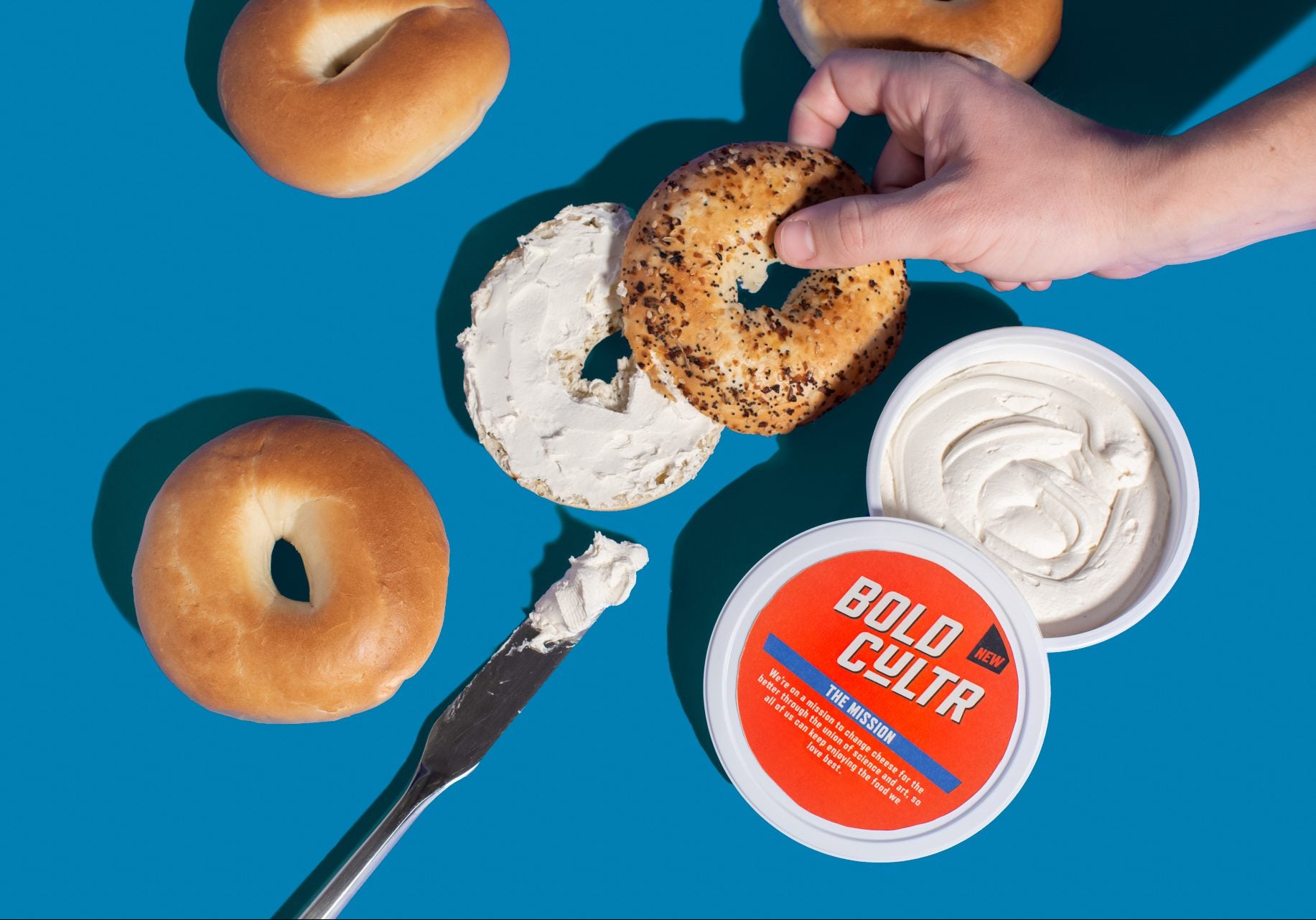 The world's largest food companies continue to place bets on alternative protein.
This year, Brazilian giant JBS has bought Vivera, a supplier of plant-based alternatives to meat and, just this month, moved into seafood with the acquisition of Australia's Huon Aquaculture.
On Wednesday, JBS' interest in alternative protein sources was further underlined with the purchase of BioTech Foods, a Spain-based start-up developing cell-cultured meat products. Alongside the acquisition, JBS also announced it was setting up an R&D centre in Brazil to work on cell-cultured proteins.
To some in campaign circles, moves by the world's major meat and dairy groups to invest in these kinds of areas are, at worst, greenwash, amounting to pocket change when compared to the revenues the companies generate from their core businesses each year. Naysayers might also point to another deal announced this week linked to M&A – the move by JBS-controlled Pilgrim's Pride to buy UK beef and lamb processor Randall Parker Foods.
Others will argue the investments underline the long-term potential of alternative protein sources and welcome the resources the likes of JBS are putting into what remain small industries when set against conventional protein.
"I fully expected big meat companies to invest heavily in cultivated meat, but I didn't expect it to happen this big this quickly," Steve Molino, principal at impact investment fund Clear Current Capital, tweeted yesterday. He followed that up a few hours later with: "Just spoke with a large international food company (meat and cheese) who said alternative proteins are a core part of their long-term strategy as they see it being integral to successfully feeding a growing population. Music to my ears."
Bold move at General Mills
In a similar vein, General Mills was another of the world's largest food companies to this week announce a move in alternative protein.
Three months after it emerged the Yoplait yogurt (in North America) owner had been quietly working on projects in the nascent area of animal-free dairy, the company unveiled its first product – an alternative to cream cheese called Bold Cultr.
The product, made through precision fermentation, is being sold in select Hy-Vee stores in General Mills' home state of Minnesota. At present, Bold Cultr is a way for the US food giant to test the water, not just in the area of animal-free dairy but also the broader market for alternatives to cheese, which for reasons of taste and texture, haven't made the same inroads as alternatives to liquid milk or yogurt.
"Many of the consumers we talked to want to be animal-free but cheese is holding them back – the alternatives aren't doing what consumers want them to. We're excited to reimagine what cheese can be and tackle this consumer problem head-on," General Mills' Laura Engstrom said this week.
Bold Cultr will be a product to keep an eye on. Animal-free dairy is a nascent sector. Investment has flooded in but, to date, few products have hit the market. And, when it comes to cheese, not many of the plant-based options out there have really hit the mark with punters.
Another Nestlé nibble in alternative protein
And, late on Friday, it emerged Nestlé had decided to back a US start-up offering a vegan alternative to chicken wings.
Set up in 2019, California-based Sundial Foods has made vegan wings it says "go beyond the meat alone" and take in the skin, muscle and bone of the product.
The company states the wings are made from "eight easy-to-recognise ingredients" including water, chickpeas, and sunflower oil. Just Food has asked for more details on the recipe, including how the skin, muscle and bone parts are made.
The wings "contain more fibre and less saturated fat than chicken but approximately the same amount of protein", Sundial Foods says. It expects to launch the product at US restaurants next spring.
Nestlé is among a group of investors that have put US$4m of seed funding into the firm. There is already a relationship between the two companies. Last year, Sundial Foods took part in an R&D accelerator held by Nestlé in the Swiss city of Lausanne. The companies also test-launched a co-branded product in more than 40 retail outlets in Switzerland.
Nestlé acquired US vegetarian foods business Sweet Earth in 2017. The focus of the company's efforts in alternative proteins has, however, been within, with a series of product launches in North America, Europe and Asia.
In some areas, however, Nestlé teams up with others and the investment in Sundial Foods is the latest example. Four months ago, Nestlé confirmed it was "evaluating innovative technologies to produce cultured meat or cultured-meat ingredients with several external partners and start-ups".
Nestlé said an example was its work with Israeli cell-based meat start-up Future Meat Technologies. The company said it was partnering with Future Meat Technologies to "explore the potential of cultured-meat components that do not compromise on taste or sustainability".
Of course, there are all kinds of long-term, strategic questions around alternative proteins, not least the extent to which they will eat into the market share of conventional meat and how long that may take. The issues at Beyond Meat have brought that debate into sharp focus.
But we should expect more investments from Big Food as it tries to work out how the market might take shape.
Just Food's rolling guide: Leading the charge – the companies at the cutting edge of cell-based protein product development
And another: Eyeing alternatives – meat companies with stakes in meat-free and cell-based meat