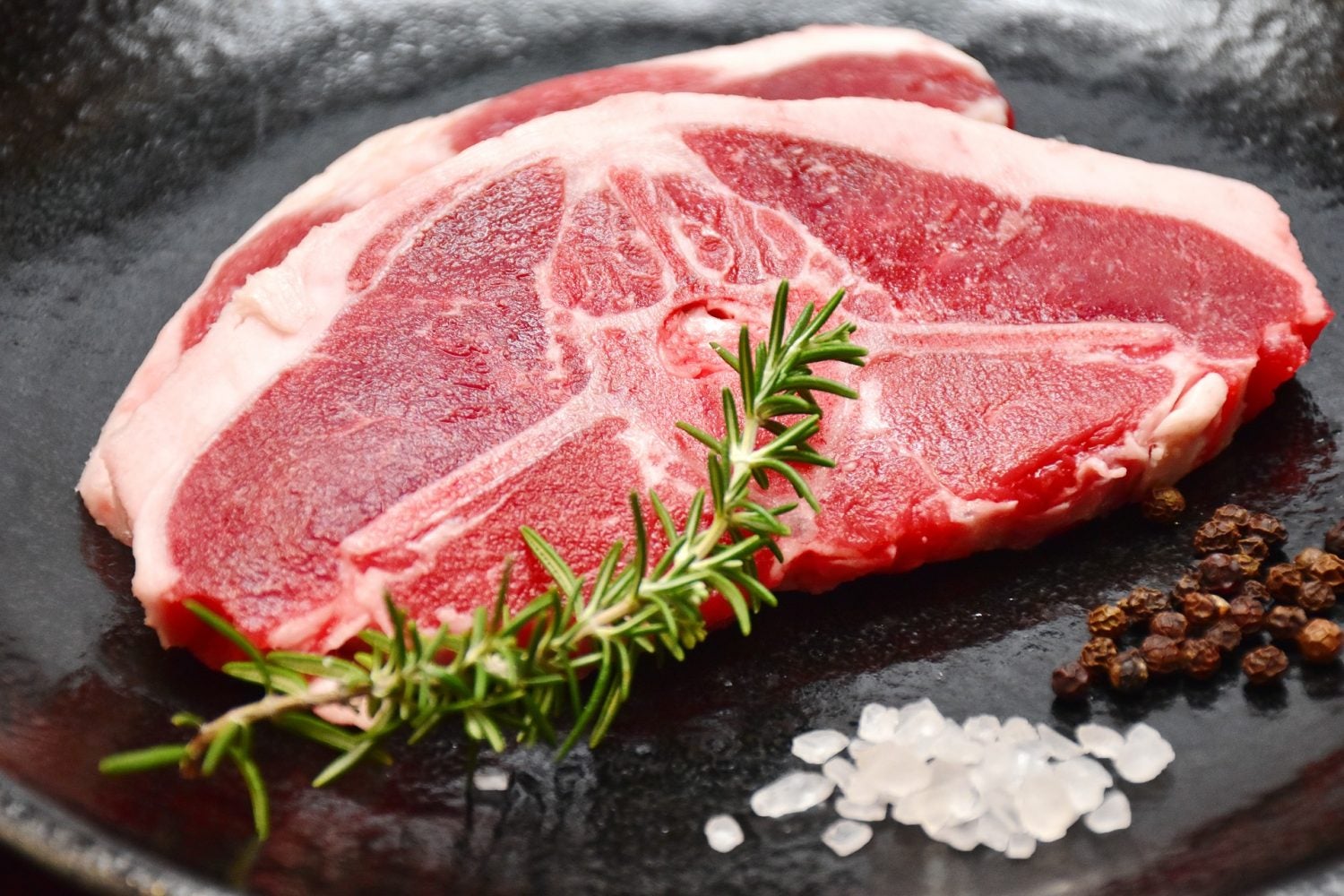 Pilgrim's Pride, the US-based meat firm controlled by Brazil's JBS, has acquired fellow processing business Randall Parker Foods in the UK.
The deal for Randall, which includes an abattoir in Wales, and a retail packing facility in south-east England, has been conducted through Pilgrim Pride's UK arm. Randall, a privately-owned company producing beef and lamb, will be incorporated into Pilgrim Pride's Dalehead Foods unit.
Financial terms were not disclosed in a statement today (15 November), confirming all Randall's 350 employees, including the management team, will be retained.
Andrew Cracknell, the CEO of Pilgrim's UK, said: "Randall Parker Foods has a strong reputation as a processor of quality lamb and, having worked with Dalehead Foods for almost 30 of the 40 years we have been producing lamb products, this acquisition is a natural fit for both organisations.
"It will bring our lamb operations closer together into a single integrated supply chain, which will benefit team members and customers alike, securing jobs, investment and growth for a sustainable future."
Ron Randall, the chairman of Randall, added: "The shareholders of RPF are delighted to be able to confirm the acquisition and are so happy that the future of RPF will be secured and brighter, with the business in the safe hands of a company with the scope and resources of Pilgrim's UK.''
Pilgrim's Pride has been building a presence in the UK through M&A. The move for Randall Parker Foods comes five months after the company bought a clutch of UK assets from Ireland's Kerry Group. In June, Pilgrim's Pride acquired Kerry Group's meats and meals operations in a deal that valued the assets at an "enterprise value" of GBP680m (then US$942.4m).
Two years ago, Pilgrim's bought UK pork group Tulip from Denmark-based co-op Danish Crown. In 2017, the publicly-listed group acquired meat processor Moy Park from JBS.
Pilgrim's Pride is, meanwhile, considering a move by the Brazilian group to buy the rest of the shares in the business.