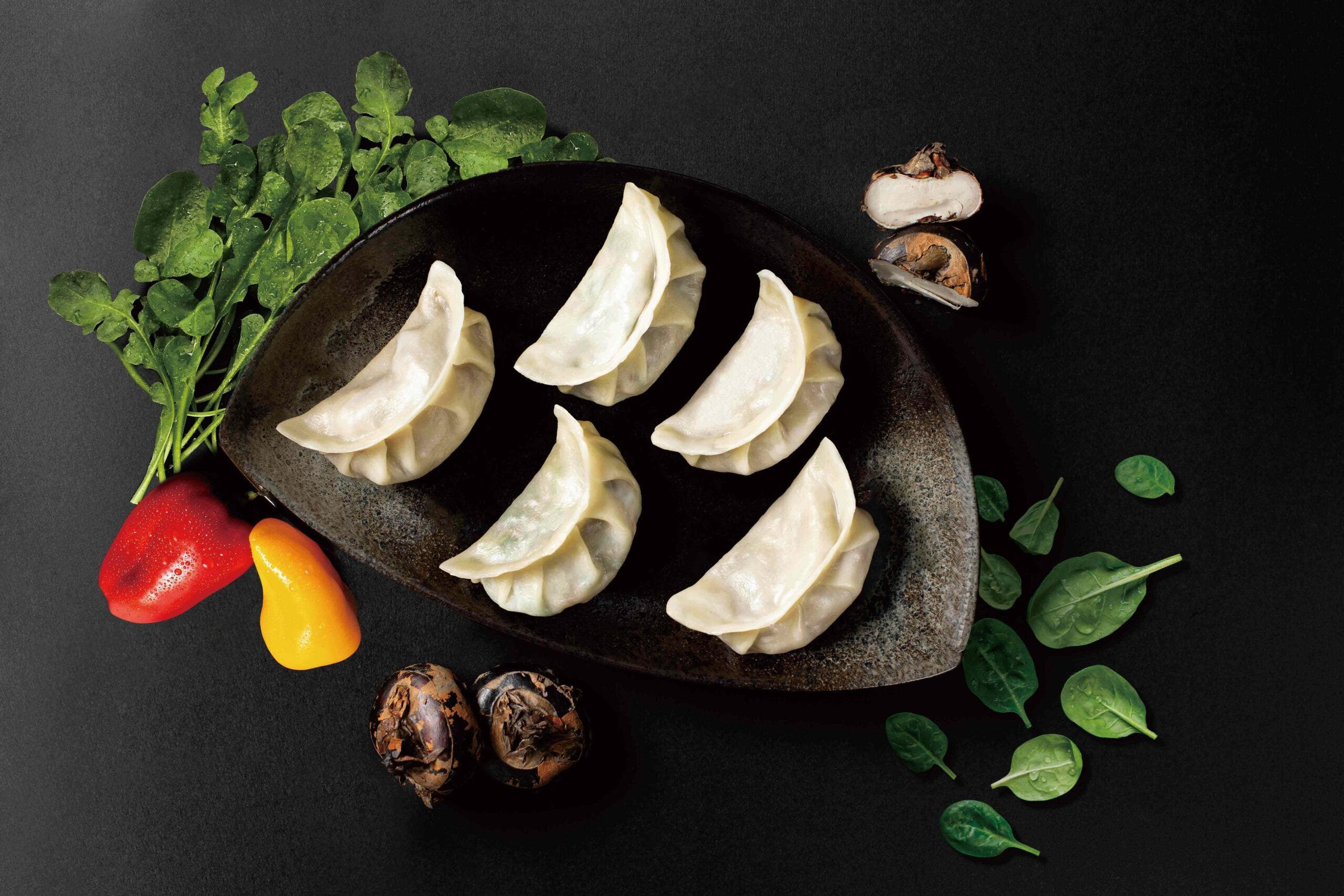 It's taken more than 30 years but significant markets for meat-alternative products have been built in North America and western Europe, so much so the category could now be described as mainstream.
With competition in these regions intense, investors and meat-free companies with international ambitions have more emerging markets in their sights – and China is often at or near the top of their lists.
Interest among China's consumers is building but can a substantive market for plant-based meat develop in the country?
Plenty of businesses think so – and joining the ranks is The Livekindly Collective.
The US-based group, which has largely built its portfolio through M&A, principally in North America and Europe, has entered China with two new brands developed specifically for the market, the first developed in-house by the company.
Giggling Pig ('Ge Ji Zhu') and Happy Chicken ("Ha Pi Ji") are targeted at Gen Z consumers in China with cartoon characters depicted on the packaging, The products are designed for Chinese traditional cuisine and palates, including plant-based dumplings, mushroom-based dishes, and seasoned mincemeat.
"Chinese consumers definitely have a very distinct set of characteristics," Tao Zhang, an investor in alternative protein in China, told this website last year. "They are very discerning when it comes to taste. They may be curious about new products but, if they try your product and it does not taste right, they're not coming back. Product applications for plant-based meat can also be so much more diverse in China than compared with the US, say."
Gen Z and Millennial cohorts are the key drivers of the plant-based meat trend in China. GlobalData's 2021 consumer survey validates this, with approximately half of Chinese survey respondents aged 18 to 44 years, affirming they are 'somewhat' or 'extremely likely' to choose vegan alternatives to red meat, white meat, and pork products. Many of these consumers perceive plant-based meat analogues as healthier, safer and more ethical alternatives to animal-sourced meat.
China is emerging as a global hub for plant-based lifestyles, driven by the increasing adoption of flexitarian diets. Reflecting this trend, the Chinese Institute of Food Science and Technology (CIFST) recently approved its first standard for labelling plant-based meat products, which are now classified as food products incorporating plant-sourced materials or their processed products.
In 2016, Beijing released dietary guidelines to halve the per-capita consumption of meat in the country to around 14kg to 27kg a year from about 63kg, in a bid to stem the rising prevalence of lifestyle diseases such as diabetes and obesity, as well as tackle greenhouse emissions.
Unsurprisingly, more alternative protein brands are making a beeline for China, where, according to GlobalData forecasts, the meat substitute market is slated to shoot up from 43.7 million kg in 2020 to 51 million kg by 2025.
Overall, China's plant-based meat industry, in comparison to its counterparts in markets in North America and Europe, is a nascent one. Activity is picking up but, in the main, there is not yet the kind of category in China's grocery retail channel as in markets such as the US, the UK and the Netherlands.
However, competition will intensify in China, too. To carve out a foothold in the market, brand owners must have local tastes and meal occasions front and centre in their product development. While affluent Chinese consumers have eagerly embraced certain aspects of western lifestyles (clothing, interior decoration), western food has, relatively speaking, been welcomed with a little less vigour.
Chinese consumers do not always appreciate 'western' flavours and some industry watchers believe any success in plant-based meat won't automatically come from selling burgers in Beijing but through products adapted to the Chinese palate and to local eating and cooking habits. The Livekindly Collective seems to have taken that message to heart.