ADM is one of the world's leading nutrition companies. It has pioneered innovation in plant proteins for over 75 years, and has become a global industry player in this space. Its comprehensive portfolio and time-honored expertise give you an edge in delivering what's next in plant nutrition.
Partner with ADM to tap into deep formulation experience and choose from over 30 sources of plant proteins. Whatever your application or manufacturing and production capabilities, ADM can help you create consumer-desired food and beverages with value-added protein-forward ingredients, tailored nutritionally enhanced blends or fully realized plant-based solutions.
Unlocking nature to deliver what's next in plant protein products
As the demand for plant proteins grows globally, it is impacting the future of food and beverages on a scale never seen before. Today's health-conscious consumers are actively seeking plant protein solutions that reinforce their nutrition-focused goals and lifestyle. A recent ADM study found that 50% of US consumers are consciously choosing plant-based proteins, identifying as flexitarians, vegetarians or vegans.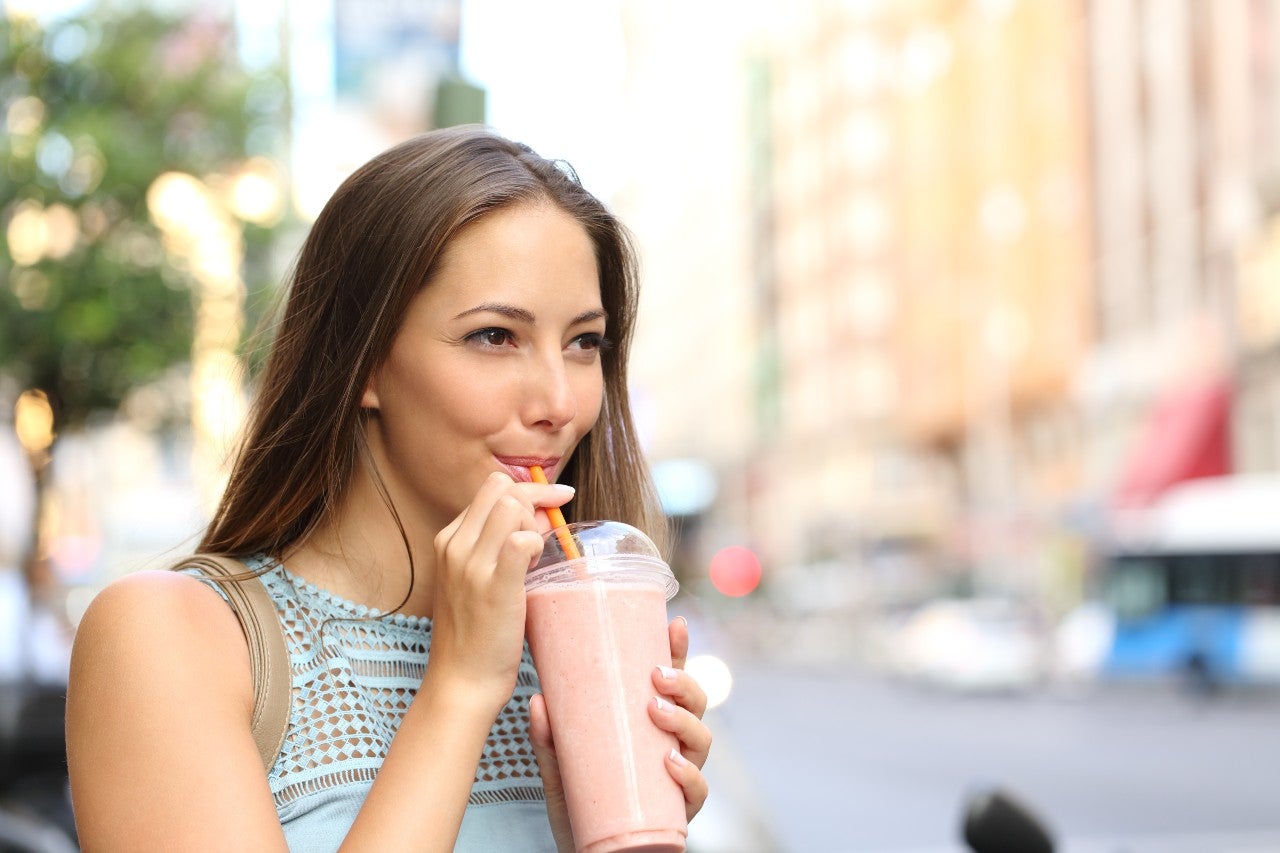 By 2030, the global combined plant-based alternative category is expected to reach $50bn in sales.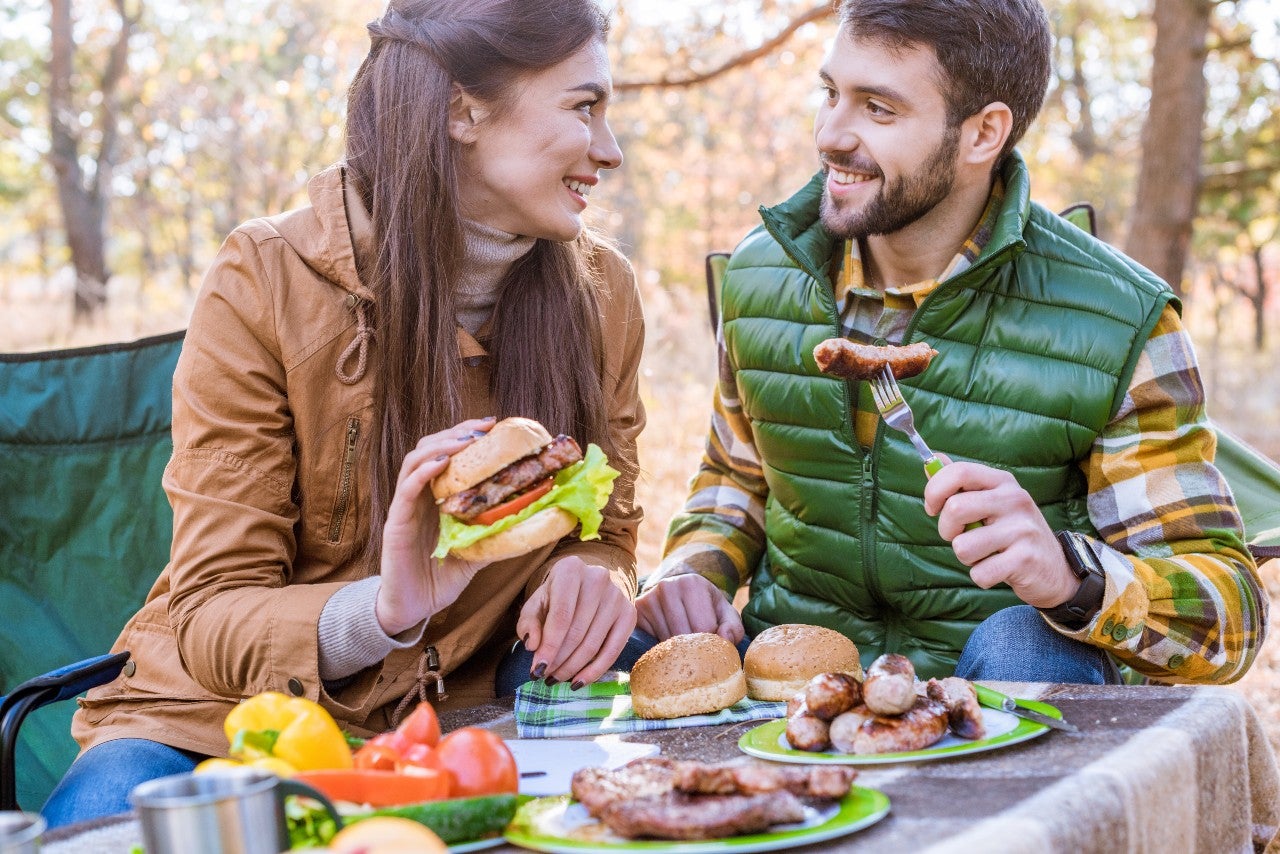 ADM offers an array of services and specialisms to provide customised plant-based protein solutions.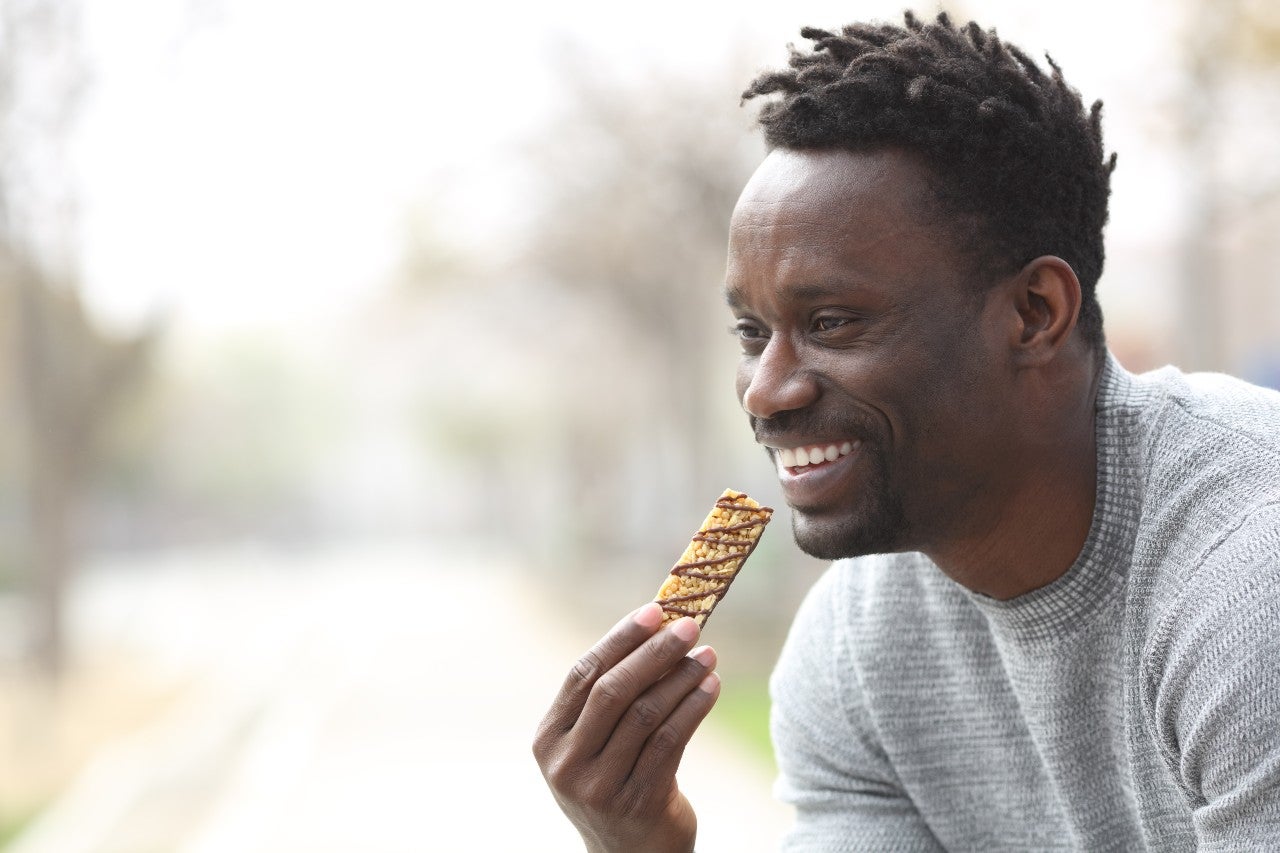 ADM's NutriFlex™ platform has three levels of solutions to expedite speed to market.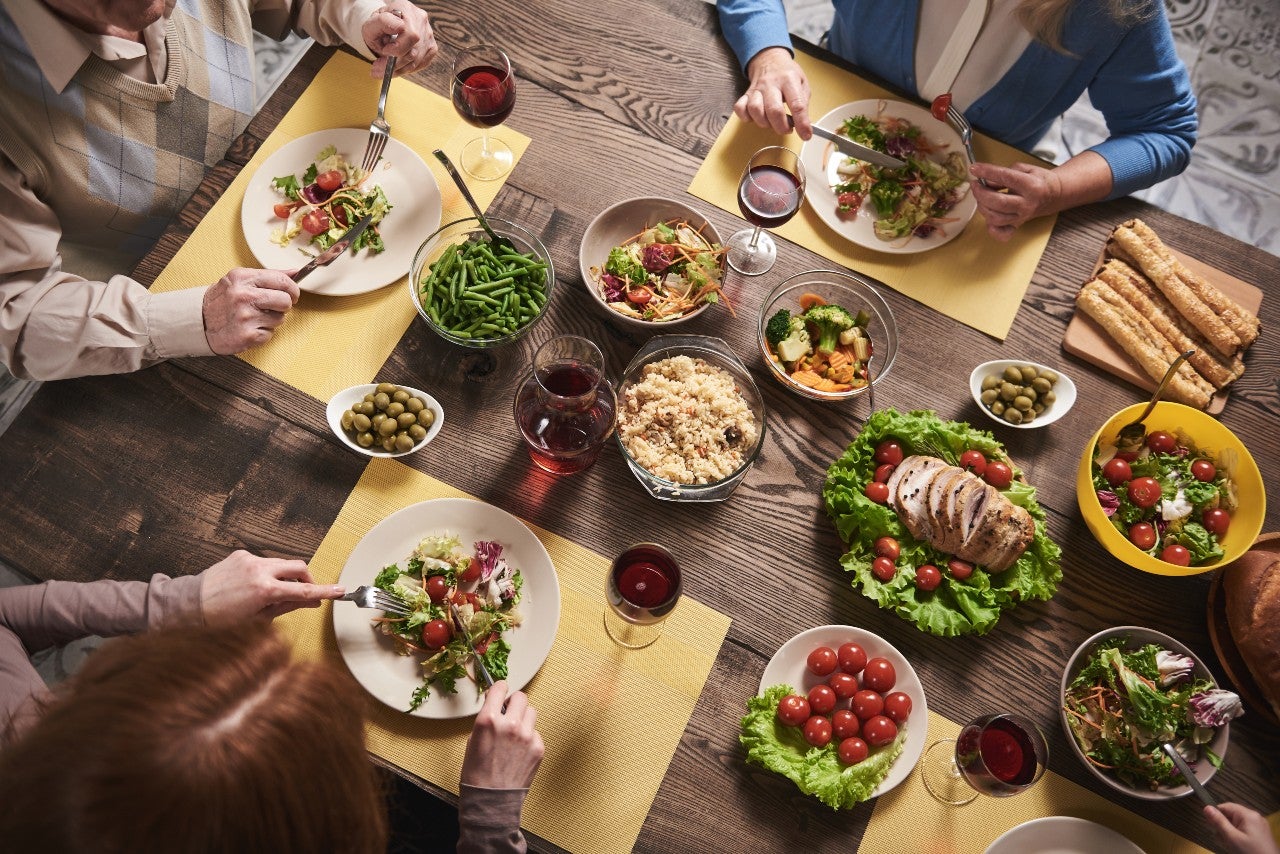 ADM aims to address the demand amid health-conscious consumers for plant protein solutions.
On the leading edge of nutrition trends, ADM partners with customers to create delicious solutions from nature's bounty that deliver on taste while keeping nutrition front and center. The team's global expertise, technical ingenuity and functional nutrition acumen cover a wide variety of food and beverage applications, and help you develop the products consumers want while prioritizing your speed to market.
Achieve plant-forward formulation success with ADM's NutriFlex™
ADM's NutriFlex™ platform includes three offerings of integrated plant-forward solutions and services to meet your specific needs. Spanning everything from nutritionally-fortified powdered protein blends, to value-added plant-based texture and functional systems, to solutions for fully-realized culinary-inspired products, NutriFlex™ gives you a variety of service options that leverage protein know-how and culinary craftsmanship. Each synergistic solution is expertly created to focus on speed to market and simplify supply chain complexity, no matter your manufacturing capabilities.
MaxFlex™ nutritionally-fortified powdered protein blends tailor protein nutrition and functionality in a wide variety of plant-forward food and beverage applications.
AccelFlex™ value-added texture and functional systems address texture, structure, function and nutritional challenges in on-trend plant-based meat alternative and snack products.
EdgeFlex™ is a full-service product delivery platform, providing culinary designed plant protein solutions for finished products in a wide variety of next-gen formats.
Deliver what's next in better-for-you protein snacking
The snack category is growing at an extremely rapid pace, with 48% of all food and beverage occasions now being snacking occasions. As consumers increasingly turn to snacks for nourishment and health, comfort and emotional wellbeing, indulgence and escape, ADM's new turnkey full snack solutions can give you an advantage.
Beans and pulses put the "better" into better-for-you snacking, and ADM is on the forefront of functional snacking innovation, featuring one of the broadest portfolios of bean and pulse solutions in the industry.  With clean taste and simple ingredient labeling, ADM's bean and pulse lineup shines in a variety of fully-realized winning snacks in convenient, on-trend formats like Salted Black Bean Chips, Protein-Packed Fresh Lime Black Bean Chips, and Plant-Powered Nacho Cheese Flavored Bean Chips – all delicious and nutritious snacks that deliver permissible indulgence, and added functional benefits, with zero guilt.
Gain an edge with ADM's pea protein portfolio, a formulator's dream
Pea protein is one of the fastest growing plant proteins used in global alternative product launches over the last five years. It's been gaining popularity as a way to meet consumer demands for added protein and positive nutrition, as it is free of the U.S. Big 8 Allergens and inherently non-GMO.
ADM's partnership with North American growers ensures quality ingredients and consistency from farm to finished solution, using every part of the pea in processing, so nothing goes to waste. Our pea proteins have been developed with functionality in mind, offering high solubility, gelling and hydration properties. With a cleaner taste and more neutral color compared to other products in the market, ADM's pea proteins will help your plant nutrition formulations succeed in a wide range of food and beverage products.
Discover how ADM can help you shape the future today
ADM is a partner for some of the world's leading well-known plant-forward food and beverage brands.
If you want to not only shape the market, but lead the pack, go with ADM – a global leader in protein nutrition solutions for over 75 years.