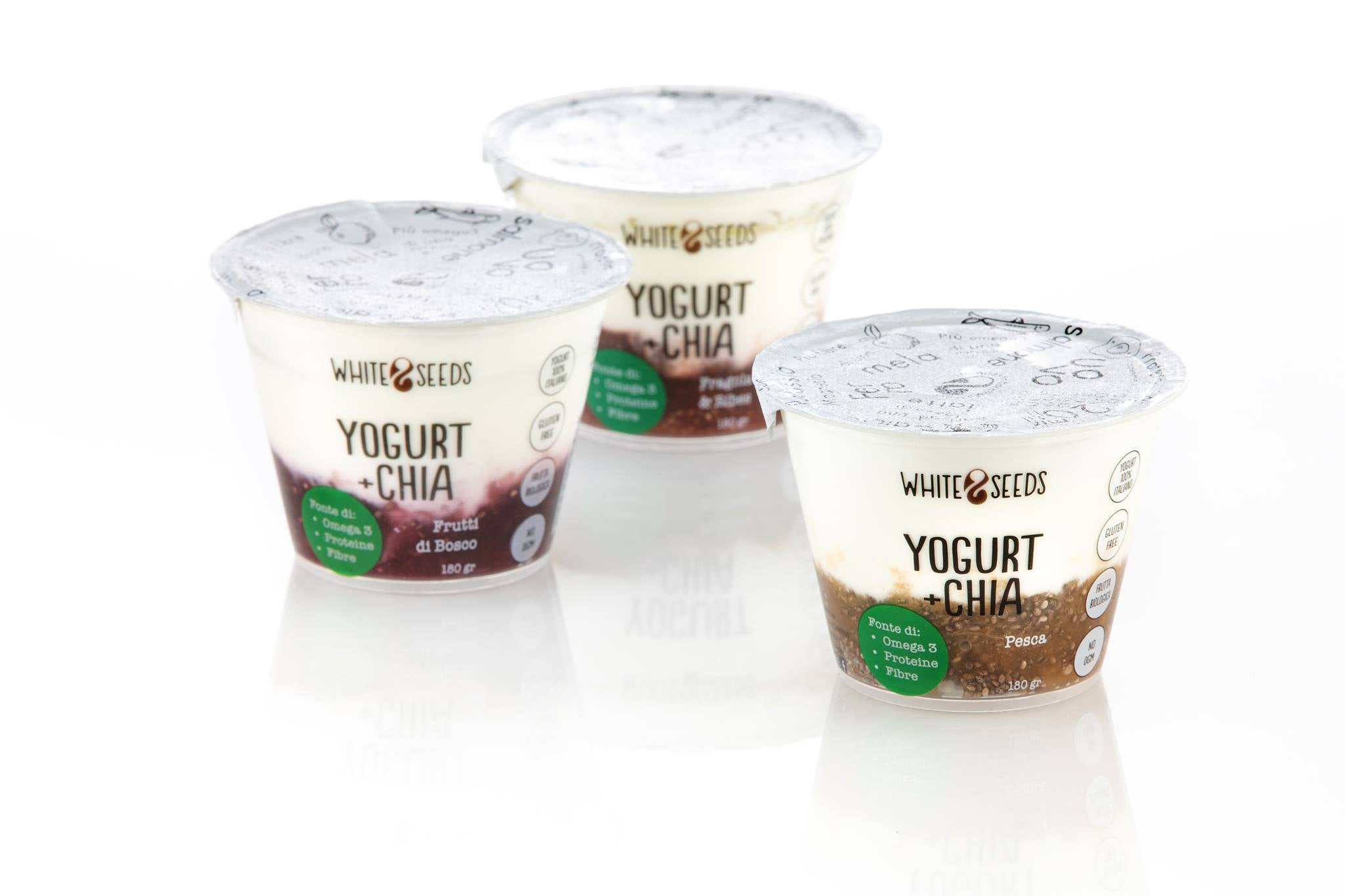 Granarolo, the Italy-based manufacturer, has bought a majority stake in White & Seeds, a fledgling, local firm marketing protein-enhanced foods.
Financial terms were not disclosed, though Granarolo said it had acquired 51% of the business. It added the agreement gave it the "possibility" of buying the rest of the company "in the next few years".
White & Seeds, set up in 2019 and based in Bergamo, sells products including yogurt, breakfast cereal, snack bars and spreads.
Granarolo, one of Italy's largest dairy companies, said White & Seeds generates a turnover of "more than EUR100,000" (US$105,365).
Italian retailers including Conad and Sigma stock White & Seeds' products, which are not yet available outside the country. Granarolo general manager Filippo Marchi told Just Food the company is eyeing certain markets. "We will work on it," he said. "UK, France, Sweden, Germany and Spain as soon as possible."
Marchi said White & Seeds' founders – Alessandro Ghizzardi and Federica Zanaglio – had "designed products for a generation of people attentive to well-being".
He added: "For some time, Granarolo has been focusing its attention on the same target and in recent years has placed on the market products inspired by marrying wellbeing to taste and sustainability."
White & Seeds works with co-manufacturers to produce its food. Granarolo is weighing up whether to take on some of the production. "We will evaluate whether to produce some products in our plants. We will integrate on White & Seeds products the dairy technologies on which we are stronger," Marchi said.
In 2021, Granarolo made two acquisitions and took full control of two existing ventures.
October saw the business enter the US after snapping up local cheese producer and distributor Calabro Cheese Corp.
The same month, Granarolo also bought Italy-based gorgonzola supplier Mario Costa.
In May, the company acquired the remaining 49% it did not own in the Granarolo UK venture set up in 2013.
A month earlier, the group bought the other 60% chunk in Italy-based cheese venture Mulino Formaggi.
At the turn of the year, Granarolo offloaded a business unit, selling its Italian balsamic vinegar and condiments operation Fattorie Giacobazzi to local player Monari Federzoni.