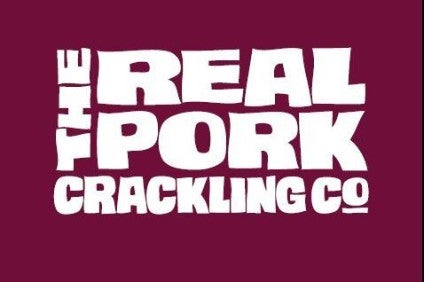 UK snacks manufacturer Tayto Group has continued its acquisition spree with a move to buy The Real Pork Crackling Company.
Tayto, which has brands including Golden Wonder and Real Crisps, snapped up Tamworth-based The Real Pork Crackling Company for an undisclosed sum from owner Chris Cunliffe.
Set up in 1992, The Real Pork Crackling Company owns the Golden Pork Crunch pork crackling brand and has listings with UK grocers including Sainsbury's and Asda. It also supplies pork scratchings. The firm's annual turnover is around GBP6m (US$8m), Tayto said.
"It gives us a great brand to add to our portfolio in a market segment which continues to grow especially with those seeking a high-in-protein snack," Tayto CEO Paul Allen said.
Tayto also owns the Mr Porky scratchings brand and Allen pointed to the addition of The Real Pork Crackling Company's manufacturing site in the central English town of Tamworth.
He said: "It also helps with our growth and the scale of our business. This means we now have a third production facility in Tamworth to add to our other two pork production sites in Westhoughton and Wolverhampton."
Last month, Tayto acquired the assets of UK popcorn firm Pop Notch for an undisclosed sum. In early 2017, Tayto snapped up two other snacks companies – London-based crisp maker Tavern Snacks and, from administration, Devon-based popcorn supplier Portlebay Popcorn.
Allen added: "Organic growth and planned acquisition have always been key to our development strategy and this is another phase of that plan."
Over the last 18 months, Allen has also built a vending business in the UK through acquisition. Montagu Group has made four acquisitions in the last year – the trade and assets of three businesses from AIM listed Uvenco UK; Cambridge Vending; Freedom Refreshments; and West Country Vending Service in June.