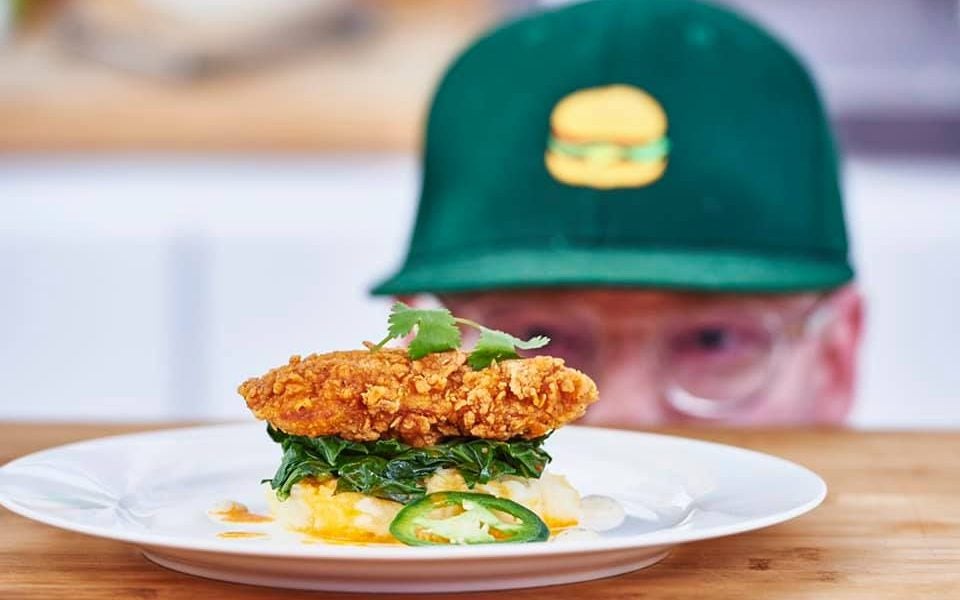 Upside Foods, one of a number of firms developing cell-cultivated meat, has raised US$400m in a funding round.
The California-based firm said the Series C round meant it had raised $608m so far "and places the company's valuation at over $1bn".
Meat giants Tyson Foods and Cargill, already among the backers of Upside Foods, took part in the latest tranche of investment. The round was co-led by a new investor, the state-backed Abu Dhabi Growth Fund, and previous backer Temasek, the Singapore investment vehicle.
Food ingredients major Givaudan was also among those that invested in Upside Foods for the first time.
The announcement of the closing of the Series C round comes three months after Upside Foods bought Cultured Decadence, a US peer focused on cultivated seafood.
Proponents of cell-cultivated protein tout the environmental benefits of consumers eating their products. However, one of the key issues in the wider – but still nascent – industry is how to move from proof of concept to scale. The idea of cell-based food is now widely accepted but moving from concept to business is the critical question for those in the trade.
Upside Foods, formerly known as Memphis Meats, said it would use the fresh funds to build a commercial production facility. It is planning for the site to have an annual capacity of "tens of millions of pounds of cultivated-meat products". The facility will initially focus on chicken. The money will also go towards investing in the firm's supply chain.
"Upside has reached an historic inflection point, moving from R&D to commercialisation," Dr. Uma Valeti, the CEO and founder of the business, said.
In February, another company Cargill has invested in, the San Francisco-based Wildtype announced it had raised the "largest investment round in the cultivated seafood industry worldwide". These fledgling firms are awaiting the US Food and Drug Administration's decision on whether to approve the commercial sale of cell-cultivated protein in the country.
"We're hopeful regulatory approval will come this year but defer to the agencies on the timeline. We will be ready once we get the greenlight," Upside Foods told Just Food yesterday (21 April). "Our go-to-market strategy is largely dependent on regulatory approval, but once we receive it, Upside chicken will be on the menu at [California restaurant] Atelier Crenn. Once regulatory review is complete, we plan to partner with additional chefs and restaurants in the U.S. and eventually sell our products in grocery stores and markets worldwide. It's likely that our products will first be available at restaurants because it will allow us to gather feedback from chefs and consumers."
Upside Foods was set up in 2015, focusing at first on cell-cultivated meat products. In 2017, the firm first attracted investment from agri-food giant Cargill and, a year later, secured financial backing from Tyson Foods, the US meat major and world's largest poultry producer. Tyson backed Upside Foods – which changed its name from Memphis Meats last year – again in 2020.
Just Food guide: Leading the charge – the companies at the cutting edge of cell-based protein product development
Just Food guide: Eyeing alternatives – meat companies with stakes in meat-free and cell-based meat