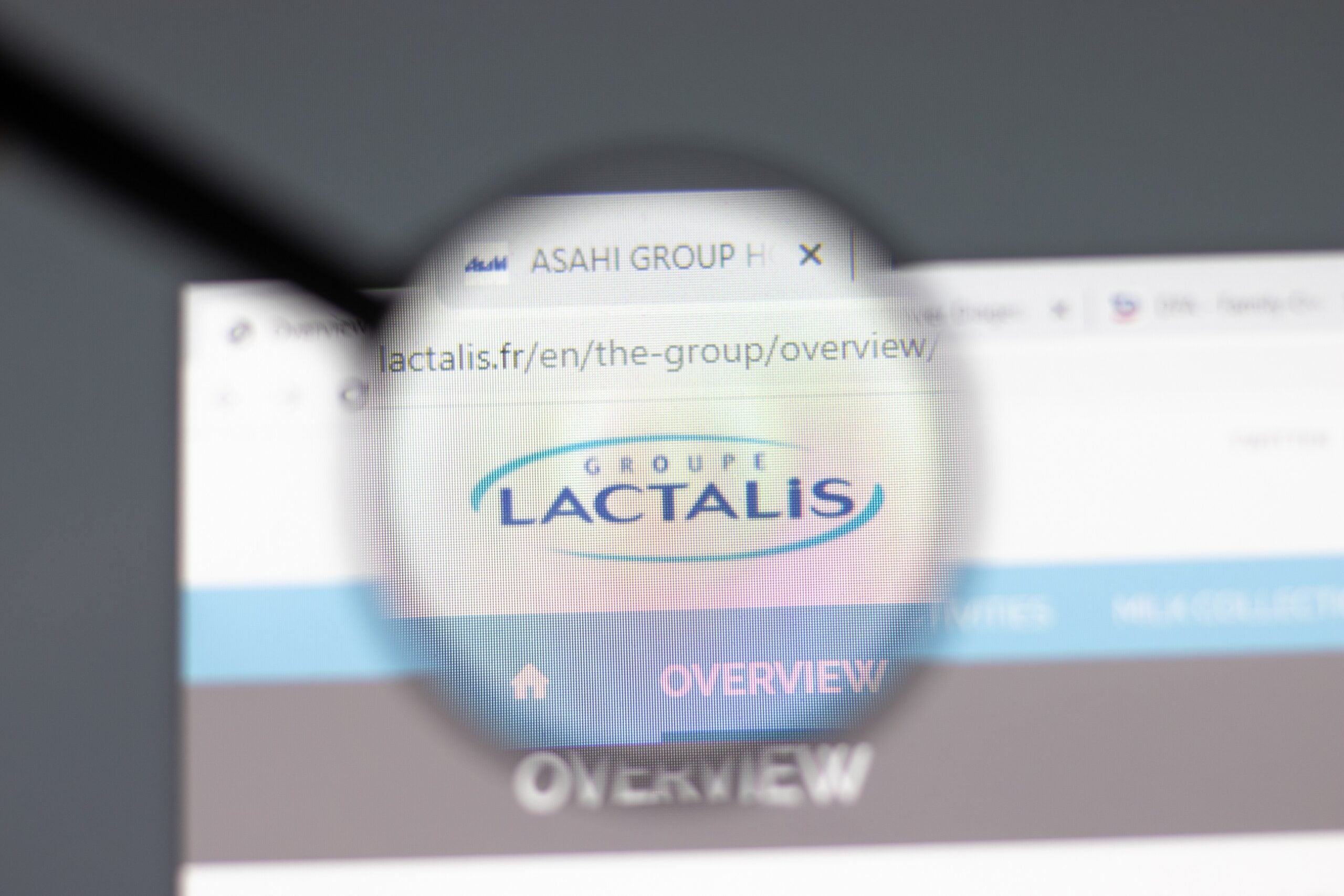 Lactalis chief Emmanuel Besnier has reportedly signalled the French dairy giant may be interested in any brands Danone might sell.
According to Les Echos, Besnier said yesterday (5 May) Lactalis could "perhaps take an interest in Danone as part of a review of its portfolio" but declined to comment further.
Two weeks ago, French business publication La Lettre A said Lactalis advisers at Perella Weinberg Partners were weighing up the company pursuing a full acquisition of its French peer or a bid for a clutch of the Activia maker's assets.
In March, Danone CEO Antoine de Saint-Affrique said 10% of the company's portfolio could be up for "rotation".
However, last week, de Saint-Affrique refuted talk Danone could sell one or more of its entire divisions.
Privately-owned Lactalis yesterday reported its 2021 financial results and the AFP news agency also pressed Besnier on whether the world's largest dairy maker was eyeing up Danone. Besnier made similar comments to those he gave Les Echos. "We will see the opportunities [that might emerge] as part of a review of its portfolio," he said.
Rabobank ranks family-owned Lactalis as the biggest dairy business globally. According to the bank's annual league table of companies in the sector, measuring yearly sales from dairy, Danone sits fourth.
Lactalis' rise to the top of Rabobank's dairy rankings has had acquisitions as a significant factor and the group's deal-making has continued this year. Last month, the company announced a move to buy a factory in the German state of Bavaria and three local dairy brands from the cooperative Bayerische Milchindustrie eG.
According to AFP, Besnier said Lactalis "aims to make slightly fewer acquisitions in the coming years".
In 2021, Lactalis generated a turnover of EUR22bn (US$23.25bn), up 4.2% on a year earlier. Operating income was "down slightly" at EUR1.17bn, with Lactalis pointing to "a particularly tight inflationary context" and disruption from the Covid-19 pandemic. Net profit increased 4% to EUR445m.
On inflation, Lactalis said it expects its costs to rise by 12-15% this year.
"There is a crisis in all production costs, whether raw materials, packaging, logistics, which we are forced to pass on to consumers," Besnier told the agency.
Just Food analysis: Lactalis link to dairy peer Danone raises eyebrows but some see merit.