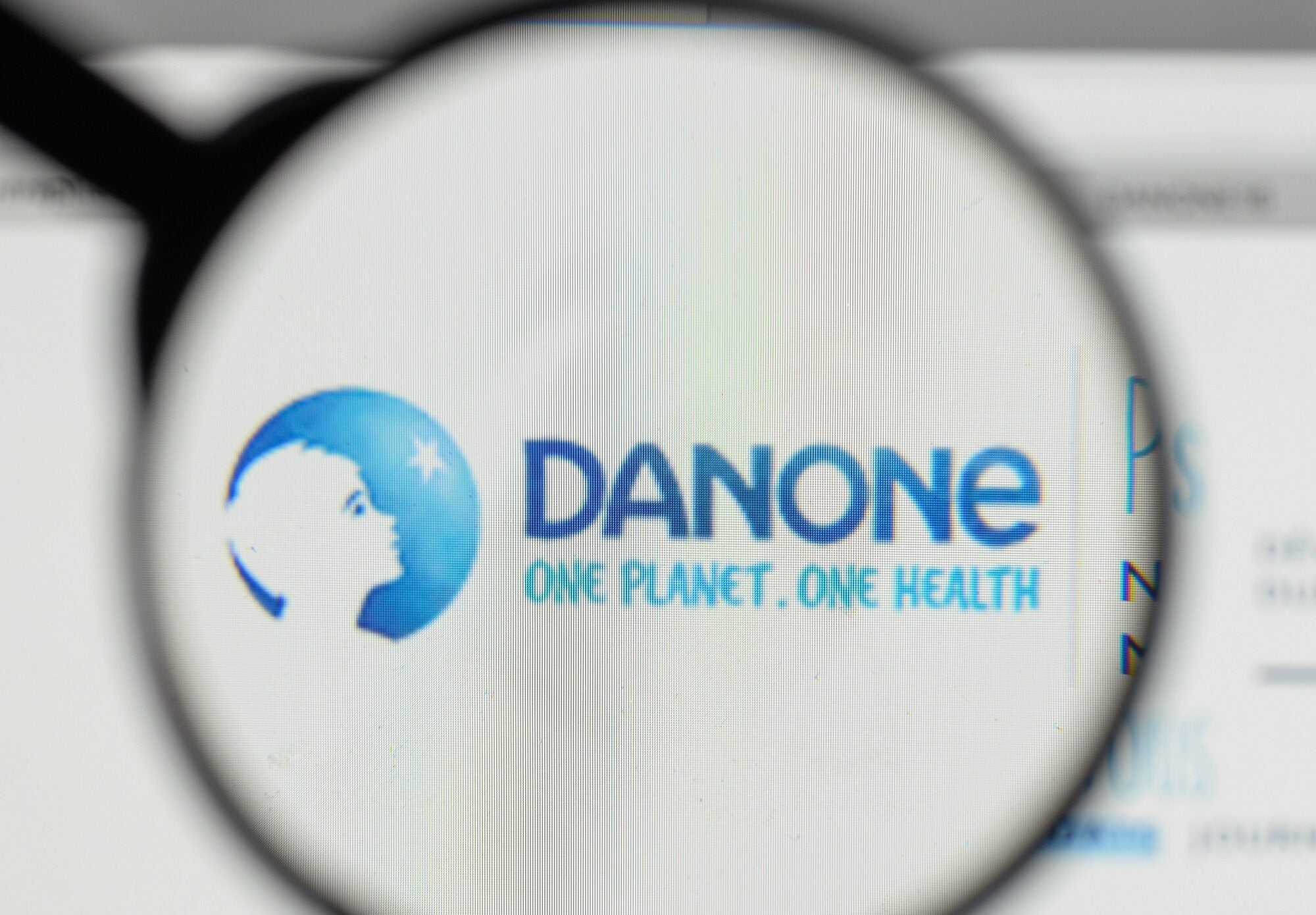 Danone has made another investment in a non-conventional dairy start-up, buying a stake in animal-free dairy business Imagindairy.
Israel-based Imagindairy, set up in 2020, makes its products through a technique called precision fermentation.
The financial terms of Danone's investment, made through its in-house corporate-venture arm Danone Manifesto Ventures, were not disclosed.
"Imagindairy is fully aligned with Danone Manifesto Ventures' goal to work with mission-driven food and beverage companies that are creating a healthy and sustainable future," the French giant said in a statement.
"The company is developing new technologies that can create dairy proteins via precision fermentation. Given its strong research-driven approach, we believe Imagindairy has the power to be a successful company in this emerging space. We look forward to developing strategic collaboration projects with Imagindairy to learn more about this pioneering space."
In a statement posted on LinkedIn, Imagindairy said: "At Imagindairy, we're great believers that change will be made by joining forces with industry leaders, like Danone, that share our vision of creating a healthy and sustainable future. Danone's business is rooted in science and research, which makes this investment an important milestone for our company."
Earlier this month, Danone announced it had invested in cell-based dairy and infant-formula manufacturer Wilk Technologies.
Israel-based Wilk produces cell-cultured human breast milk and animal milk. The publicly-listed company has a number of patent applications, and one approved patent, on laboratory production processes that replicate the milk-producing cells of humans and other mammals.
In February, Imagindairy was among nine firms that formed the Precision Fermentation Alliance to "serve as an industry voice and global convener for the precision fermentation industry".
The alliance's goals will be to "develop market access and the ability to operate and market products effectively by engaging with regulators" and to "unlock public funding and public-private partnerships to accelerate industry growth".
The French dairy giant has taken part in a US$7m Series A funding round for Symbrosia, a US firm behind a seaweed-based feed product said to dramatically reduce livestock methane emissions.
The start-up manufactures seaweed feed additive SeaGraze, which is said to reduce methane emissions from cattle.