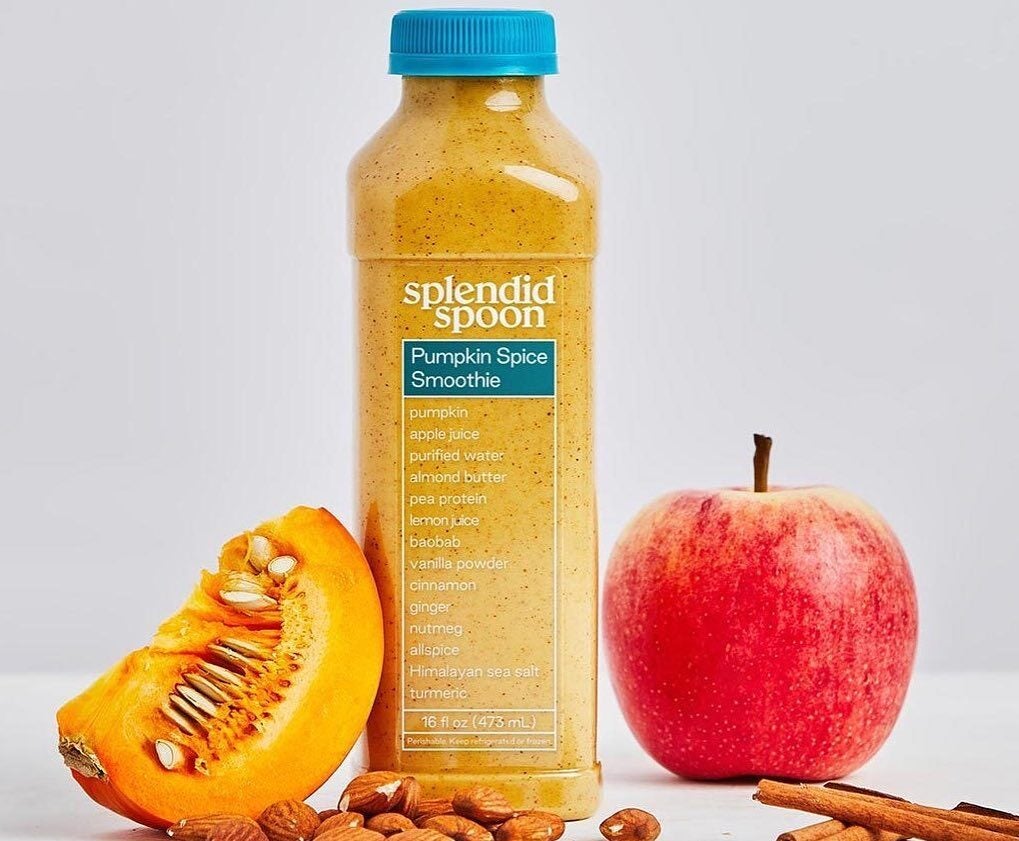 Danone has made US meal-delivery firm Splendid Spoon its latest venture-capital investment.
The French giant took part in a Series B funding round for the New York-based direct-to-consumer business, which focuses on ready-made plant-based soups, bowls and smoothies.
Splendid Spoon, which was set up in 2013, said the round had raised US$12m. The company declined to comment on the amount of money it had attracted since it was founded.
Sweden-based investment firm Nicoya led the Series B tranche. Nicoya's portfolio includes Swedish ice-cream maker Nick's and local snacks firm Oatlaws. Other investors in Splendid Spoon included Ashok and Meera Vasudevan, the founders of US ethnic-cuisine business Tasty Bite, which they sold to Mars in 2017.
Splendid Spoon, which also refused to be drawn on its annual sales and earnings, said the funds would be used to "scale" its "core product line", launch more items and hire staff.
Danone made its investment through the Danone Manifesto Ventures VC-style arm the Activia maker set up in 2016.
In a statement, Danone said: "Since its creation in 2016, Danone Manifesto Ventures' mission has been to invest in disruptive food and food-tech companies which invent new brands, categories and business models aligned with Danone's mission. With its focus on plant-based diet and a direct-to-consumer delivery model, Splendid Spoon is a great fit."
Through Danone Manifesto Ventures, the company has so far backed more than a dozen firms, ranging from US vending-machine business Farmer's Fridge to Drums Food International, the India-based Greek-style yogurt supplier.
In 2019, Danone bought a majority stake in the first company the venture fund had backed, snapping up control of French biscuits-to-yogurt maker Michel et Augustin.
From the Just Food archive, March 2019: "The idea is to embrace change" – Danone Manifesto Ventures chief Laurent Marcel on the French group's investment strategy in an industry disrupted.
Just Food Guide: Big Food's stake in the future – in-house venture-capital funds