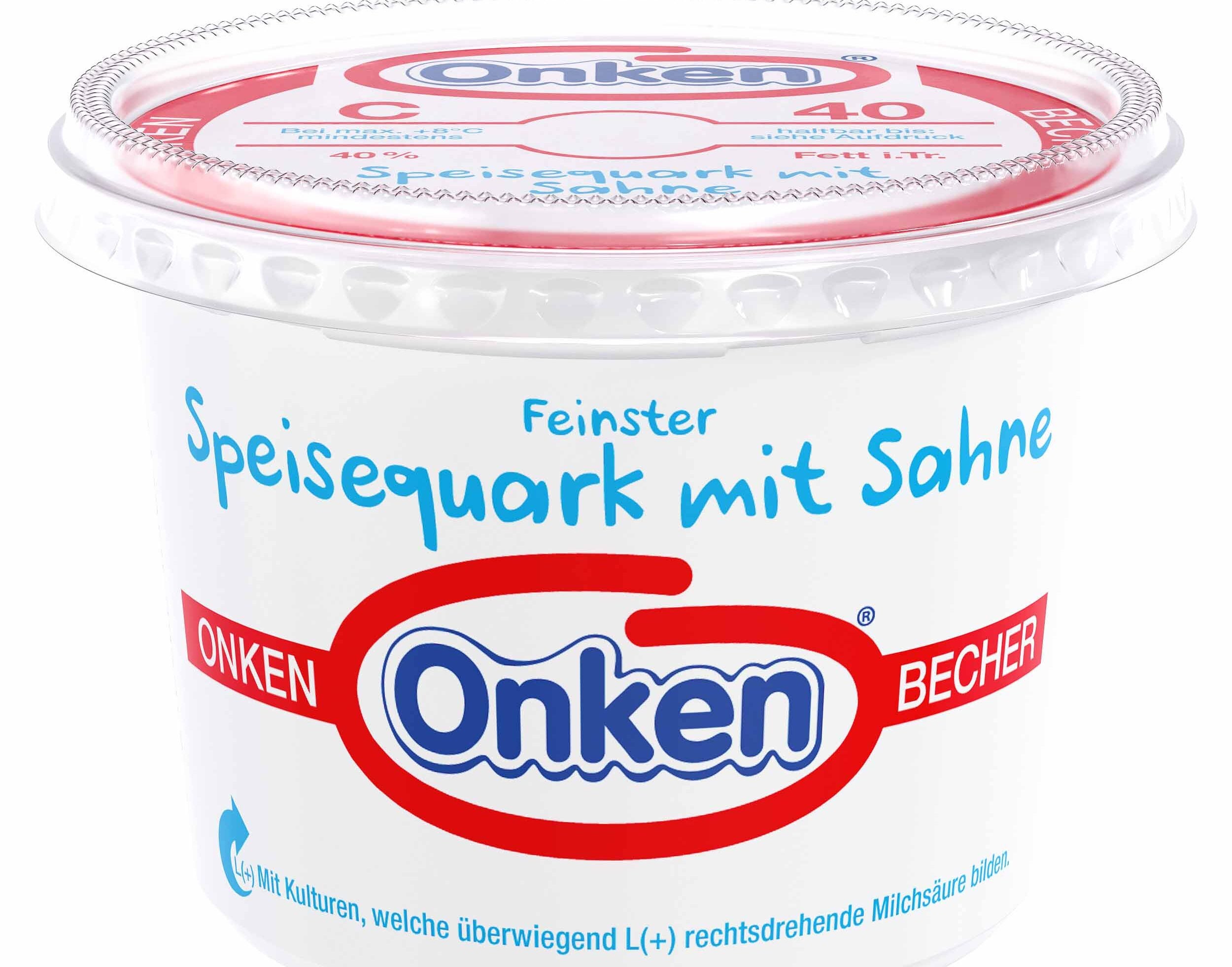 Emmi is to stop selling Onken products in Germany.
The Switzerland-based dairy group believes the growth prospects for Onken do not justify keeping the brand in the market.
Emmi sells Onken yogurt and quark products in Germany. Production, handled by an unnamed contract manufacturer, will be phased out by the end of June.
A spokesperson for Emmi said there were "two main reasons" for the decision.
"On the one hand, we see insufficient growth prospects for the brand and, reinforced by the continuously raising high input costs, additional negative impacts on the profitability of the business in the highly-competitive German market for yoghurt and quark," the spokesperson said.
"On the other hand, we want to focus on profitable growth segments, such as ready-to-drink coffee with Emmi Caffè Latte and speciality cheese with Emmi Kaltbach."
According to research published in November, the value of Germany's yogurt category inched up from EUR2.9bn (US$3.01bn) in 2015 to EUR3bn in 2020, registering a compound annual growth rate of 0.5%. GlobalData says the category is expected to reach EUR3.3bn by 2025, which would amount to a CAGR of 1.9% between 2020 and that year.
The data and analytics group estimated Onken had a market share of 0.7% in Germany's yogurt category in 2020, ranking 17th on a list headed by FrieslandCampina's Landliebe.
Emmi does not disclose annual sales by individual market. In 2021, the company generated CHF660m (US$661.9m) in sales in Europe, up 5% on a year earlier. Group net sales were CHF3.91bn, 5.6% higher than in 2020.
In Germany, the company's assets include organic dairy business Gläserne Molkerei, in which it first invested in 2014 and again two years later.
Two months ago, Emmi said finance chief Ricarda Demarmels would succeed CEO Urs Riedener when he becomes chairman next year.
Demarmels, who has been Emmi's CFO since 2019, will take on the role from 1 January. Emmi said in September Riedener planned to step down after 14 years at the helm.