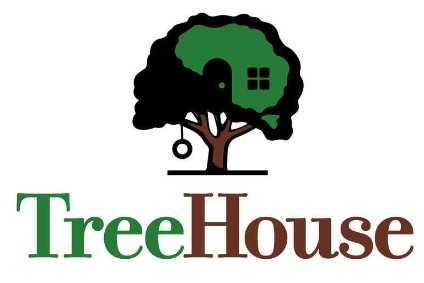 The M&A rumour mill was whirring this week, with PepsiCo and Ajinomoto linked to interest in buying a stake in African business Promasidor, while Dean Foods was said to be on the radar of China's Hangzhou Wahaha Group. In the UK, an industry conference in London discussed the possible impact Brexit could have on the sector and Muller announced plans to close a local dairy plant. And in the US, Lancaster Colony snapped is to buy bakery firm Angelic Bakehouse and TreeHouse Foods' challenge with the assets it acquired from ConAgra Foods was laid bare in the company's third-quarter results.
PepsiCo and Ajinomoto are reportedly among the bidders aiming to take a stake in African dairy company Promasidor.
TreeHouse Foods said that it has struggled to integrate the private brands business that it acquired from ConAgra Foods, which "fell short" of expectations during the third quarter.
Hangzhou Wahaha Group, the Chinese dairy-to-soft drinks company, is reportedly working on a bid for US dairy business Dean Foods.
Food and drink manufacturers operating in the UK may find it difficult to fill seasonal vacancies this Christmas, the organisation that represents labour providers in the country has warned.
US food group Lancaster Colony has struck a deal to buy sprouted grain bakery products company Angelic Bakehouse.
Müller plans to wind down production at a dairy plant in the UK as the German giant looks to invest in giving its milk and ingredients business in the country – much of it built through two acquisitions in four years – a "sustainable and vibrant future".
Deoleo, the Spain-based olive oil supplier, is selling a plant in Spain and plans to close another in Italy.