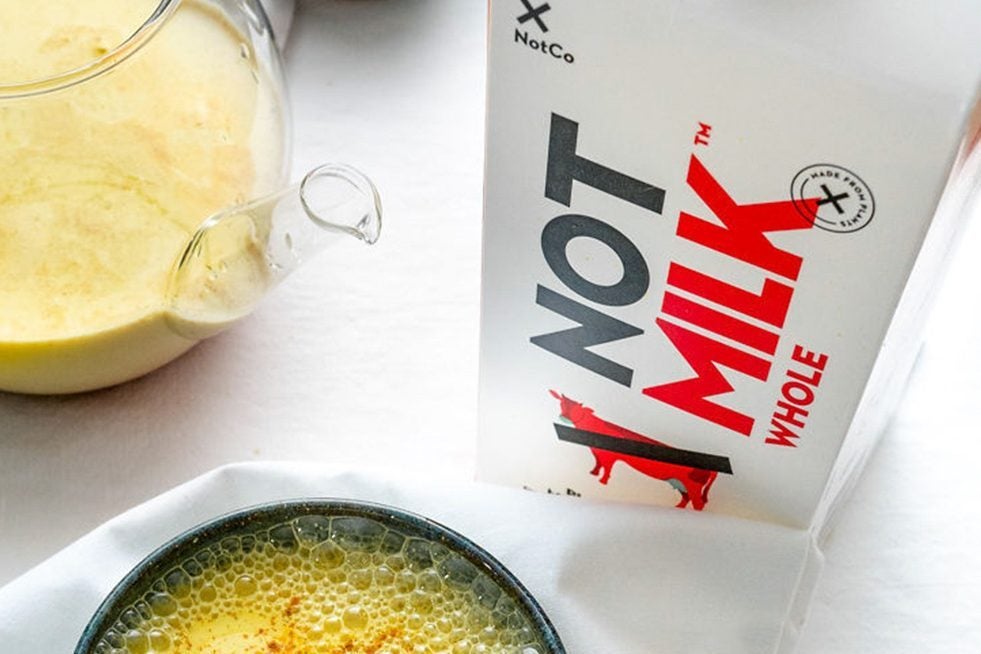 New York fund Enlightened Hospitality Investments has backed NotCo. Financial terms were not disclosed. NotCo said EHI's investment "was made at a higher valuation versus the last round" and added it was "in line with the company's expectation of getting to a US$1bn valuation by the end of 2021".
EHI's investment takes the pot ploughed into NotCo to US$130m. Over the last two years, the company, set up in 2015, has attracted investment from Amazon founder Jeff Bezos and Future Positive, a US investment fund of Biz Stone, the co-founder of Twitter.
In a statement, NotCo described EHI's backing as "strategic" and would help its "ability to expand into the US and NYC foodservice market". NotCo's customers in Latin America include Burger King and Papa John's.
Danny Meyer, the founder of US fast-casual restaurant chain Shake Shack, is a partner in EHI. The fund's investments include US chickpea pasta firm Banza.
NotCo founder and CEO Matias Muchnick said: "Our goal is to accelerate rapid advancement of science-driven plant-based alternatives that consumers will readily adopt, and EHI's and Danny's vast industry expertise will help solidify mainstream validation of our technology, especially within foodservice."
NotCo's inaugural product was a plant-based alternative to mayonnaise, Not Mayo, which is made from garbanzo beans. It has since expanded the portfolio into NotMilk, NotBurger, NotIceCream and NotMayo in Brazil, Argentina and Chile.
The company made its US bow last November with the launch of NotMilk.
In March last year, NotCo closed its manufacturing facility in Chile after opting to outsource production. NotCo said at the time the decision to outsource meant its products could get to market quicker and freed up resources to focus on new product development.
Free Report
VC funding trends to watch out for in Consumer
Consumer industry investors across the world are betting big on the ESG trend to pick up in the future and are focusing on backing the start-ups and emerging companies working in the meat-alternative products category. 
The top two deals in this category were the $500 million investment raised by Impossible Foods and the $347 million investment deal for Future Meat Technologies.
GlobalData's
Venture Capital Investments – Consumer 2021 will help you d
ive into the capital raising landscape across regions and themes.
Use the report to identify emerging signals and trends across Consumer, formulating winning strategies for the road ahead.  
by GlobalData