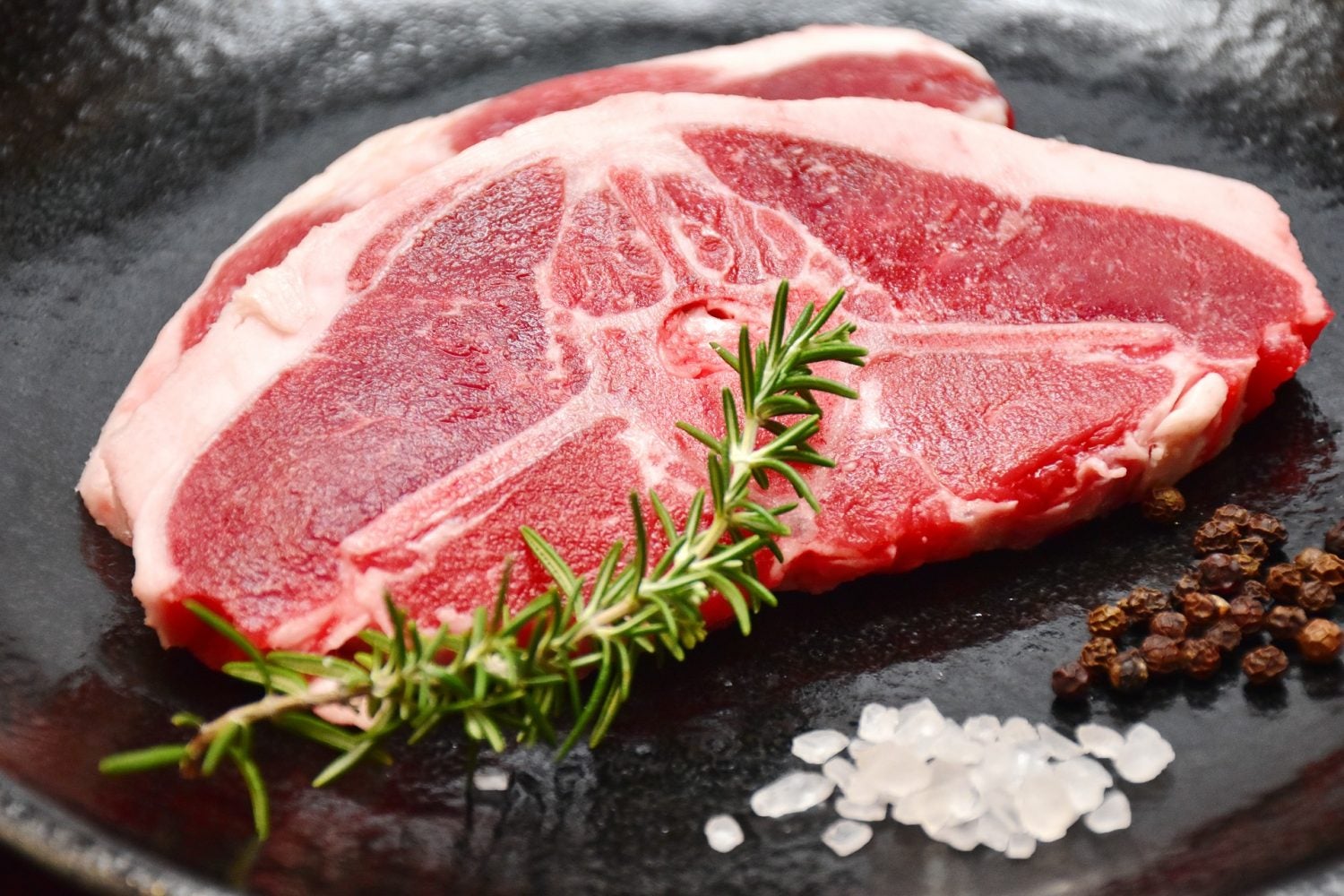 Hilton Food Group has announced another round of job cuts following last year's planned reduction in headcount at two UK seafood plants.
The predominately private-label supplier confirmed 77 positions will go at Hilton's Ireland factory in Drogheda, County Louth, where 317 workers are employed. The site opened in 2004 to produce beef, lamb and pork products for Tesco. It was expanded four years later to accommodate sausages and cured meats.
A spokesperson for Hilton Food Group could not provide a reason behind the lay-offs because a consultation process with staff has already started, according to a spokesperson.
However, in a statement, Michael Lyttle, the managing director of Hilton Foods Ireland, said: "To ensure we continue to be the leading food partner of choice for our retail partners, we recently conducted a full review of our business and operations. Following this review, regrettably, we have had to take the difficult decision to make changes to staffing levels across the company. We are focusing on supporting our colleagues at this time."
Headquartered in Cambridgeshire, Hilton Food Group also operates a plant in the county town of Huntingdon supplying Tesco with fresh meat and vegetarian products. Hilton also has two seafood sites in the UK operated by Hilton Seafood in the coastal town of Grimsby in north-east Lincolnshire.
Last summer, the business, which also owns the Seachill frozen brand, revealed 80 jobs would go across the pair of factories in Grimsby. Just Food is clarifying if the cuts have materialised.
Outside of the UK and Ireland, London-listed Hilton also has manufacturing operations in countries including Australia, New Zealand and Belgium. It has a presence in the Netherlands with Dalco Food, the vegan and vegetarian firm it took full control of last year after initially buying a 50% stake in 2019.
In December, Hilton purchased Dutch salmon processor Foppen, trading as the Dutch Seafood Company, for EUR90m (then US$101.6m). The deal marked Hilton's entry into the US, supplying branded and own-label smoked salmon.
In October, Hilton snapped up Fairfax Meadow, a UK-based beef, burgers and sausage business for the foodservice and travel channels, for GBP23.8m (then US$32.8m). That deal gave the company access to four more factories, one in London, as well as Derby, Milton Keynes and Southampton.
Hilton noted in a separate stock-exchange announcement when the Fairfax purchase was revealed, that its "financial position remains strong and we continue to explore opportunities to invest in and to grow the business in both domestic and overseas markets".
However, Hilton CEO Philip Heffer said in September the business had faced a "considerable" increase in protein prices amid runaway inflation.
He added at the time: "We've seen quite a considerable increase in certain protein costs, particularly on beef in the last 12 months. We're obviously looking to do everything we can to minimise those costs increases."
Hilton will report its annual results on 6 April. Revenue in 2020 amounted to GBP2.77bn with profit after tax of GBP42m. In the previous 12 months, the company posted revenue of GBP1.8bn and profit of GBP33m.
London-based GlobalData, Just Food's parent company, forecasts the UK meat sector will reach GBP20.5bn by 2025, a CAGR of 1.9% from GBP18.6bn in 2020.
Chilled whole cuts of raw packaged meats are the largest category within the data, with a sales value of GBP8.6bn in 2020 and expected to register a CAGR of 1.95% by 2025.