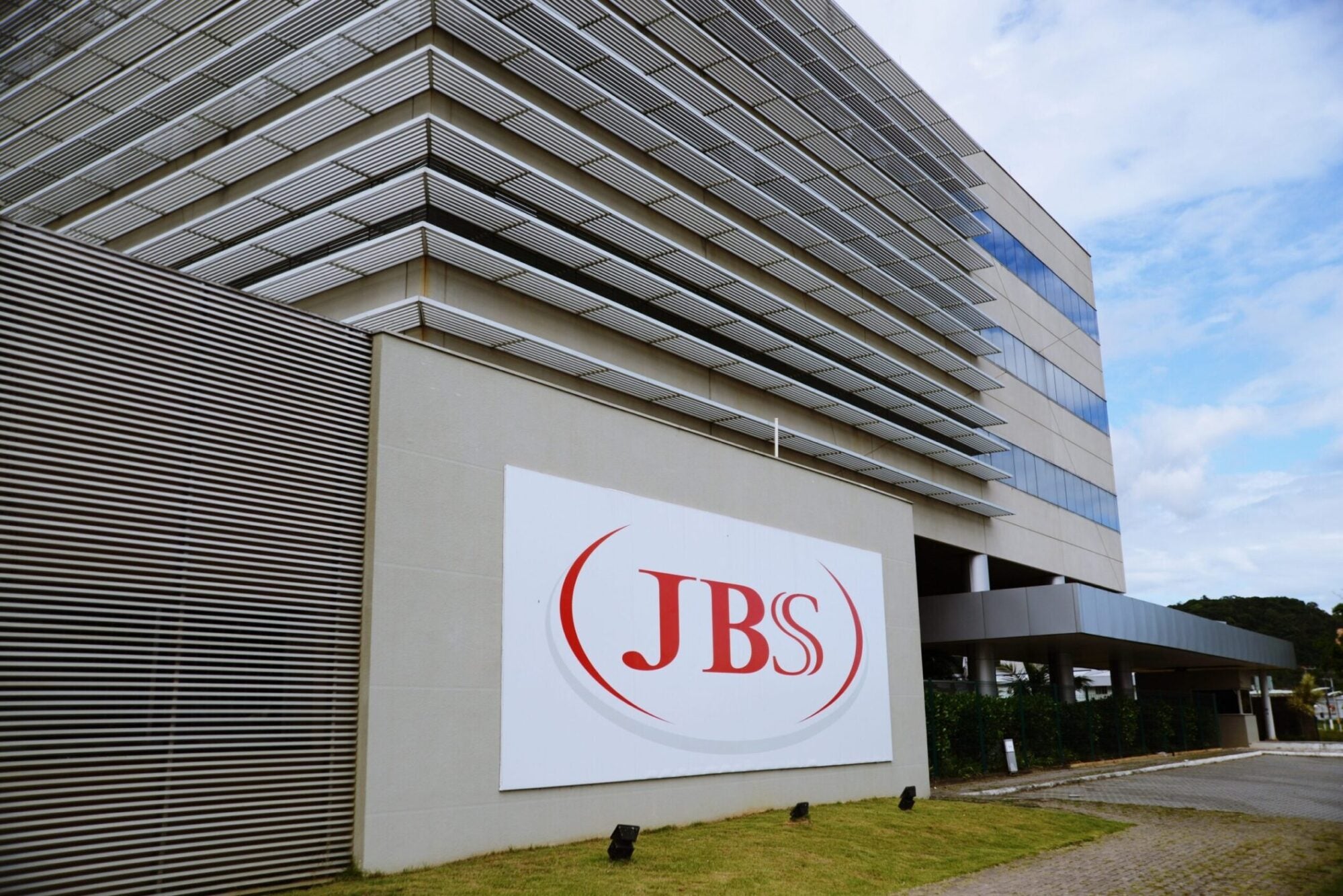 Brazilian meat giant JBS is increasing the size of its footprint in the Middle East through the purchase of two plants in the region.
The factories are in Saudi Arabia and in the United Arab Emirates and will produce "value-added products", the company said.
JBS has also created its own distribution network for its products in the two countries – plus Kuwait – and named experienced food industry man Mohamed Mahrous as its CEO in the region.
The company said the announcements are part of its strategy to expand its presence in the manufacturing and distribution of prepared foods, with the intention of "becoming a leader" in the Halal market.
Mahrous, who has more than 30 years' industry experience and has worked for regional players including Saudi-based Americana Foods, said: "JBS has a complete portfolio of quality products and can become a leader in the region, focusing on consumer trends and new habits, while advancing the vision for MENA [Middle East and north Africa] as a hub for Halal products to the entire world.
"The acquisitions are part of JBS's plan to increase its total sales in the Middle East and north Africa in the next five years. The repositioning of the brand will also include changes in the layout of the packaging, an increase in the diversification of the products offered in the premium, mainstream and plant-based lines, in addition to the brand's entry into different sales channels and digital platforms."
Wesley Batista Filho, the global president of operations in Latin America and Oceania, added: "JBS already has a strong commercial presence in the Middle East through exports, but we have decided to strengthen our position with a robust local operation."
In 2021, markets in the Middle East and Africa accounted for 11.2% of JBS's exports, which the company said were worth US$16.9bn. The year before, the region made up 10.5% of $13.6bn of exports.
JBS made a series of acquisitions in 2021, snapping up companies in Europe, the US and Australia.