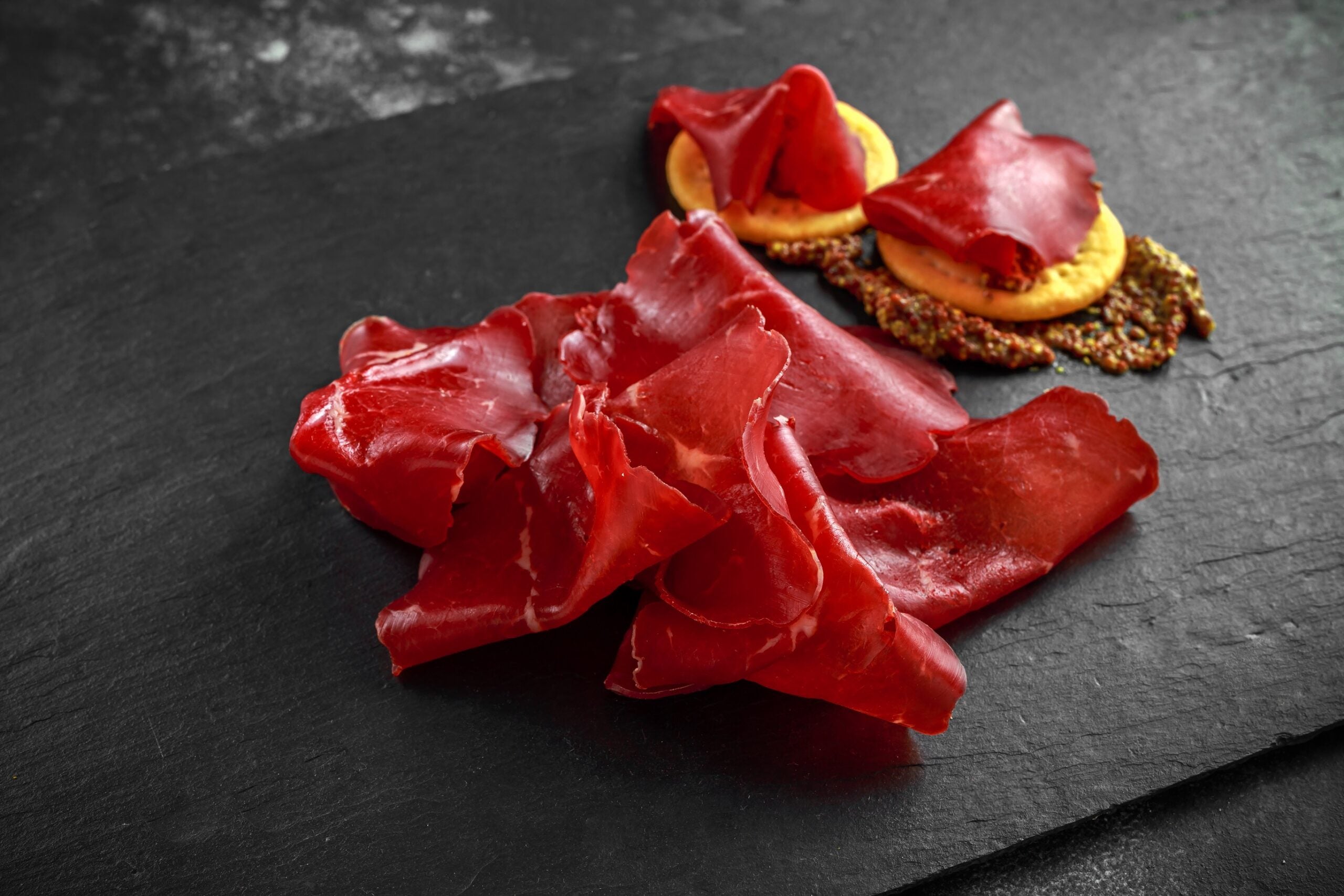 Brazil-based meat titan JBS has snapped up King's Group, the Italy-based maker of bresaola and prosciutto.
JBS has struck a deal to pay EUR82m (US$92.6m) for King's from private-equity firm WRM Group.
The transaction, conducted through JBS' Italy-based subsidiary Rigamonti, covers four factories in the country, as well as a plant dedicated to slicing cuts in New Jersey in the US. The King's and Principe brands will join the JBS portfolio. Through Rigamonti, the company will also hold a 20% equity stake in Piggly, an Italian producer of antibiotic-free pigs, which has two facilities.
In a stock-exchange filing, JBS said: "The acquisition of King's Group facilities and brands is strategic to the expansion of JBS in the United States and Europe, but also in other regions because the company will now have a portfolio and structure for producing and distributing authentic Italian specialties like prosciutto, bresaola, bologna sausage, speck and salami with certification of origin, using craft manufacturing and curing techniques."
It added: "This acquisition is in line with JBS' strategic approach of growing in high value-added products. It puts the company among the leaders in Italian salumeria and leverages JBS commercial strategy in the US."
JBS is in the middle of building a factory to produce Italian meats and charcuterie in the US. The site, to be located in Columbia in Missouri, is expected to open next year.
WRM Group acquired Italian charcuterie business Kipre, of which King's was part, last year. Just Food has approached WRM Group for comment on the sale of assets to JBS.
The deal follows an announcement in July that Rigamonti and Kipre had signed an agreement to create commercial synergies abroad with the main focus being the US.
The deal is the latest in a series of acquisitions JBS has announced this year, either outright or through its majority-owned US processor Pilgrim's Pride.
Last month, JBS received clearance to buy Australia's Huon Aquaculture, a deal that marked the company's move into seafood. Two weeks ago, JBS got a boost from competition officials in the same market when Australia's competition regulator said it foresaw no anti-trust issues from a move to buy local pork processor Rivalea.
November also saw Pilgrim's Pride, in which JBS owns more than 80%, buy UK meat processor Randall Parker Foods. In June, Pilgrim's Pride acquired Kerry Group's meats and meals operations in a deal that valued the assets at an "enterprise value" of GBP680m (then US$942.4m). Publicly-listed Pilgrim's Pride is, meanwhile, considering a move by JBS to acquire the rest of the shares in its business.
Last month, JBS entered another new area, buying a majority stake in Spanish cell-cultivated meat group BioTech Foods.
The company's "value-added" push in conventional meats has also seen it snap up US firm Sunnyvalley Smoked Meats.