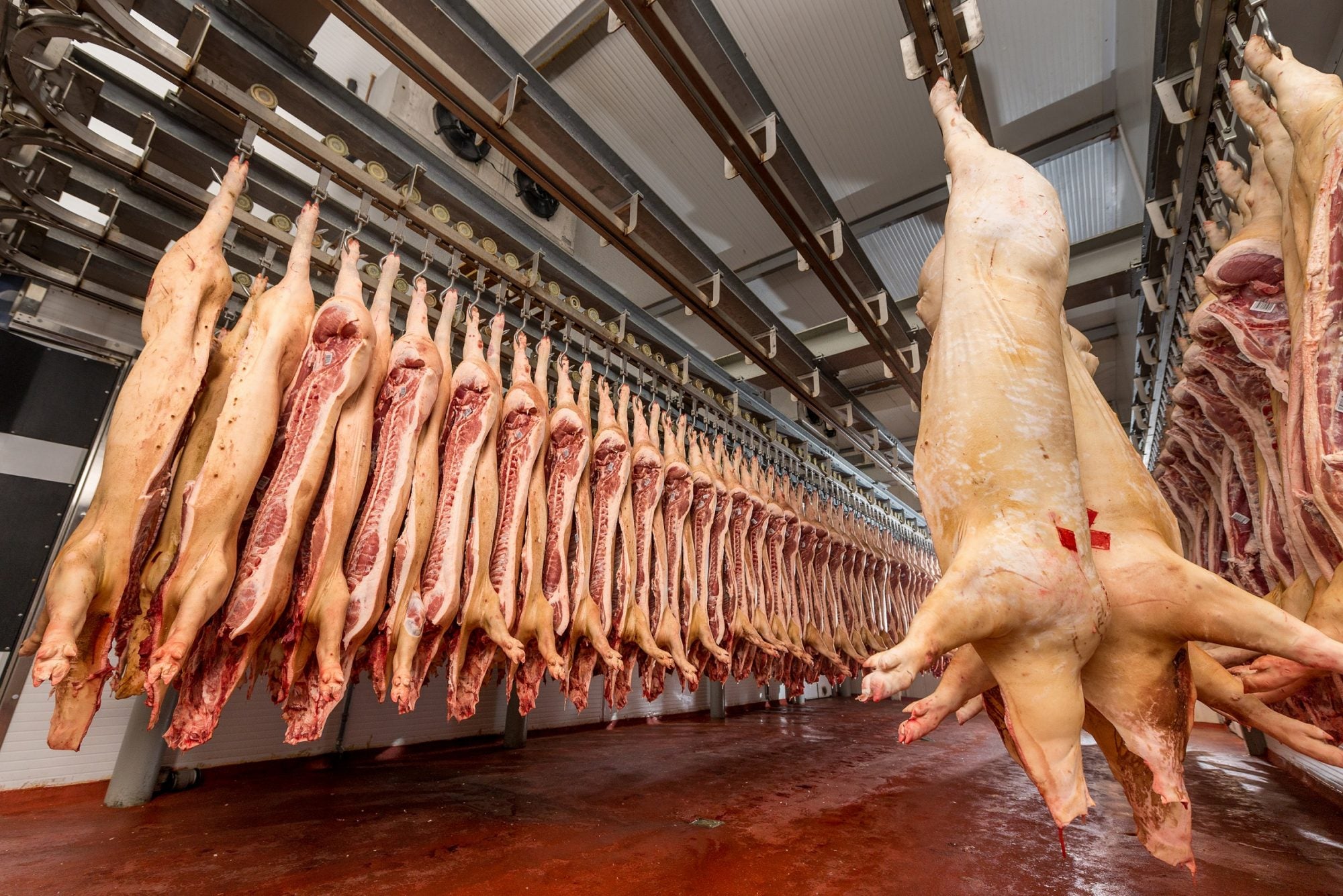 Almost six months after Brazil's JBS entered a deal to acquire Australian pork processor Rivalea Holdings, the transaction faces one final hurdle.
Australia's Foreign Investment Review Board in Canberra now needs to rubber stamp the acquisition after the Australian Competition and Consumer Commission (ACCC) announced it has approved the purchase, the meat giant said in a statement.
JBS first revealed its intention to acquire Rivalea in June from QAF Ltd. in Singapore, a deal that also includes the city state's Oxdale Dairy for a combined enterprise value of AUD175m (US$135.4m at the time). The ACCC then launched a review in September, determining the deal "may give rise to vertical-integration concerns".
"The ACCC found that the proposed acquisition is unlikely to substantially lessen competition in pork production and processing markets and therefore will not breach the Competition and Consumer Act," the authority's deputy chair Mick Keogh said in a statement today (2 December).
He added: "The ACCC closely considered the potential for JBS to frustrate or foreclose pork producers and wholesalers' access to third-party service kills and competing smallgoods manufacturers' access to fresh pork. In particular, we paid close attention to concerns raised by pig producers about their ongoing access to service kills."
Rivalea is the majority owner of the Diamond Valley Pork (DVP) abattoir and processing facility in Laverton, Victoria, and another abattoir and processing plant in Corowa, New South Wales. The company also rears pigs and supplies pork and value-added products to wholesalers and retailers in Australia.
At the time of the announcement in June, JBS said Rivalea commands a 26% share of the local pork market and generates annual sales of AUD400m.
JBS entered Australia more than 20 years ago and has extensive operations in pork, beef and lamb, including the Seven Point Australian Pork brand. The Brazilian firm, which also supplies local retailers, owns Primo Foods, a subsidiary manufacturing ham, bacon, salami and deli meats.
Brent Eastwood, the CEO of JBS in Australia, said in a separate statement: "JBS has a long and proud history of supporting and growing its Australian businesses – investing heavily in its local operations and domestic brands, while at the same time providing employment opportunities and supporting the regional economies in which we operate. We will employ this same locally-minded approach at Rivalea.
"JBS will continue to provide kill services at DVP for customers and also grow the customer base. We have provided this assurance directly to all DVP customers in writing, to local pork groups including the Victorian Farmers Federation and to the ACCC."
Eastwood acknowledged the approval now required by the Foreign Investment Review Board.
Since the Rivalea announcement in June, JBS has been busy on the acquisition front, with another deal recently completed in Australia for salmon products producer Huon Aquaculture, marking the Brazilian company's entry to the seafood category.
The business also entered the cultivated-protein space as it announced the acquisition of a majority stake in Spain's BioTech Foods. JBS also has a presence in meat-free with its own brand Planterra, and earlier this year expanded in the segment with the acquisition of Dutch firm Vivera.
JBS has also snapped up US bacon and ham maker Sunnyvalley Smoked Meats and UK-based beef and lamb processor Randall Parker Foods, a deal struck through its Pilgrim's Pride unit in the US.