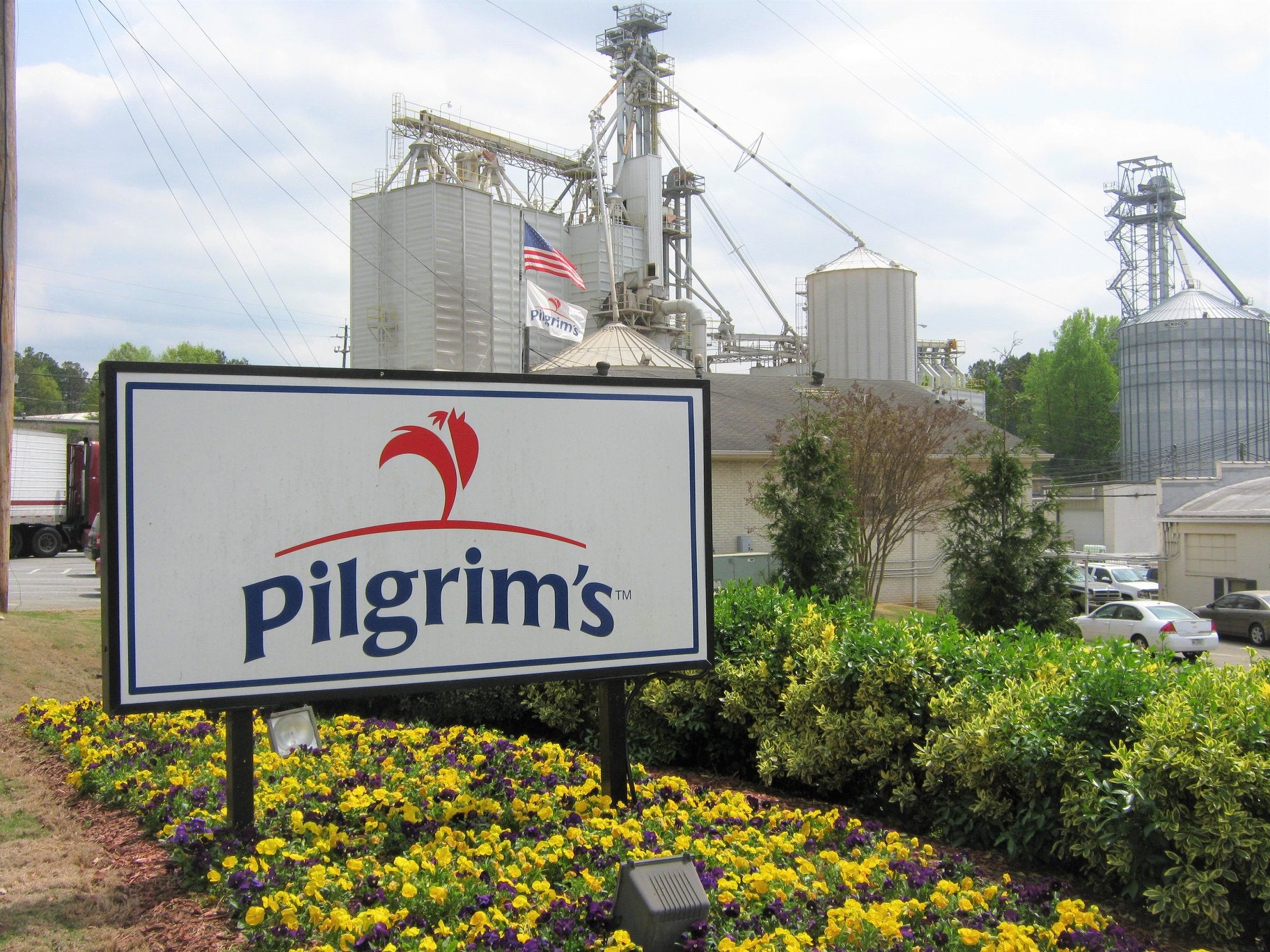 Brazilian meat giant JBS has backed out of a bid to take full control of US poultry firm Pilgrim's Pride.
JBS already owns just over 80% of the US firm but said in August it had submitted an offer letter to acquire the remaining shares in the business, with a plan to delist Pilgrim's Pride from the Nasdaq stock exchange.
The meatpacking industry in the US has come under fire from the Biden administration and various senators for being concentrated in too few hands. The US$4.5bn sale of poultry major Sanderson Farms to agri-food giant Cargill and Continental Grain Co., agreed in August, is still in the balance. It is being examined by the US government over concerns about what it might mean for competition in the sector.
If such concerns were on the mind of JBS in scrapping its plans in regard to Colorado-based Pilgrim's Pride, it is not saying so.
A statement issued yesterday (17 February) simply said: "JBS withdrew its offer after it was unable to come to an agreement with the special committee of the PPC [Pilgrim's Pride] board of directors regarding the terms of the proposed transaction."
The Brazilian company said in August that the planned takeover was aimed at simplifying the corporate structure of JBS and its subsidiaries, "maximising administrative efficiencies, optimising revenues and increasing even more its operational and strategic flexibility".
JBS acquired a controlling 64% stake in Pilgrim's in 2009 for $800m at the time after the US company filed for Chapter 11 bankruptcy the previous year. It then went on to gradually increase its holding to 80.2%.