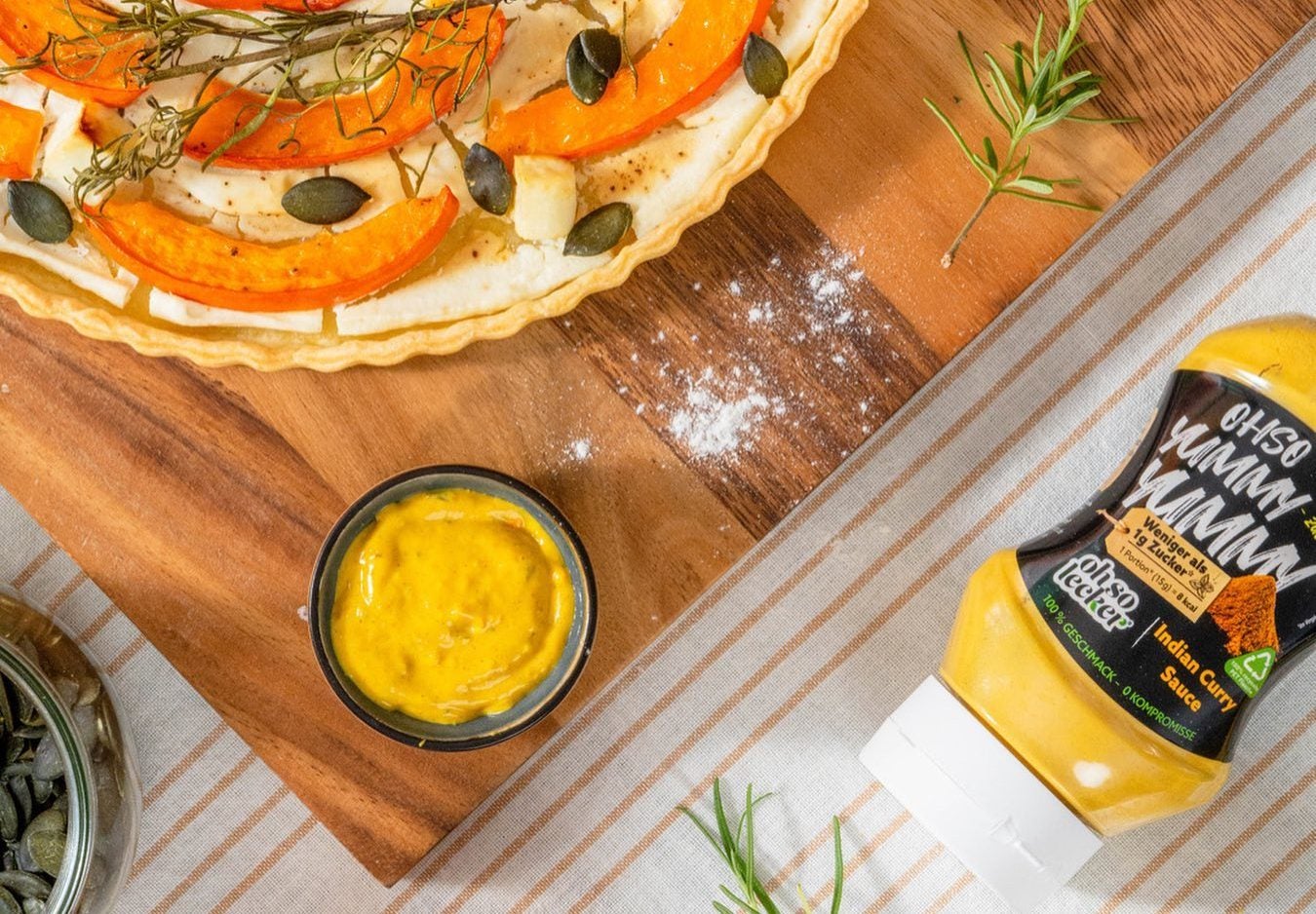 Germany's Katjes Group has invested in vegan sauces start-up Ohso Lecker through its venture-capital arm Katjesgreenfood.
Ohso Lecker was founded by school friends Jesko Dannemann and Joella Feldhues. Based in Salzbergen in the Lower Saxony region of Germany, the company produces low-sugar and gluten-free sauces sold on its own online platform and also at Amazon. They are also present in select local retailers of Edeka and Rewe.
The range features ketchup, mayonnaise, garlic and BBQ sauces, and honey mustard. Salad dressings will be added next year. The company officially trades as Ohso Nutrition GmbH.
Financial terms of the investment were not disclosed.
Katjesgreenfood, set up in 2016, is one of three businesses under Germany's Katjes Group, which also includes Katjes International and confectioner Katjes Fassin.
Dr Jesko Thron, the chief marketing officer of the investment arm, said: "With OHSO Lecker, we are once again backing a start-up that embodies our idea of contemporary nutrition. Great taste with innovative solutions that are good for your health and the environment."
Other investments made by Katjesgreenfood include vegan and plant-based cheese business Veganz, porridge maker Haferkater and ice-cream producer Pink Albatross. VegDog, a manufacturer of vegan pet food, Outstanding Foods, the owner of the plant-based snack brand PigOut, and Berlin-based 'superfood' start-up The Rainforest Company, also feature.
Big Food's stake in the future – in-house venture-capital funds