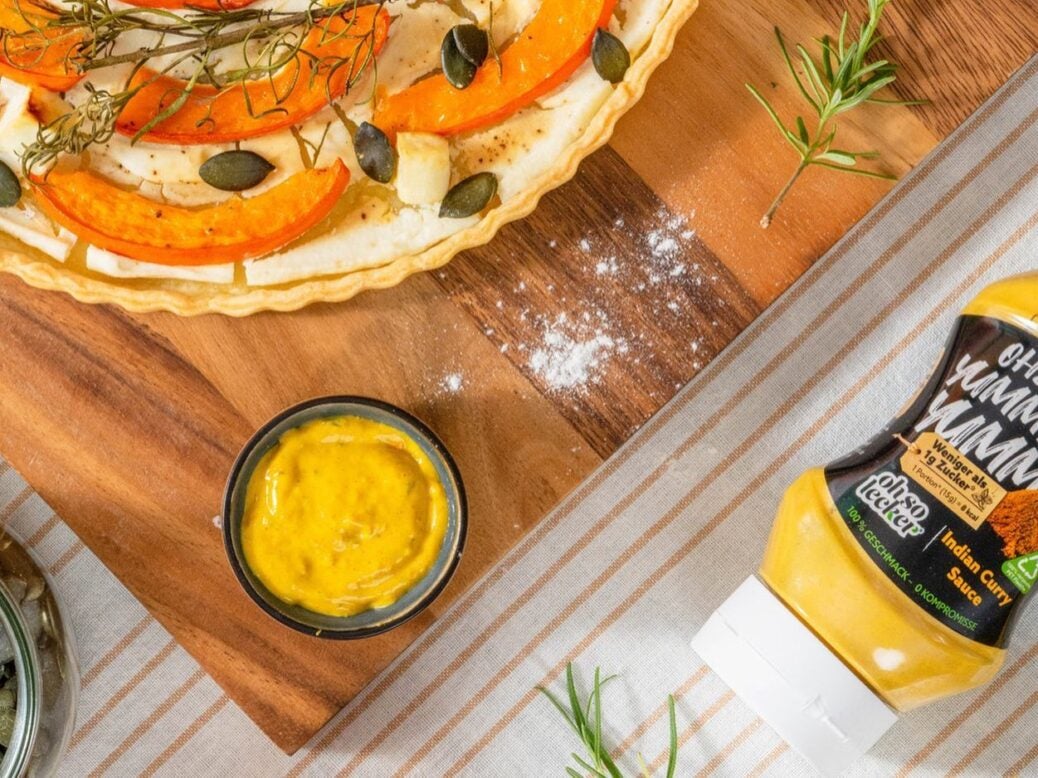 Germany's Katjes Group has invested in vegan sauces start-up Ohso Lecker through its venture-capital arm Katjesgreenfood.
Free Whitepaper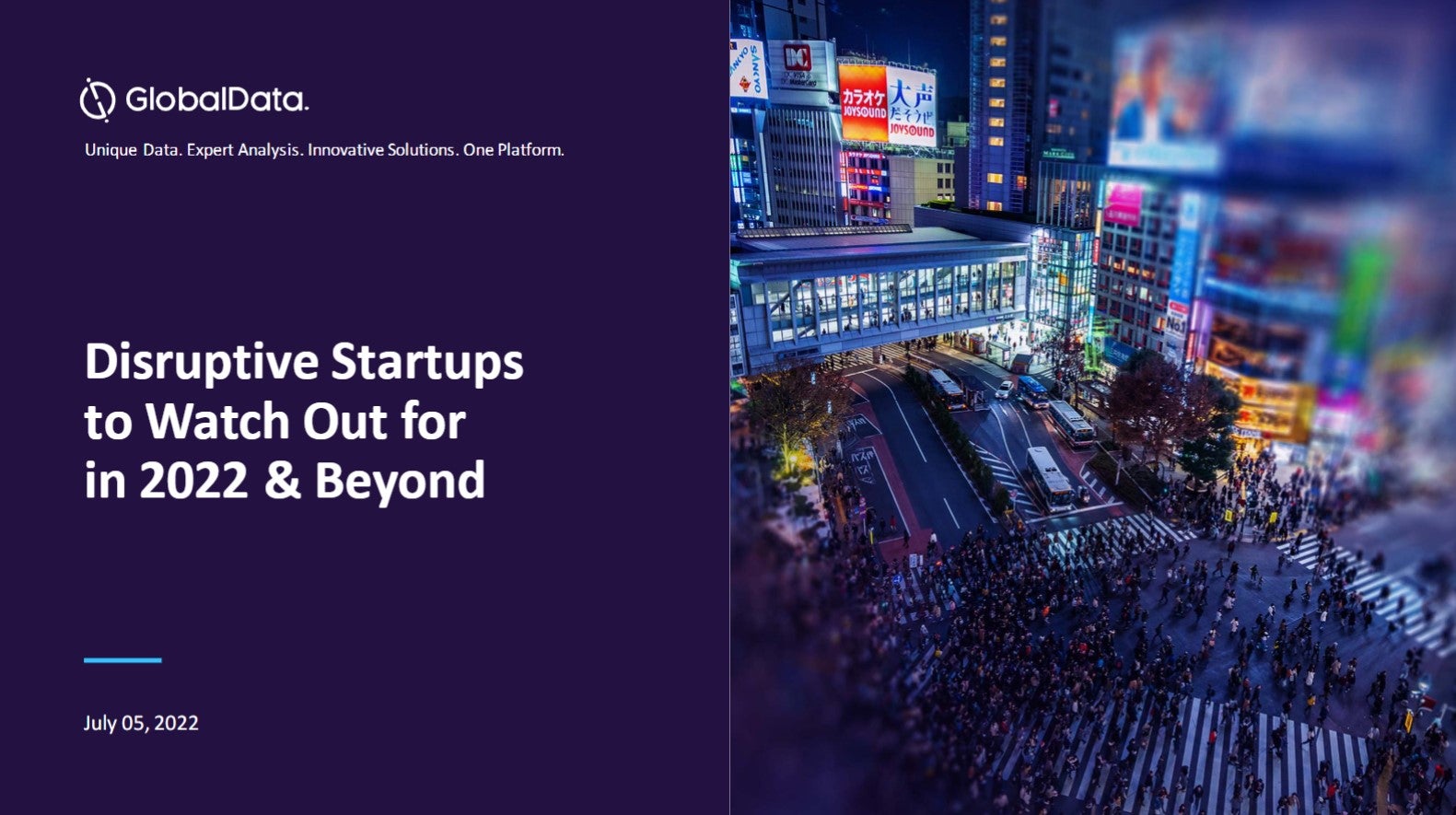 Disruptive start-ups to watch out for
2021 was a record-breaking year, with more businesses breaking into the billion-dollar club. Many start-ups have achieved or retained the unicorn status by the end of the year to reflect nearly a fivefold growth from that in 2020. This boom can be linked to a financing frenzy spurred by the quick adoption of technology and innovative solutions by start-ups gaining traction in response to the pandemic. However, the start-up ecosystem is now facing turbulent times for fundraising as investors seek long-term business strategies, valuations, and a route to profitability amid uncertain market circumstances. Nevertheless, 2022 has the potential to carry forward the momentum with multiple entities having a fair chance of being in the right place when aided by the right technologies. GlobalData leverages the power of alternative data to examine the health of start-ups across multiple dimensions including the quality of their innovations, market presence, and the funding they can attract. This helps our clients to analyze the disruptive potential of start-ups for early alliances, investments, and acquisition prospects to develop future-proof strategic roadmaps for a competitive advantage. Read our report and gather insights on the following topics:
Recent Unicorn trends
Unicorns in 2022
Future Unicorns
Start-ups to watch out for
Start-up ecosystem outlook by top geographies
by GlobalData
Ohso Lecker was founded by school friends Jesko Dannemann and Joella Feldhues. Based in Salzbergen in the Lower Saxony region of Germany, the company produces low-sugar and gluten-free sauces sold on its own online platform and also at Amazon. They are also present in select local retailers of Edeka and Rewe.
The range features ketchup, mayonnaise, garlic and BBQ sauces, and honey mustard. Salad dressings will be added next year. The company officially trades as Ohso Nutrition GmbH.
Financial terms of the investment were not disclosed.
Katjesgreenfood, set up in 2016, is one of three businesses under Germany's Katjes Group, which also includes Katjes International and confectioner Katjes Fassin.
Dr Jesko Thron, the chief marketing officer of the investment arm, said: "With OHSO Lecker, we are once again backing a start-up that embodies our idea of contemporary nutrition. Great taste with innovative solutions that are good for your health and the environment."
Other investments made by Katjesgreenfood include vegan and plant-based cheese business Veganz, porridge maker Haferkater and ice-cream producer Pink Albatross. VegDog, a manufacturer of vegan pet food, Outstanding Foods, the owner of the plant-based snack brand PigOut, and Berlin-based 'superfood' start-up The Rainforest Company, also feature.
Big Food's stake in the future – in-house venture-capital funds
Free Whitepaper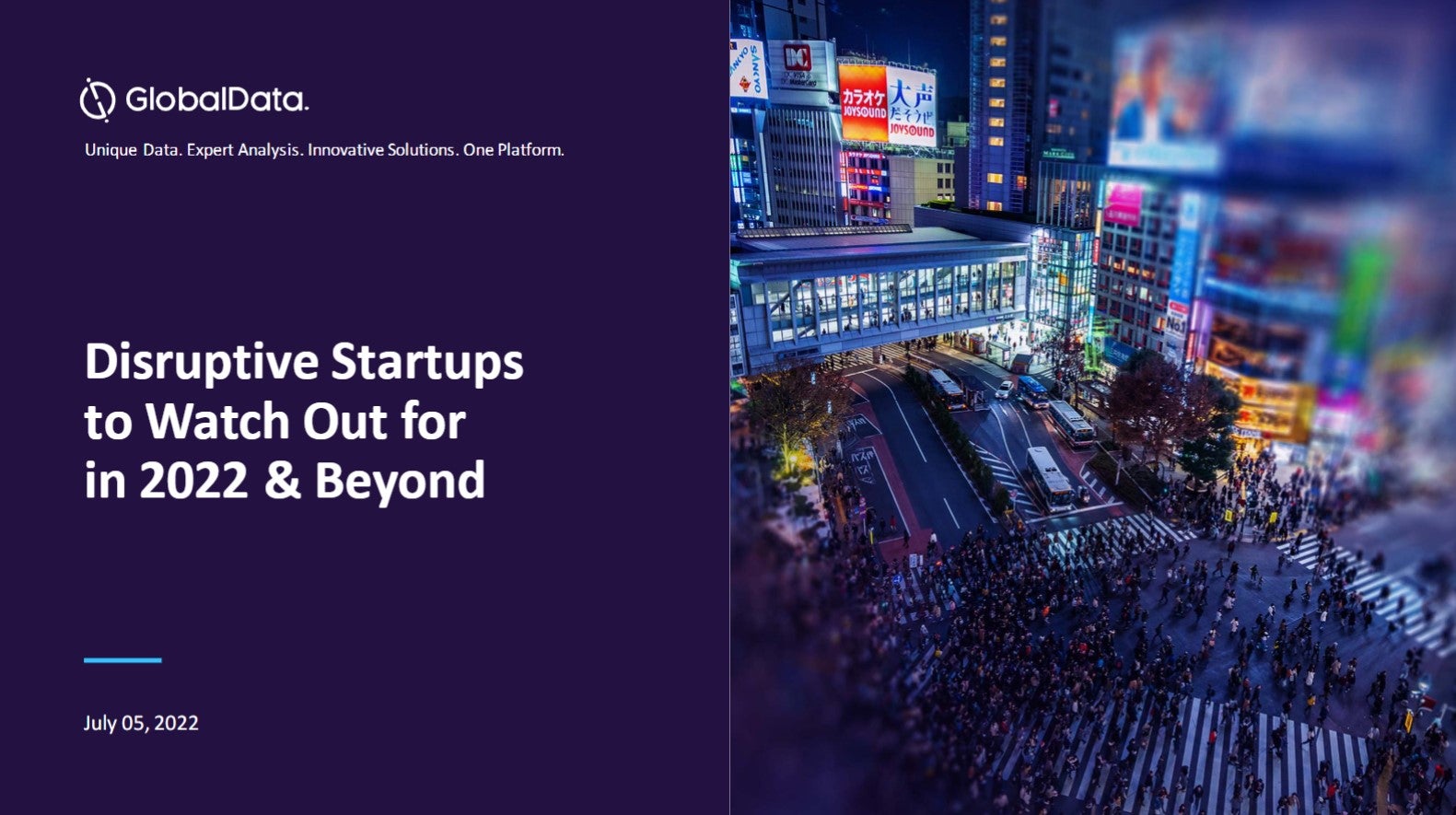 Disruptive start-ups to watch out for
2021 was a record-breaking year, with more businesses breaking into the billion-dollar club. Many start-ups have achieved or retained the unicorn status by the end of the year to reflect nearly a fivefold growth from that in 2020. This boom can be linked to a financing frenzy spurred by the quick adoption of technology and innovative solutions by start-ups gaining traction in response to the pandemic. However, the start-up ecosystem is now facing turbulent times for fundraising as investors seek long-term business strategies, valuations, and a route to profitability amid uncertain market circumstances. Nevertheless, 2022 has the potential to carry forward the momentum with multiple entities having a fair chance of being in the right place when aided by the right technologies. GlobalData leverages the power of alternative data to examine the health of start-ups across multiple dimensions including the quality of their innovations, market presence, and the funding they can attract. This helps our clients to analyze the disruptive potential of start-ups for early alliances, investments, and acquisition prospects to develop future-proof strategic roadmaps for a competitive advantage. Read our report and gather insights on the following topics:
Recent Unicorn trends
Unicorns in 2022
Future Unicorns
Start-ups to watch out for
Start-up ecosystem outlook by top geographies
by GlobalData