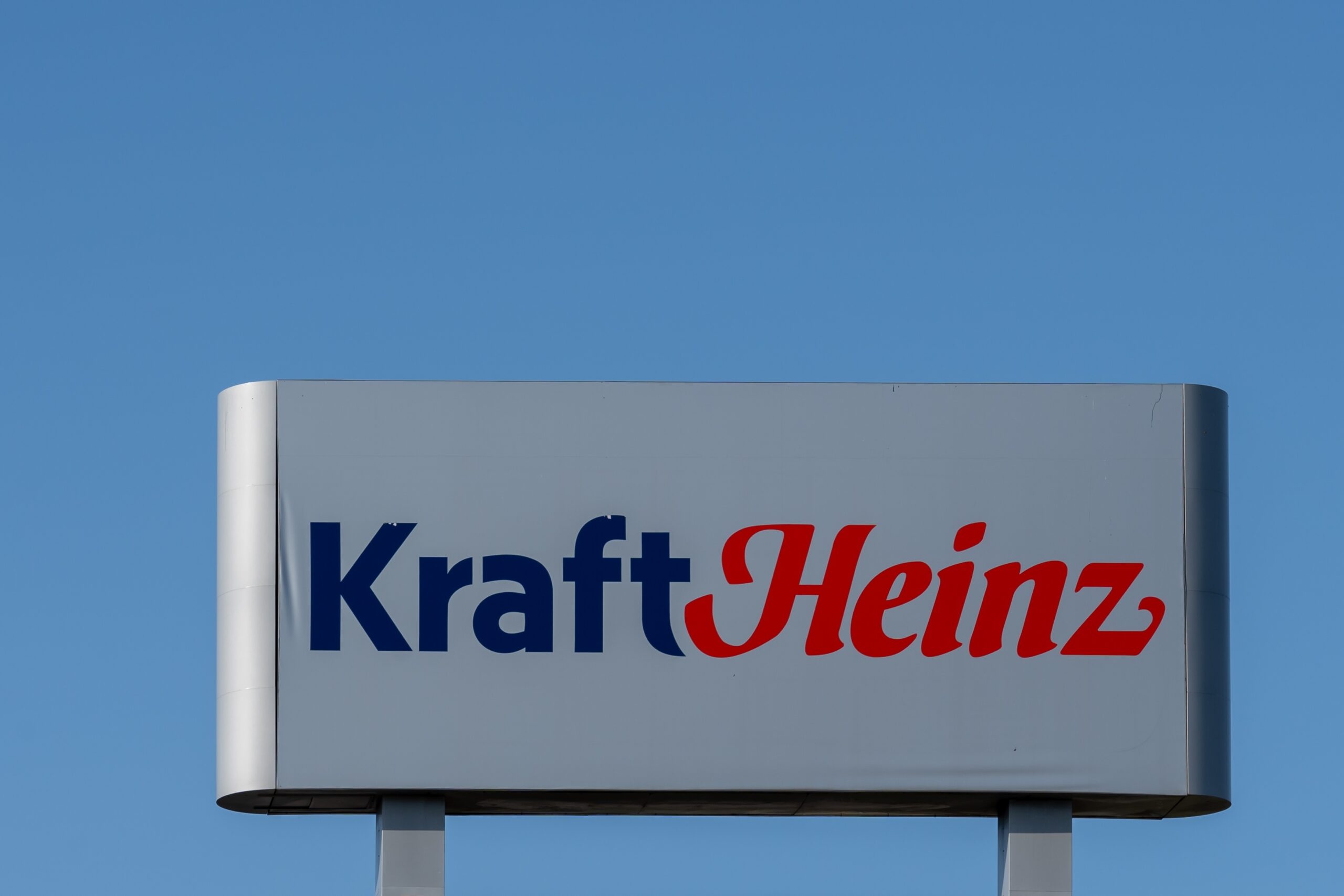 US giant Kraft Heinz has agreed on a deal to sell its infant food business in Russia to local snacks and beverages group Chernogolovka.
The fee was left undisclosed.
Kraft Heinz announced in March last year it had suspended shipments to Russia and halted investment in the country after the invasion of Ukraine. It also stopped importing products from Russia.
"We have entered into an agreement to sell our infant food business in Russia to Chernogolovka, a leading food and beverage company with a fast-growing baby food business and extensive distribution network," a spokesperson for Kraft Heinz said on Friday (31 March).
Chernogolovka offers bottled water, soft drinks, baby food and confectionary.
"We anticipate closing the deal in the second half of 2023 (Q3) and will continue working with Chernogolovka post-completion, to ensure a smooth integration," the spokesperson added.
Kraft Heinz would not confirm to Just Food what business, assets and operations the company still has in Russia.
Speaking to Reuters, Chernogolovka reported the deal will include two factories and the Umnitsa and Sami s usami brands. The deal is also reportedly yet to be approved.
This agreement follows the sale of Kellogg's Russian operations to Chernogolovka towards the end of 2022. Several other major players have been selling their operations in Russia to domestic companies.
Earlier this year, Unilever CEO Alan Jope defended the company's continued presence in Russia following the invasion of Ukraine in February last year in an interview with ITV News. Unilever's outgoing CEO also indicated in February its remaining Russia operations could cease, with financial implications.
For more on Just Food's coverage of how the war is affecting the food industry, please visit our dedicated microsite.