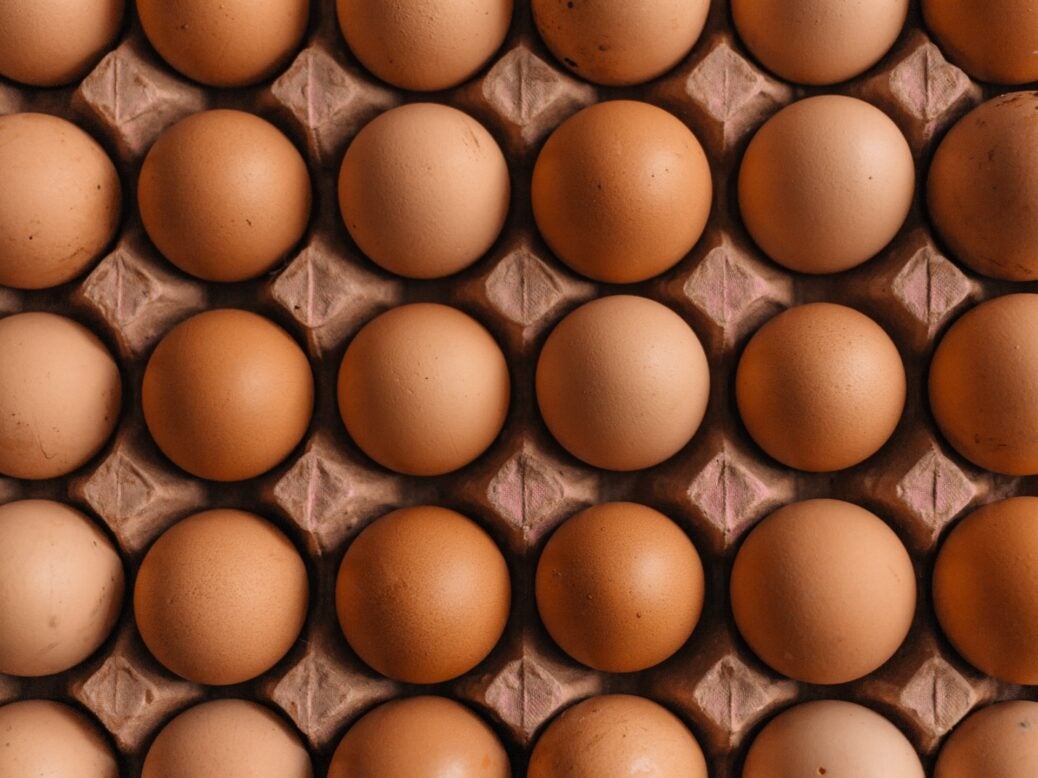 LDC, the French poultry major, is in talks to buy Avril Group's Ovoteam eggs business.
The negotiations follow LDC's move to acquire Avril's egg brand Matines.
France-based agri-food company Avril said 18 months ago it wanted to sell its eggs operations as part of a decision to focus on other areas.
In July, LDC started talks with Avril over the Matines eggs brand. With a deal for Matines now done, the two companies are in "exclusive" negotiations centred on Ovoteam. That business supplies eggs to food manufacturing and catering customers.
Ovoteam operates from four plants and employs more than 200 staff.
In March, Avril moved to add to its refocused business with the acquisition of a majority stake in Italian condiments maker Eccellenza Italiana.
The discussions were announced alongside LDC's half-year sales. First-half revenue rose 14.2% to EUR2.74bn (US$2.67bn). Underlying revenue climbed 13.2%.
However, volumes were down 3.3% and by 4.2% on an underlying basis.
LDC plans to report its full half-year numbers next month.