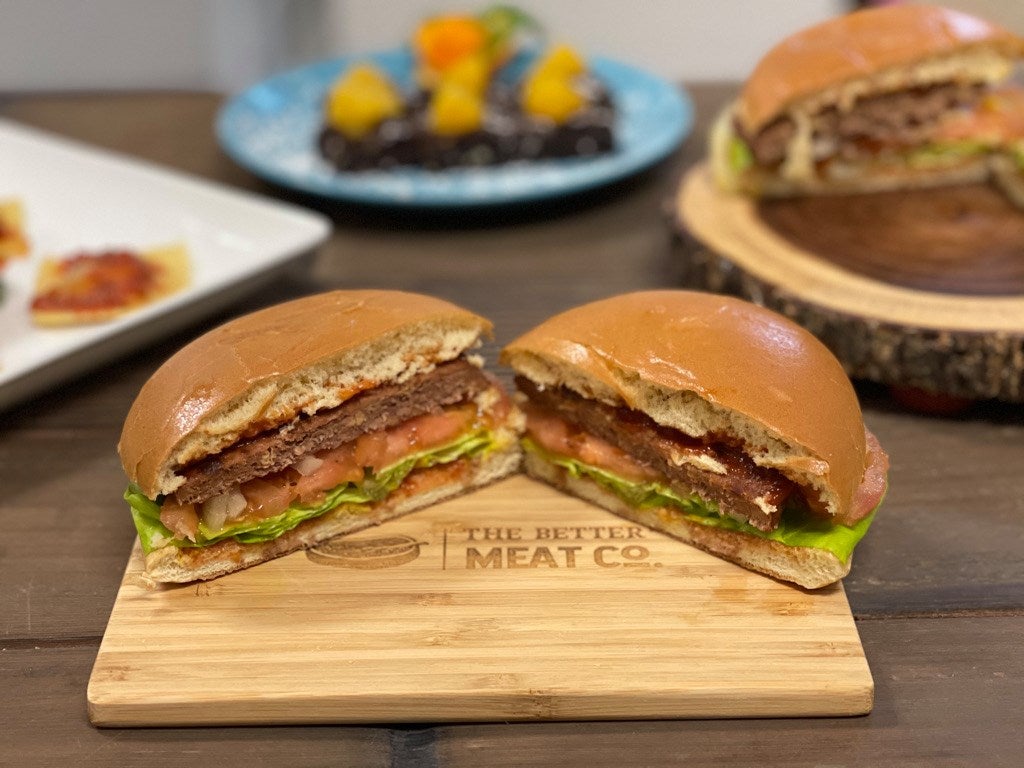 Canada's Maple Leaf Foods has joined forces with US food technology start-up The Better Meat Co. to explore alternative-protein innovation.
Maple Leaf, a meat and plant-based protein major, has signed the deal via its subsidiary Greenleaf Foods, which manufactures plant-based protein food brands Lightlife and Field Roast.
The company is in the middle of making a series of changes to its plant-based protein business after reassessing the growth prospects for the market in North America.
In February last year, Maple Leaf said it was planning to adjust its investment policy for its plant-based meat business to align with a drop-off in sales. That followed a review of its chilled meat-free brands after a third straight quarter of declining sales.
In response, Maple Leaf has reviewed the cost base of the division, made moves to "right-size" the unit's manufacturing network and looked again at its revenue management.
When the company announced its third-quarter financial results in November, it booked a 9.2% fall in sales from its Plant Protein division, with the business hit by lower volumes in retail and foodservice.
The unit made an adjusted EBITDA loss of CAD24.3m (US$17.9m), compared to a loss of CAD33.4m a year earlier as Maple Leaf worked on its SG&A expenses. By the second half of this year, the group wants the division to be "adjusted EBITDA neutral" and the short-term focus of the unit is on that goal.
However, the tie-up with The Better Meat Co. indicates Maple Leaf is looking at longer-term innovation work.
California-based The Better Meat Co., founded in 2018, specialises in methods of fungi fermentation, specifically using its Rhiza mycoprotein ingredient.
It claims Rhiza contains more protein than eggs and more iron than beef.
Jitendra Sagili, chief R&D and food technology officer at Greenleaf Foods, said: "Our current portfolio of over 50 plant-based items, which includes plant-based sausage, chicken, hot dogs, tempeh and cheese, primarily leverages soy and pea protein ingredients. Working with The Better Meat Co. opens up new opportunities for us to innovate with other potential protein sources."
Doni Curkendall, The Better Meat Co. executive vice president of operations, said: "Rhiza mycoprotein is a versatile ingredient for use both as a meat enhancer and meat replacer. Greenleaf Foods' expertise in all things protein makes them a stellar partner to showcase this powerful ingredient that will help build an even more sustainable protein industry."
The Better Meat Co. already has a partnership with US meat product manufacturer Hormel Foods via the latter's venture arm 199 Ventures. That cooperation deal was signed off in late 2021.
Read Just Food's analysis:
Crowing gives way to concern in US plant-based meat market
Spectre raised of plant-based meat's fragility as Very Good Food goes on the market