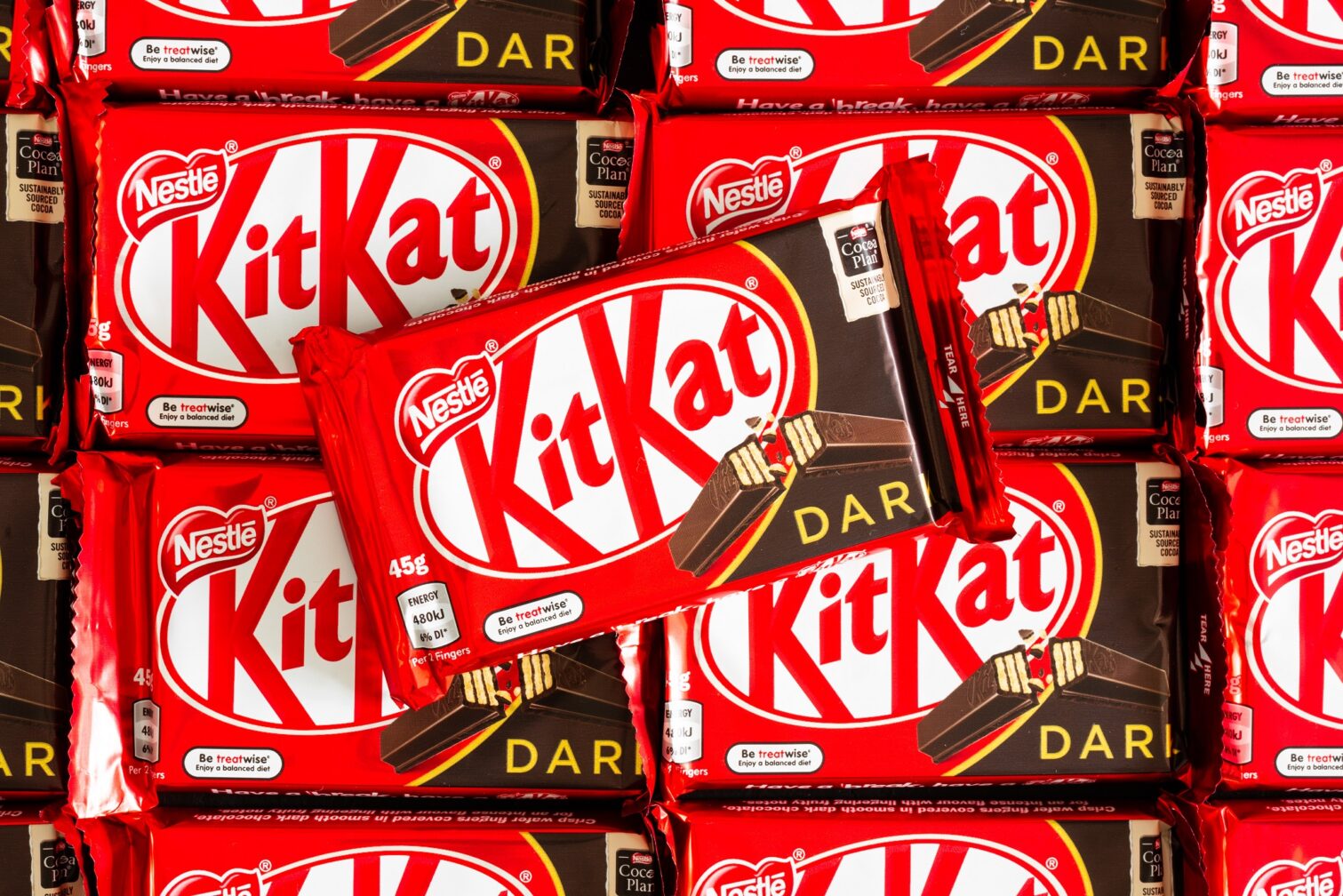 Four more of the world's largest food manufacturers are facing questions from investors about the nutritional make-up of their product portfolios.
Nestlé, Danone, Kellogg and Kraft Heinz have "significant exposure to regulatory risk worldwide", the investors argue, as governments introduce rules on recipes and marketing.
A group of investors including asset manager Legal & General Investment Management and BMO Global Asset Management has signed letters sent to the companies by ShareAction, the UK-based charity and ESG advocate.
Last month, Unilever announced moves to measure and set nutritional targets after criticism from investors convened by ShareAction.
The Magnum ice-cream maker will measure its performance against six "government-endorsed nutrient profile models", such as the high fat, salt and sugar (HFSS) initiative in the UK and NutriScore in wider Europe.
ShareAction said investors now want Nestlé, Danone, Kellogg and Kraft Heinz to publish similar strategies in time for their 2023 annual reports.
"Regulatory trends, as well as consumer support for healthier products, mean that food businesses must consider health as an increasingly material risk factor," Ignacio Vazquez, senior manager at ShareAction, said.
"Investors need companies to use standardised health metrics to determine their exposure to regulatory risk and their position relative to competitors on this issue. In line with their ambition to be leaders in nutrition and health, we are calling on these food companies to follow Unilever in committing to greater disclosure around their sales of healthier products and to increase their ambitions in this area."
In the letters, the investors sought to contrast the information the food manufacturers disclose on the health profile of their products with the Access to Nutrition Initiative (ATNI), which ShareAction describes as "the leading benchmarking organisation for food companies and their investors".
According to ShareAction, Nestlé claims 80.5% of its sales are healthy, meeting the Swiss giant's own Nestle Nutritional Foundation profiling criteria. ATNI argues the figure should be 43%. Share Action said Danone claims 90% of its sales are in healthy categories, which ATNI puts at 65%.
Nestlé said: "Nestlé is also looking at the most relevant way to benchmark itself against external and recognised nutrition standards. This company-wide work is ongoing and Nestlé is engaging with ShareAction on this important topic."
A spokesperson for Danone, home to Activia yogurts and Alpro dairy-free milk, added: "Since 2006 we have set out to bring health through food to as many people as possible and we are committed to providing ever clearer, ever more complete information on our products' ingredients and nutritional value, as well as user data such as portion sizes and best-by/use-by dates. For example, we promote the use of Nutri-Score in Europe. This nutrition labelling system, backed by over 50 scientific studies, is well-regarded by consumers and has a real impact on their purchasing decisions."
Nutri-Score, developed in France and used in a number of western European markets, is based on a traffic-light system and ranks a food's nutritional quality from A to E. Retailers including France's Auchan, the Netherlands' Albert Heijn and Belgium's Colruyt and manufacturers such as Nestlé, Danone and Kellogg have introduced the labels in certain markets.
However, the system has not been without its critics. Last year, CNAOL, the body representing the French dairy industry, called for an exemption for certain products. It said the labels "risk confusing the minds of consumers". Opposition to the label principally comes from southern Europe, where countries fear the impact the use of the label could have on the so-called Mediterranean diet.
Kraft Heinz, meanwhile, says 76% of its sales are healthy and comply with its nutrition targets. By contrast, ATNI says 39% of the ketchup maker's sales would be regarded as healthy.
ShareAction says Kellogg's does not report on the health profile of its sales. According to ATNI, 27% of the breakfast cereal maker's sales meet government definitions of healthy.
Kraft Heinz did not provide a statement at the time of writing. A spokesperson for the US-based manufacturer said it had not received a letter signed by Legal & General Investment Management and BMO Global Asset Management.
Earlier today in the UK, it emerged Kellogg has started legal action against the UK government over its plans to restrict the promotion of foods deemed to be high in sugar.
Just Food opinion pages: Promise of ESG progress remains despite Unilever reality check