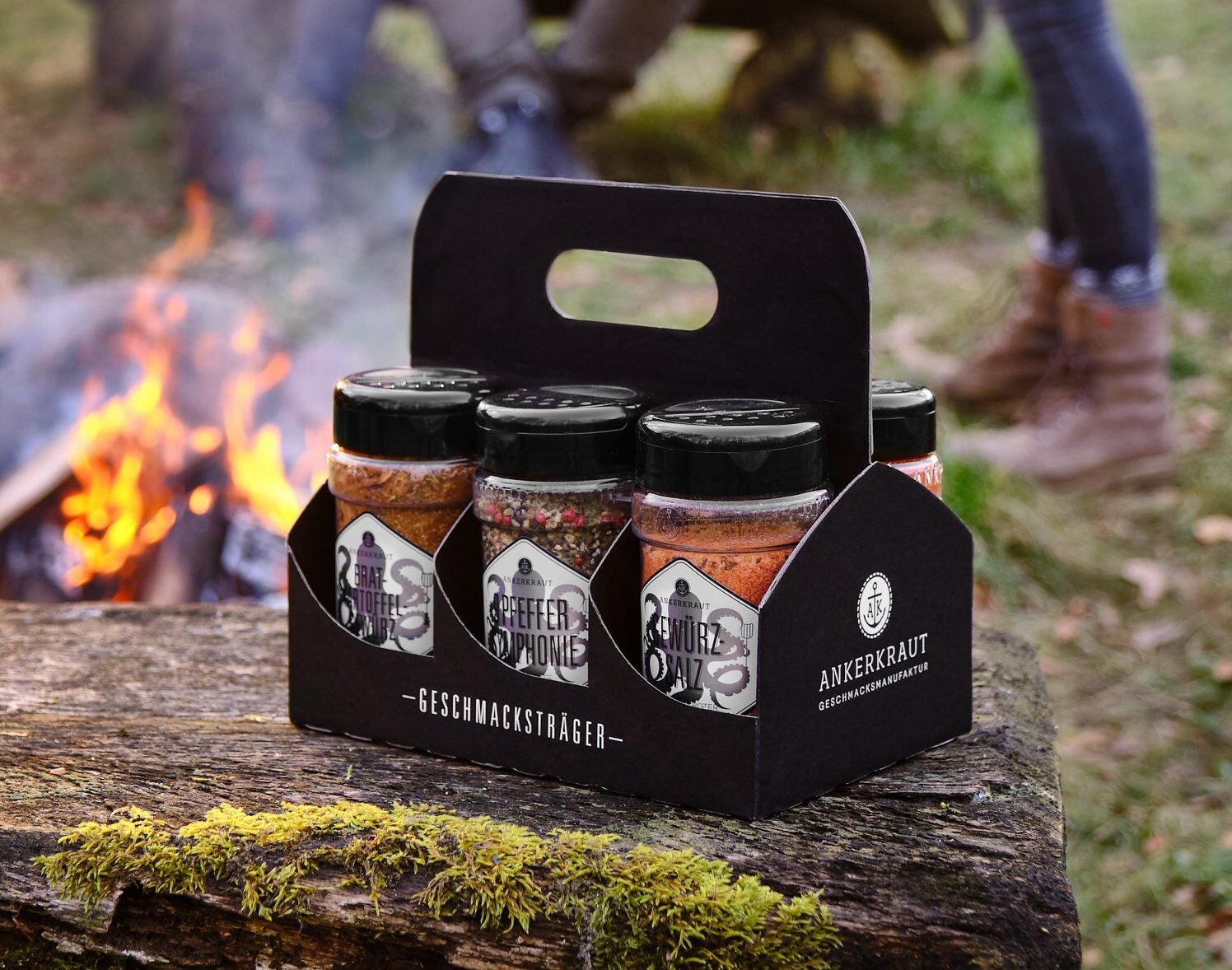 Nestlé has acquired a majority stake in spices maker Ankerkraut as a European private-equity firm exits the German business.
EMZ Partners has sold the undisclosed holding the investor acquired in Ankerkraut in 2020 to the Swiss food giant.
At the time of that transaction, which saw EMZ take a minority interest in Ankerkraut, the Lemcke family founders remained the majority shareholders. The company's management team also joined the ownership roster.
Husband-and-wife team Stefan and Anne Lemcke set up Ankerkraut in 2013. The business adopted an omni-channel approach, serving customers through direct-to-consumer and then retail. It supplies Rewe and Edeka stores and is present in Germany, Austria, Switzerland, Italy, Denmark, Sweden and the Netherlands.
A spokesperson for Nestlé confirmed the "shareholders" have sold a majority stake in Ankerkraut, adding the group is "transforming its portfolio and is focused on businesses with attractive growth prospects that act on consumer trends".
The spokesperson explained the new arrangement: "The founders Anne and Stefan Lemcke remain shareholders and will act as brand ambassadors. The current managing directors Timo Haas and Alexander Schwoch are also still shareholders and will continue to manage the company operationally. "
EMZ said in a statement the share sale is subject to competition approval and the private-equity firm has agreed not to share the financial terms.
"Ankerkraut was an excellent investment for EMZ and reflects the core of our strategy of investing together with committed founders and management teams," Klaus Maurer, a partner at EMZ, said.
Mr Lemcke said the partnership with "EMZ took Ankerkraut from one milestone to the next", and now, with Nestlé's support, hopes to achieve the "common goal of taking Ankerkraut to the next level".
Marc Boersch, Nestlé's CEO in Germany, added: "We are both convinced that we can learn a lot from each other and bring the best of two worlds together … how brands are built, trends are picked up and innovations are created or how a portfolio can grow successfully."
For Nestlé, the Ankerkraut deal supports what CEO Mark Schneider recently described as an "at-home revolution". Presenting annual results in February, he said: "This whole notion of the at-home revolution, that's something I very strongly believe in. And that to me is a longer-term trend that is here to stay."
And with Ankerkraut present in D2C, the transaction may aid Schneider's ambition to double e-commerce sales to 25% by 2025, a goal he laid down in November.
In December, Kraft Heinz announced a deal to buy a majority stake in Just Spices, a German direct-to-consumer business.