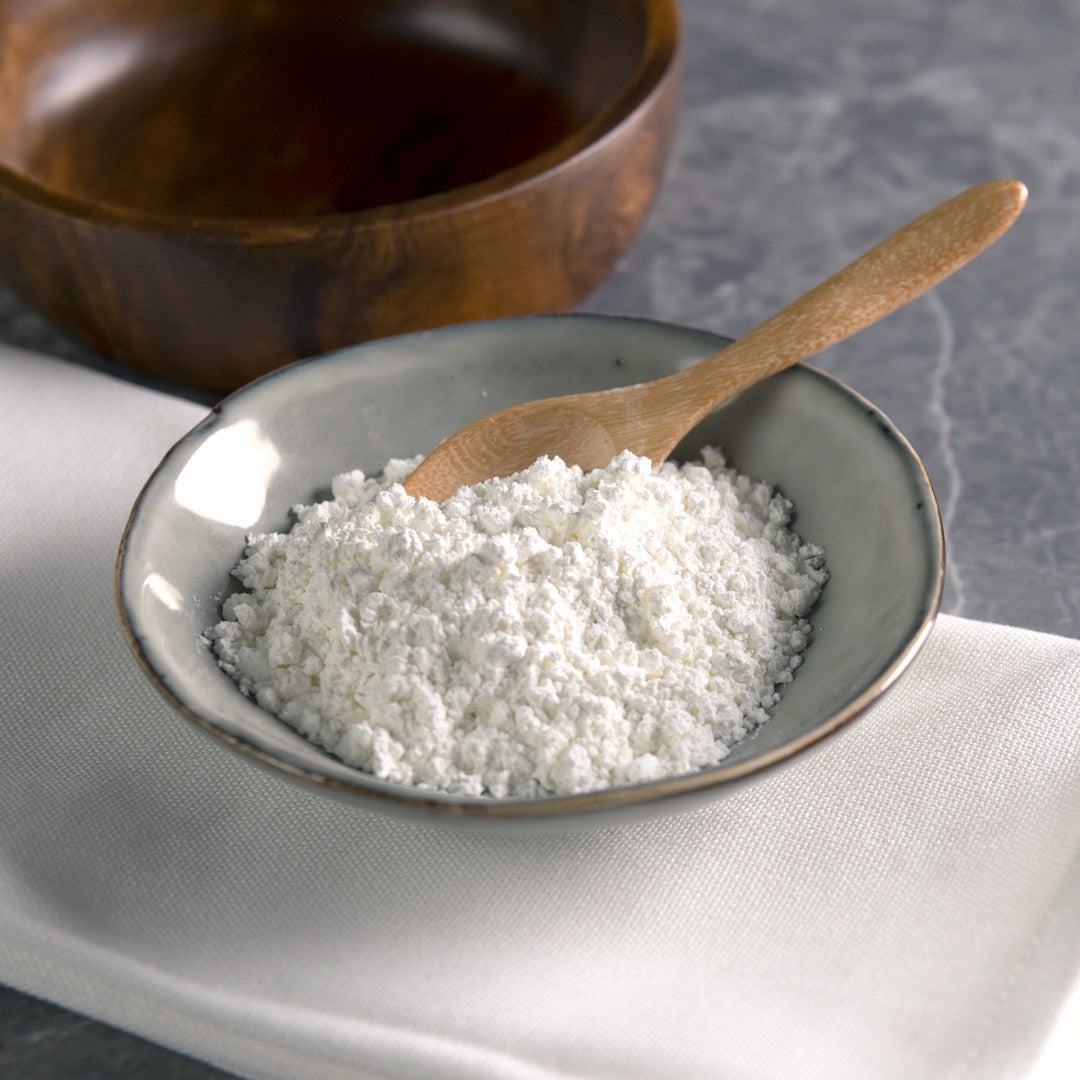 Change Foods, the California start-up developing animal-free cheese, has attracted established food firms Orkla and Upfield to an upsized seed round.
Palo Alto-based Change Foods, founded in 2020 by CEO David Bucca, has secured an additional US$12m in a seed extension that takes the total to $15.3m. The fledgling business uses a precision fermentation microbe process to create the casein protein found in cow's milk but without the need for animals.
The company remains on target to commercialise its first animal-free cheese product in the US "late" in 2023 and has entered strategic partnerships with Dutch plant-based spreads and cheese firm Upfield and Mexico-based food business Sigma Alimentos.
Virginia-headquartered Route 66 Ventures led the upsized round, with contributions from Upfield and Norway's Orkla. Blue Horizon, the Switzerland-based venture-capital fund founded by Roger Lienhard, who set up plant-based meat company The LiveKindly Collective, also took part.
Bucca said: "Our flagship funding round and collaboration agreements demonstrate confidence in our ability to usher in revolutionary animal-free cheese products. Industry partnerships are a critical part of our business model as we look to leverage the scale and expertise of leading industry players to rapidly expand production and go-to-market."
Amsterdam-based Upfield is the owner of the Violife and I Can't Believe It's Not Butter plant-based brands, among others. Orkla, meanwhile, has previously emphasised its intent to expand in the category beyond lines such as Felix Veggie and Beauvais Veggie, launching a dedicated division last year.
Also in 2021, Sigma took a minority stake in The Live Green Co., a plant-based start-up headquartered in Chile.
Gregorio De Haene, the chief technology officer at Sigma, said "we are enthusiastic about collaborating with Change Foods to develop animal-free dairy products with sustainability benefits".
Upfield's John Verbakel, its chief R&D officer said: "Working alongside Change Foods, we will have the ability to drive and develop the next generation of delicious animal-free cheeses suitable for all consumers regardless of their diet."
Also participating in Change Foods' financing were Jeff Dean, the head of Google's artificial intelligence division, the Green Generation Fund in Berlin, California-based VC Plug and Play Ventures, and alternative-protein investor Clear Current Capital. Joining too were Better Bite Ventures, an alt. investor in Melbourne focused on the Asia Pacific, and English soccer player Chris Smalling.
New Culture, an animal-free cheese start-up set up in California in 2018, recently spoke to Just Food about the challenges in precision fermentation as it gears up to commercialise mozzarella in 2024.
Change Foods' Bucca said the partnership with Upfield and Sigma will "accelerate product development, as well as open the door to rapidly scale cheese production and distribution capability".
Benjamin Britt, a managing partner at Route 66 Ventures, added: "Change Foods is creating the future of food. The team's technological know-how and unique approach to precision fermentation provides the ability to revolutionise how we think about food and dairy without compromising on everything we like about traditional food products."