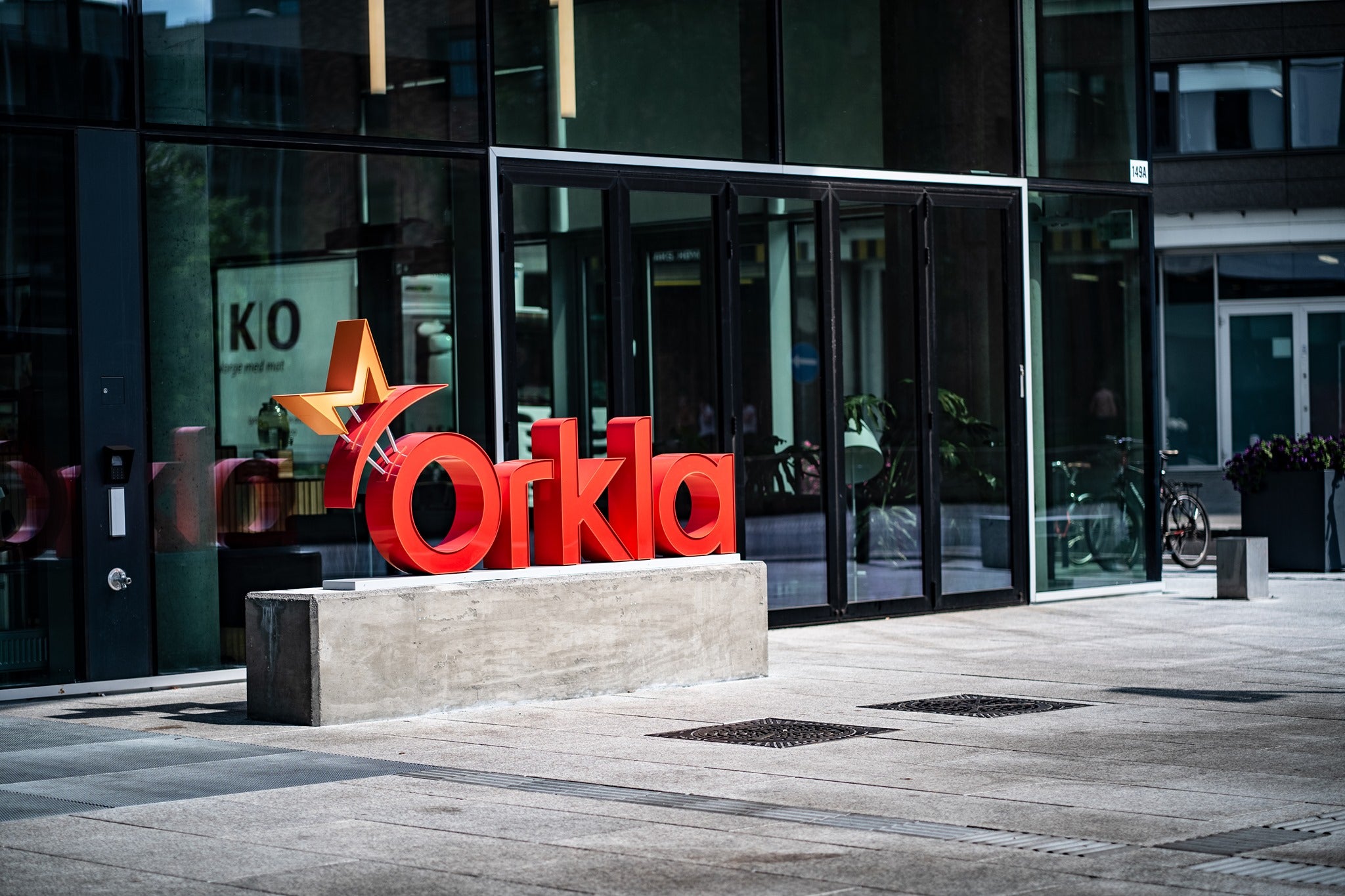 Norway-based food group Orkla has followed in the footsteps of its Scandinavian peers Valio and Fazer by pulling the plug on its Russian operations.
The Oslo-headquartered business' Hame Foods ZAO unit produces long-shelf-life food products for the Russian market. The company has 367 employees in Russia and had a turnover of NOK 184m (US$20.57m) in 2021.
But following Russia's invasion of Ukraine, Orkla has become the latest food business to either cease operating in the country or to limit its activities.
In a statement, Orkla CEO Johan Wilhelmsson said: "After a thorough decision-making process, we have concluded that it is no longer desirable to continue to operate in Russia, and we are therefore ceasing our activities. We will strive to take care of the employees in the best possible way in a difficult time."
Orkla has also stopped exports and imports related to Russia and Belarus, which supports Russia's action in Ukraine. In 2021, Orkla had exports to Russia and Belarus totalling NOK105m. Imports from these two countries amounted to NOK23m.
As this week has progressed, there has been a wave of announcements from some of the world's largest food companies that operate in Russia.
On Monday (7 March), Arla Foods said it had "initiated preparations to suspend its business in Russia", a move that would "cover both its local operations and imports".
Nestlé, PepsiCo, Unilever and Danone are among those to have announced they will suspend their investment in Russia but maintain the manufacturing and sale of certain food products.
For more on Just Food's coverage on how the conflict is affecting the food industry, please visit our dedicated microsite.