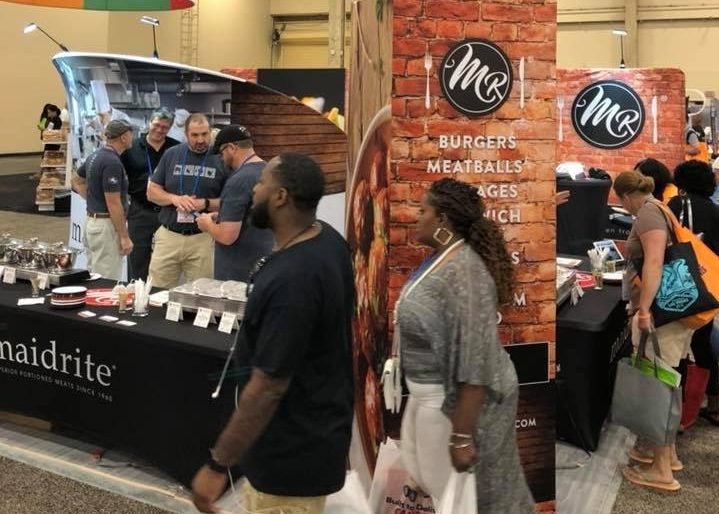 Canada-based food manufacturer Premium Brands Holdings has acquired a local seafood processor and a US cooked-meats supplier.
Premium Brands, which has steadily added to its operations in Canada and the US via M&A in recent years, has bought Quebec-based seafood group Mermax and Pennsylvania cooked-protein business Maid-Rite Specialty Foods.
The transactions were announced alongside Premium Brands Holdings' first-half financial results, which included higher revenue and net earnings.
For the 26 weeks to 13 June, Premium Brands Holdings' revenue was CAD2.24bn (US$1.79bn), up from CAD1.91bn a year earlier. The company's first-half net earnings were CAD47.8m, against CAD25.7m in the first half of 2020.
Premium Brands Holdings reports its numbers through two divisions – Specialty Foods and Premium Food Distribution.
The company's Specialty Foods arm saw its first-half revenue rise 11.9% to CAD152.5m, with "organic volume growth" of 13.7%.
First-half revenue from Premium Food Distribution rose 28.5% to CAD180.4m, principally due to recent M&A. The company said the division saw its volumes increase 3.8% on an organic basis.
"We remain very confident that we will achieve our five-year targets of $6 billion in sales and CAD600m in EBITDA by 2023," company president and CEO George Paleologou said. "The continued strengthening of the trends that have helped to drive our success over the last decade, combined with the capital projects that we have either recently completed or are underway, as well as our full pipeline of acquisition opportunities, well positions us to meet or exceed our targets."
The deals for Mermex and Maid-Rite Specialty Foods follow the March acquisition of Ontario-headquartered Starboard Seafood and five announced in 2020.
Last year, Premium Brands Holdings also bought a 50% stake in major Canada-based seafood processor Clearwater Seafoods and a minority shareholding in La Felinese Salumi, a dry-cured meat producer based in the Italian province of Parma and the company's first investment outside North America.