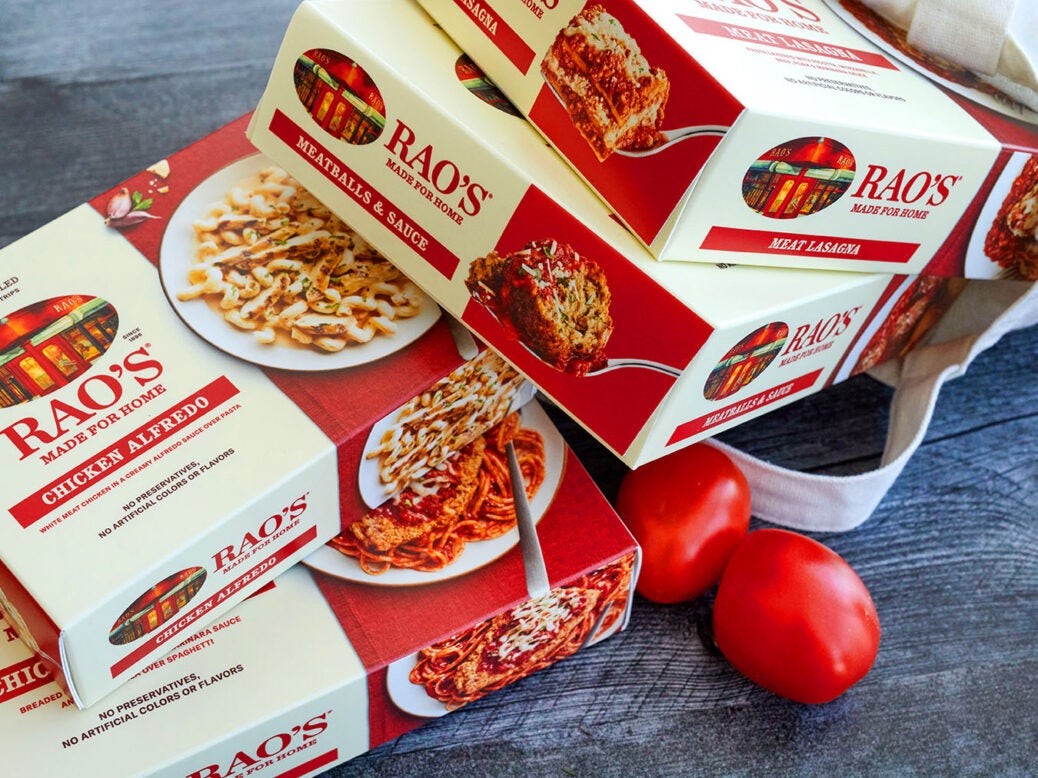 Sovos Brands, the US cooking sauces and frozen meals business largely built on M&A, is eyeing new markets in North America.
Free Whitepaper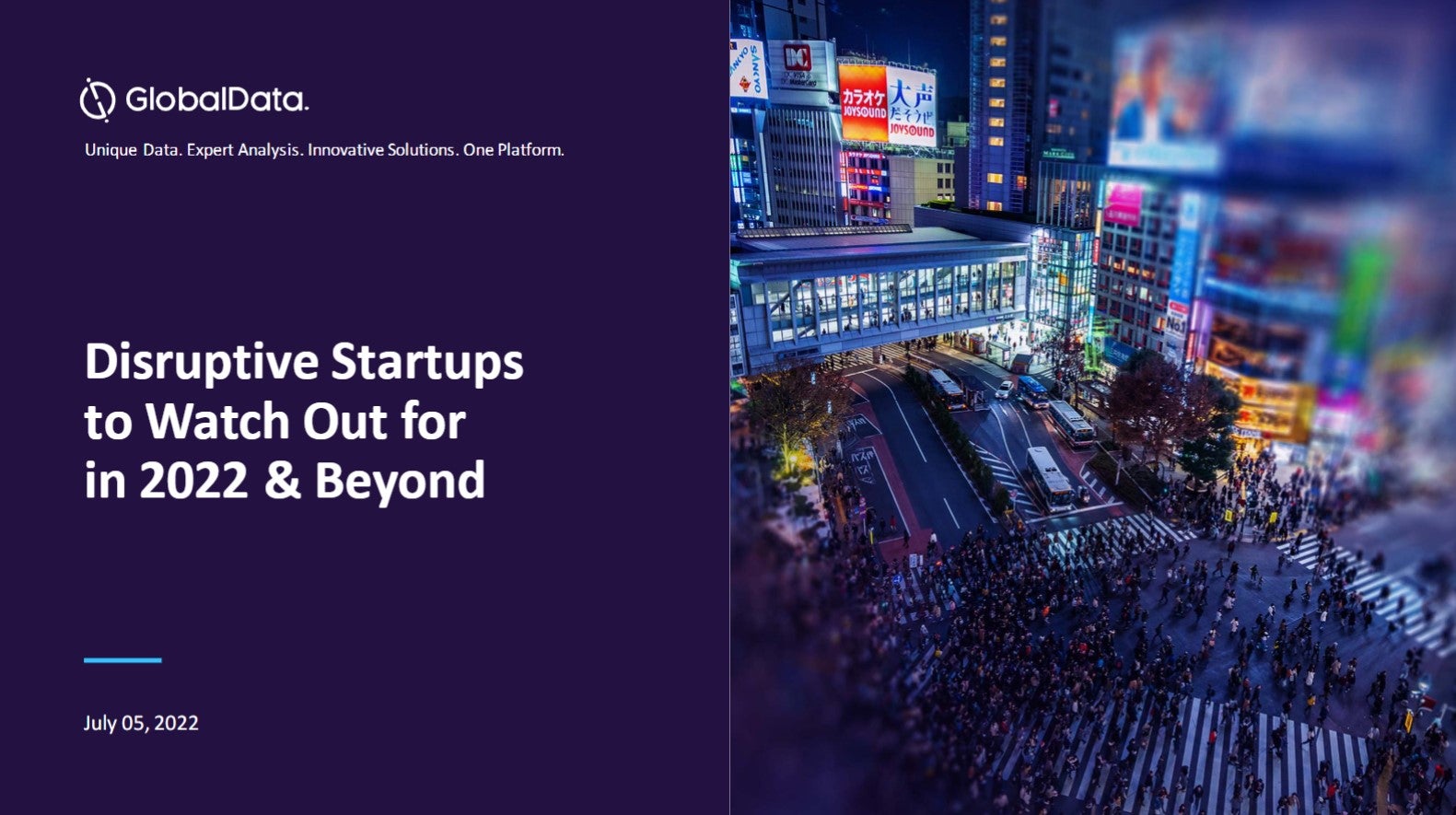 Disruptive start-ups to watch out for
2021 was a record-breaking year, with more businesses breaking into the billion-dollar club. Many start-ups have achieved or retained the unicorn status by the end of the year to reflect nearly a fivefold growth from that in 2020. This boom can be linked to a financing frenzy spurred by the quick adoption of technology and innovative solutions by start-ups gaining traction in response to the pandemic. However, the start-up ecosystem is now facing turbulent times for fundraising as investors seek long-term business strategies, valuations, and a route to profitability amid uncertain market circumstances. Nevertheless, 2022 has the potential to carry forward the momentum with multiple entities having a fair chance of being in the right place when aided by the right technologies. GlobalData leverages the power of alternative data to examine the health of start-ups across multiple dimensions including the quality of their innovations, market presence, and the funding they can attract. This helps our clients to analyze the disruptive potential of start-ups for early alliances, investments, and acquisition prospects to develop future-proof strategic roadmaps for a competitive advantage. Read our report and gather insights on the following topics:
Recent Unicorn trends
Unicorns in 2022
Future Unicorns
Start-ups to watch out for
Start-up ecosystem outlook by top geographies
by GlobalData
President and CEO Todd Lachman said Sovos Brands is preparing this year to enter Mexico and Puerto Rico as part of its international expansion strategy, as well as "optimising our route-to-market in Canada".
Presenting fourth-quarter and annual results, Lachman clarified during a Q&A session with analysts the plans will have "little to no incremental benefit this year", adding "we're putting the foundation in this year so we can really drive some strong growth in 2023 and beyond".
Lachman and chairman Bill Johnson co-founded the business in 2017 with the backing of private-equity firm Advent International. It went on to acquire pasta-sauce maker Rao's Specialty Foods and US frozen entrées supplier Michael Angelo's Gourmet Foods the same year.
Sovos Brands then merged with Noosa Yogurt in 2018 and bought bakery business Birch Benders, a manufacturer of pancake and waffles mixes, in 2020.
More M&A is planned with the appointment of Tom Lee, a former investment banker at JPMorgan, who has been hired to oversee that effort along with the company's strategy.
"In addition to our organic growth, we are continuing to evaluate acquisition targets that complement our portfolio and are accretive to our growth and margins," Lachman explained. "We have a proven track record of growing through M&A and we'll continue to leverage our scalable platform to further unlock growth opportunities and synergies that create value for our shareholders over the long term."
The CEO, who took Sovos Brands public last year, is also expanding into new product categories such as ice cream and biscuits, and extending the Rao's range of authentic Italian pasta and pizza sauces, dry pastas, frozen entrées and soups into pizza.
Sovos Brands has already launched ice cream with frozen yogurt gelato under the Noosa brand and will push that growth this year. It has also rolled out Birch Benders cookies under a trial with limited retailers and a Rao's frozen pizza range is planned for 2023-24.
CFO Chris Hall confirmed the core Sovos Brands categories of sauces, yogurt and frozen foods make up 80% of the business.
For the year ended on 25 December, the company's sales amounted to US$719.2m, an increase of 28.4%. Rao's led the growth at 33.9%, with sales of $420m.
Adjusted EBITDA climbed 26.3% to $115.1m but the margin fell 30 basis points to 16%. Adjusted net income was up 26.3% at $115.1m.
For fiscal 2022, Sovos Brands predicts sales of $800m and adjusted EBITDA of $116-122m.
"While volume will serve as the basis of our net sales growth, pricing, as we view it warranted in the current environment, will play an increasing role in the coming year," Hall said, adding the cost of inputs such as milk, chicken and packaging have all increased since the third quarter.
"And now the Russia-Ukraine crisis brings with it heightened uncertainty to the operating environment, as well as incremental costs."
Sovos Brands will initiate further pricing by the end of the second quarter, as Hall now predicts inflationary pressures in the high single-digit area this year, compared to mid-single-digits previously.
Hall added: "In addition to our deep pipeline of productivity initiatives that include automation in our manufacturing facilities, optimisation of our co-manufacturing network, packaging, value engineering, and further competitive procurement actions, we have identified a number of incremental cost-saving activities to help mitigate expected inflationary pressures in 2022.
"Due to our expectation that supply-chain pressures will remain for the foreseeable future and given the timing of our net revenue management actions, productivity, and incremental cost savings efforts, we expect gross and adjusted EBITDA margin to be down in the first half of 2022 versus the prior-year period."
Free Whitepaper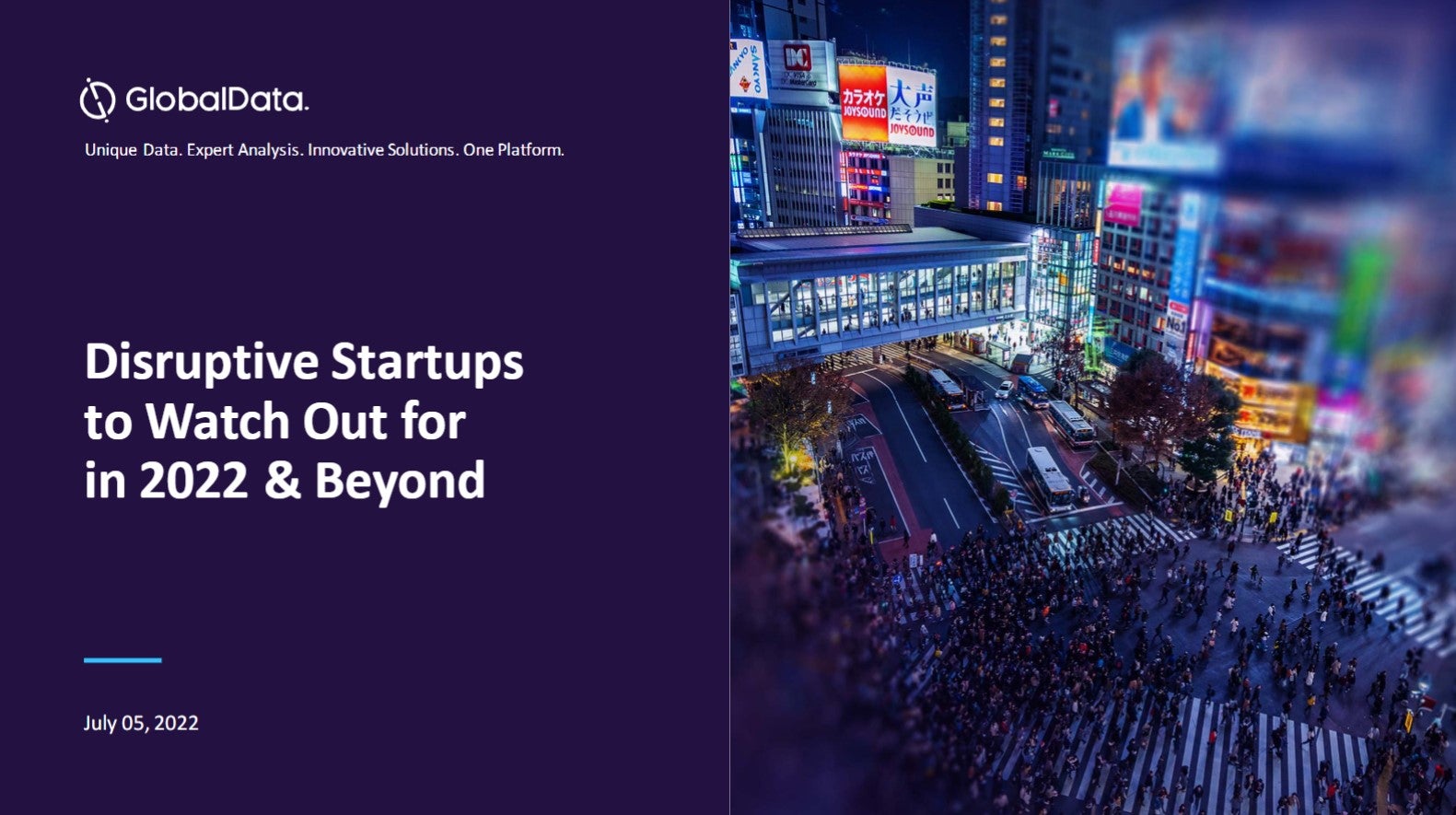 Disruptive start-ups to watch out for
2021 was a record-breaking year, with more businesses breaking into the billion-dollar club. Many start-ups have achieved or retained the unicorn status by the end of the year to reflect nearly a fivefold growth from that in 2020. This boom can be linked to a financing frenzy spurred by the quick adoption of technology and innovative solutions by start-ups gaining traction in response to the pandemic. However, the start-up ecosystem is now facing turbulent times for fundraising as investors seek long-term business strategies, valuations, and a route to profitability amid uncertain market circumstances. Nevertheless, 2022 has the potential to carry forward the momentum with multiple entities having a fair chance of being in the right place when aided by the right technologies. GlobalData leverages the power of alternative data to examine the health of start-ups across multiple dimensions including the quality of their innovations, market presence, and the funding they can attract. This helps our clients to analyze the disruptive potential of start-ups for early alliances, investments, and acquisition prospects to develop future-proof strategic roadmaps for a competitive advantage. Read our report and gather insights on the following topics:
Recent Unicorn trends
Unicorns in 2022
Future Unicorns
Start-ups to watch out for
Start-up ecosystem outlook by top geographies
by GlobalData