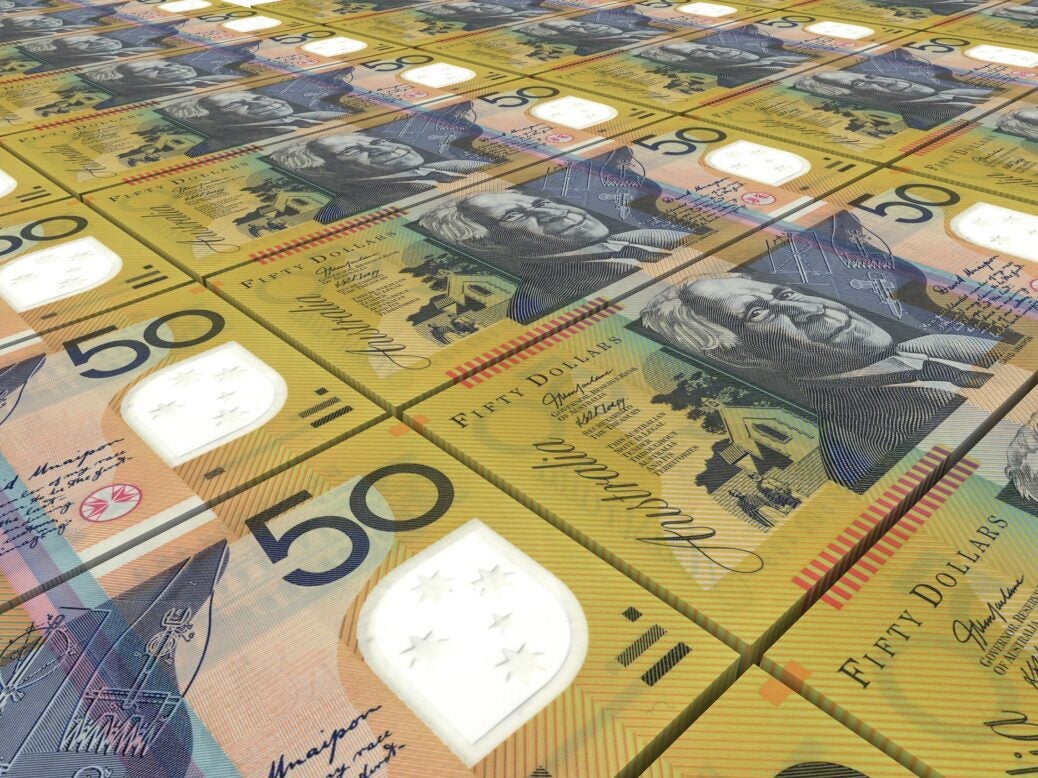 Thomas Foods International, the Australian meat and seafood processor, has joined a three-strong consortium to develop a plant-based protein and foods hub.
Free Whitepaper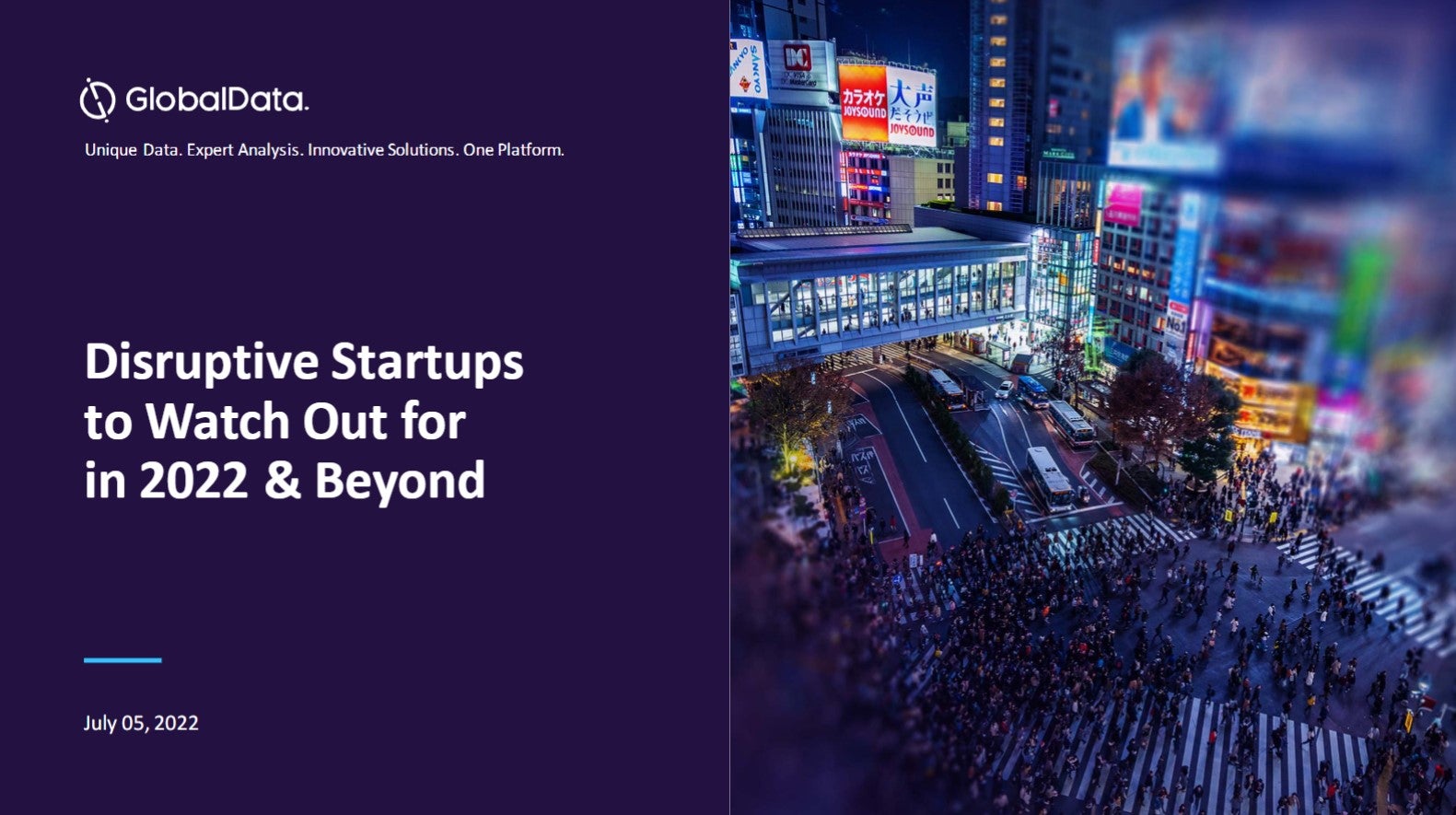 Disruptive start-ups to watch out for
2021 was a record-breaking year, with more businesses breaking into the billion-dollar club. Many start-ups have achieved or retained the unicorn status by the end of the year to reflect nearly a fivefold growth from that in 2020. This boom can be linked to a financing frenzy spurred by the quick adoption of technology and innovative solutions by start-ups gaining traction in response to the pandemic. However, the start-up ecosystem is now facing turbulent times for fundraising as investors seek long-term business strategies, valuations, and a route to profitability amid uncertain market circumstances. Nevertheless, 2022 has the potential to carry forward the momentum with multiple entities having a fair chance of being in the right place when aided by the right technologies. GlobalData leverages the power of alternative data to examine the health of start-ups across multiple dimensions including the quality of their innovations, market presence, and the funding they can attract. This helps our clients to analyze the disruptive potential of start-ups for early alliances, investments, and acquisition prospects to develop future-proof strategic roadmaps for a competitive advantage. Read our report and gather insights on the following topics:
Recent Unicorn trends
Unicorns in 2022
Future Unicorns
Start-ups to watch out for
Start-up ecosystem outlook by top geographies
by GlobalData
The AUD378m (US$288.7m) project, which will see the construction of three manufacturing facilities taking in pulse proteins and alternative-meat products, has the support of national and state governments.
Ingredients firm Australian Plant Proteins (APP) is leading the project, with pulses and grains peer Australia Milling Group, also trading as AGT Foods, making up the rest of the team.
APP will construct an ingredients facility in South Australia at a cost of AUD227m, forming part of the AUD378m "multi-purpose plant-based hub". The plant will produce proteins from fava beans, lentils and a "range of other common crops". APP already operates a plant-protein extraction factory in Horsham, Victoria, producing protein powders from locally-sourced fava beans. The facility was opened in 2020 with the support of a grant from US-based agri-food firm Bunge.
Thomas Foods International (TFI), a processor of lamb, mutton, beef, goat and seafood, and AGT will build additional meat-alternative and plant-based extraction facilities in Australia.
Family-owned TFI, set up in 1988 with a current turnover of AUD2bn, is evaluating locations for a purpose-built facility. The business supplies retailers such as Woolworths in Australia and Tesco in the UK. It also ships to the US and Asia.
The company operates meat plants in South Australia, New South Wales and Victoria. A new factory in Murray Bridge – destroyed by a fire in 2018 – is under construction in South Australia.
Darren Thomas, TFI's managing director, said in a statement: "For Thomas Foods International, we see plant-based protein as a natural complement to our traditional product offering and allows us to reach new markets and customers.
"The market for plant-based products is also expanding rapidly and we see great opportunity to leverage our experience and expertise into this exciting new opportunity for local farmers and consumers across the globe."
Approached by Just Food for confirmation on the type of products planned, TFI said: "It's likely that we will be producing a range of plant-based products including burgers, sausages and mince – but the exact product roll-out is still to be determined as we're currently focussed on building the new facility."
The combined project is expected to create 384 direct manufacturing jobs by 2024. The Australian federal government is supplying a AUD113m grant, while the South Australian government is providing AUD65m.
Brendan McKeegan, a co-founder and director at APP, said: "Since commencing production in Victoria, we've seen phenomenal growth in demand from domestic and international manufacturers who recognise the high quality and diverse application options of our Australian product.
"It is great to see the federal and South Australian Governments recognising the outstanding potential for Australia to establish a major plant-protein industry and take a leading role on the world stage with demand for protein alternatives predicted to continue soaring."
Compared to North America and western Europe, the market for plant-based meat in Australasia is smaller but retail ranges are expanding amid rising interest from consumers.
Analysis from GlobalData suggests what it calls the "meat substitutes" market in Australasia will grow from a value of US$136.1m in 2020 to US$912.4m in 2025.
Plant-based specialists, including V2Food, are attracting investment. In February, Woolworths, Australia's largest food retailer, invested in Australian plant-based meat-start-up All G Foods.
Just before Christmas, Australian beef group Harvest Road snapped up a minority stake in local plant-based meat business Proform Foods.
Free Whitepaper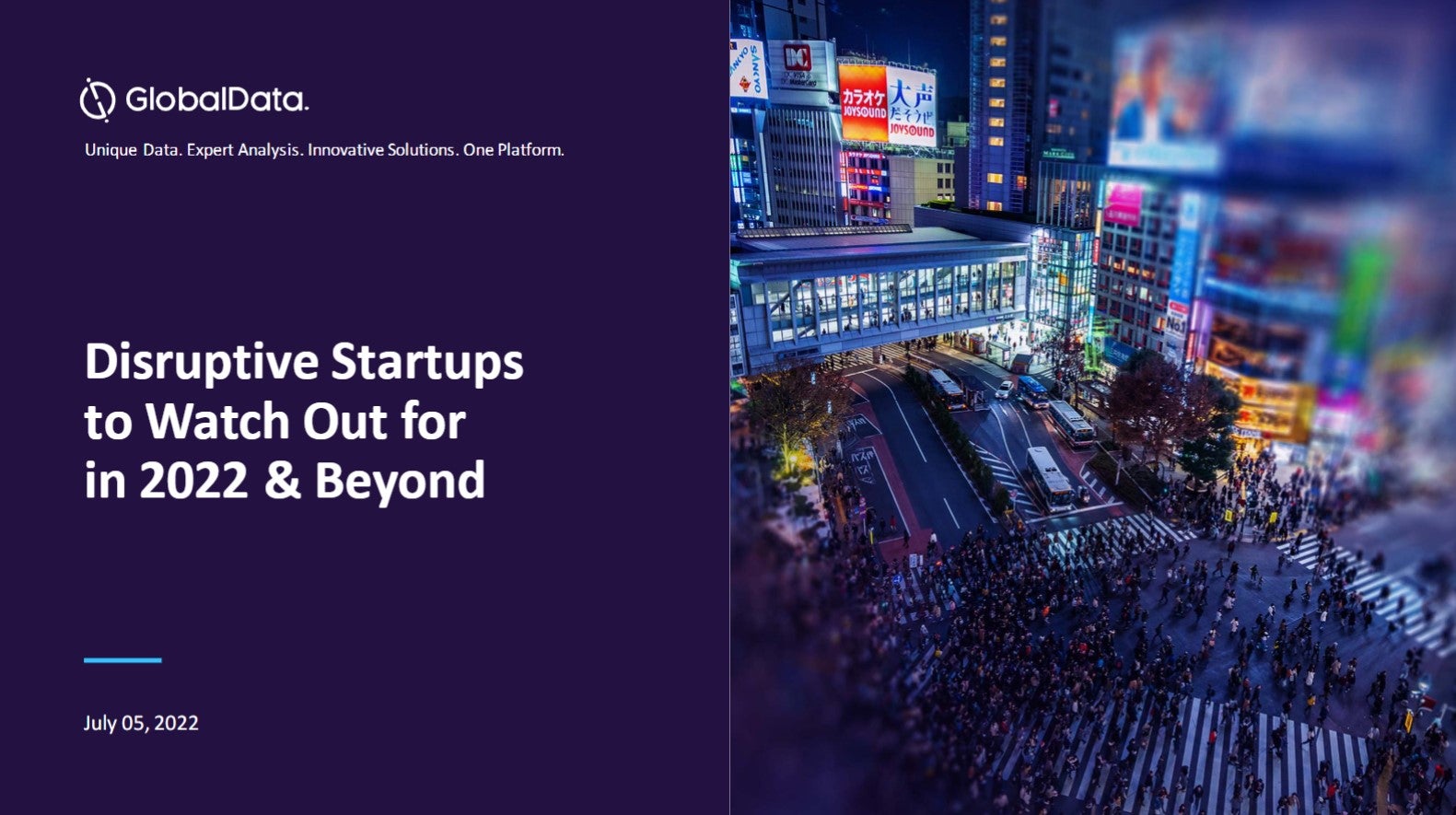 Disruptive start-ups to watch out for
2021 was a record-breaking year, with more businesses breaking into the billion-dollar club. Many start-ups have achieved or retained the unicorn status by the end of the year to reflect nearly a fivefold growth from that in 2020. This boom can be linked to a financing frenzy spurred by the quick adoption of technology and innovative solutions by start-ups gaining traction in response to the pandemic. However, the start-up ecosystem is now facing turbulent times for fundraising as investors seek long-term business strategies, valuations, and a route to profitability amid uncertain market circumstances. Nevertheless, 2022 has the potential to carry forward the momentum with multiple entities having a fair chance of being in the right place when aided by the right technologies. GlobalData leverages the power of alternative data to examine the health of start-ups across multiple dimensions including the quality of their innovations, market presence, and the funding they can attract. This helps our clients to analyze the disruptive potential of start-ups for early alliances, investments, and acquisition prospects to develop future-proof strategic roadmaps for a competitive advantage. Read our report and gather insights on the following topics:
Recent Unicorn trends
Unicorns in 2022
Future Unicorns
Start-ups to watch out for
Start-up ecosystem outlook by top geographies
by GlobalData