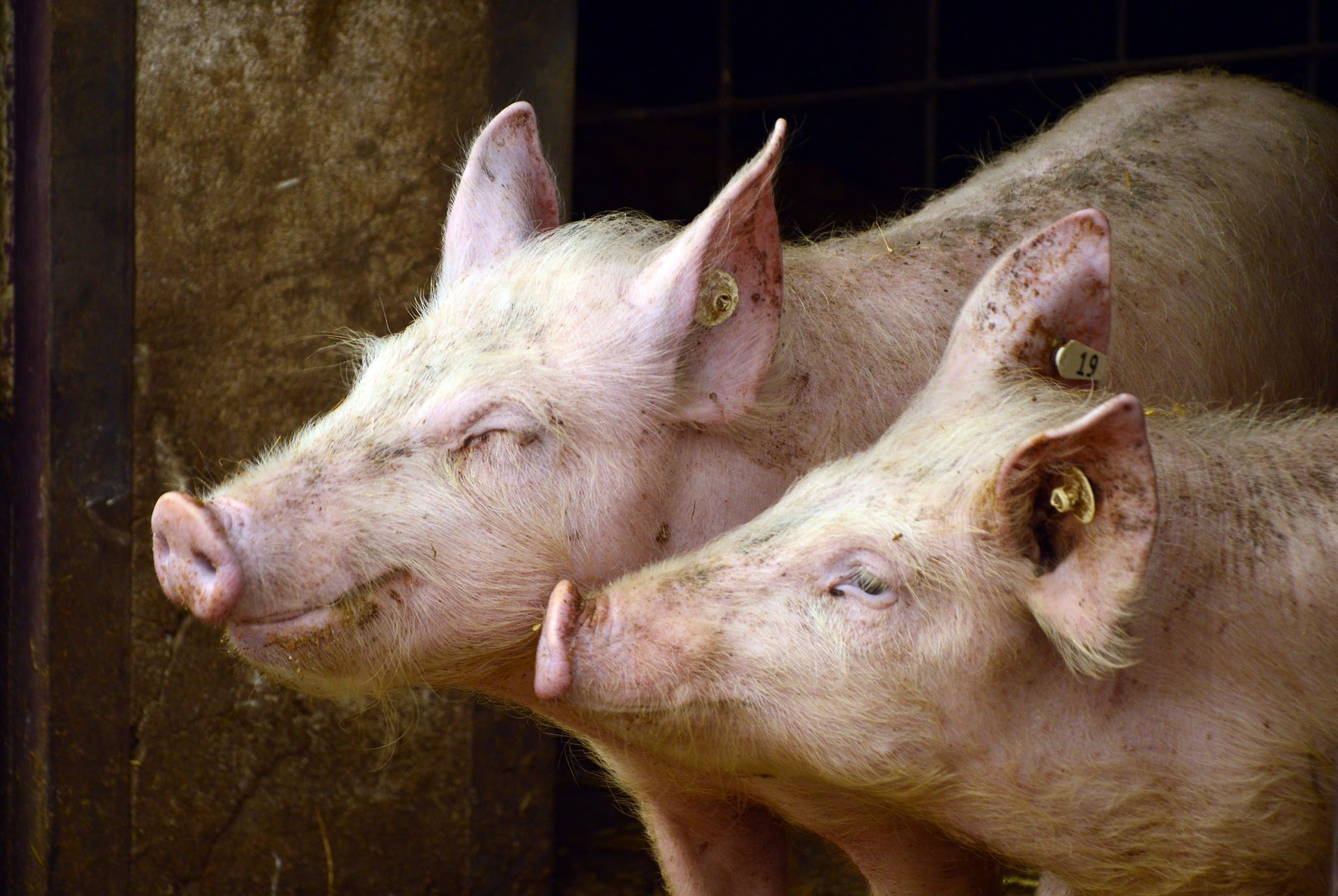 US meat giant Tyson Foods has diverted pigs from its Nebraska-based processing plant following the outbreak of a fire.
Tyson said in a statement that it "immediately evacuated the facility" after the fire broke out at the Madison plant in Nebraska on Sunday (23 April).
The pork processing plant will have limited operations for the rest of the week as the company assesses damages and begins to make repairs, according to Tyson.
A spokesperson for the company said: "During this time we are diverting livestock normally received at our Madison plant to other Tyson Foods pork facilities and do not expect disruption in our ability to meet our customer needs."
The statement also said the Madison employees will be "taken care of" as Tyson "gradually resume[s] production."
Tyson did not disclose the precise location of the fire in the plant nor the locations of the now-diverted pigs when approached by Just Food.
The meat major generated $53bn in sales in its 2022 financial year, 10% of which was generated through the pork sector. The company has seven pork processing facilities with an overall head-per-week capacity of 471,000.
There are three other Tyson Foods plants in Nebraska: Lexington, Omaha and Dakota City. The latter was reportedly temporarily closed in 2020 for deep cleaning during a Covid-19 outbreak scare.
More recently, Tyson has been in hot water for past Covid-19 actions when a total of 34 employees filed a lawsuit against the company, claiming it neglected precautions during the pandemic. In March, the plaintiffs claimed Tyson's treatment of its employees led to "extreme emotional distress, illness, and death".
Last week, China's WH Group, the owner of US pork group Smithfield Foods, slashed its first-quarter profit outlook due to "challenging market conditions" in the US pork segment.
"Hog raising costs remain elevated, while pork prices have been adversely impacted by softer consumer demand," WH Group said. The gross cut-out margin, the difference between the processed value of pork and hog costs, has also declined, the company added.